On Eating Insects Cookbook is Coming – Do You Dare To Use It?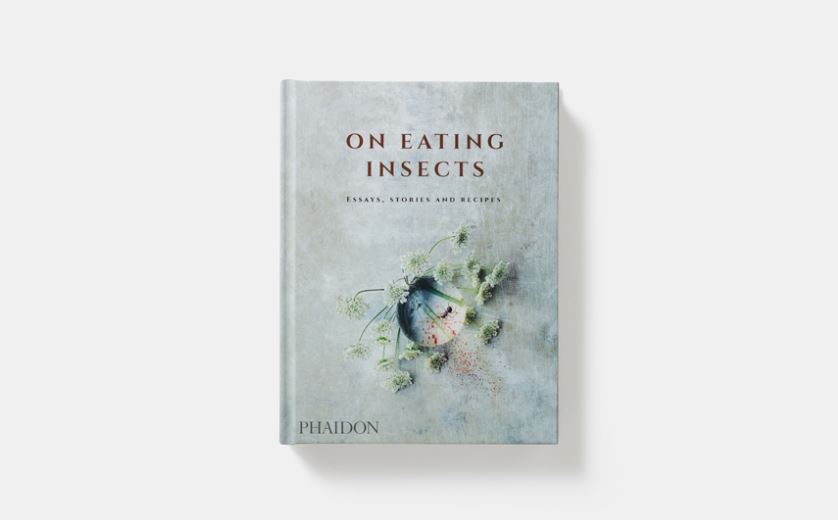 On the 1st of May Phaidon is releasing the On Eating Insects Cookbook, take a sneak peek into it and see if you will dare to use it.
On Eating Insects Cookbook will be released by Phaidon on the 1st of May. This is the first serious cookbook about insects since it has been trending in the west for a few years. But honestly that trend have been more talk than eating. Noma is one of the restaurants that have been arguing for the idea of eating insects for a long time. They found their inspiration after a talk by Brazilian Chef Alex Atala who also have been serving insects at his restaurant DOM.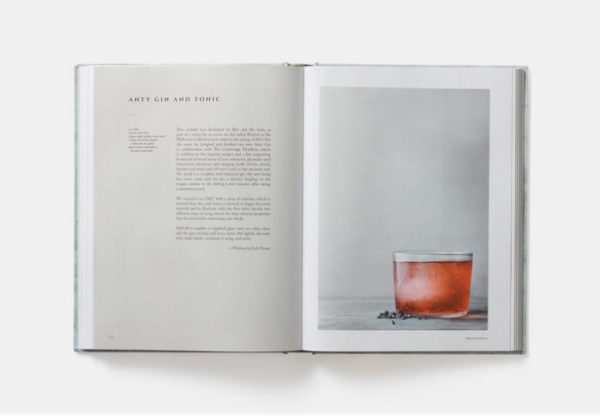 But insects haven't really made it out of the fine dining restaurants and into people's homes, at least not in the west. Firstly it is unclear how big the interest really is from the public. There is companies that are standing by with insect based products ready to launch and there have been some products available. But the rules and regulation for selling insects isn't always clear so many launches have been halted due to this.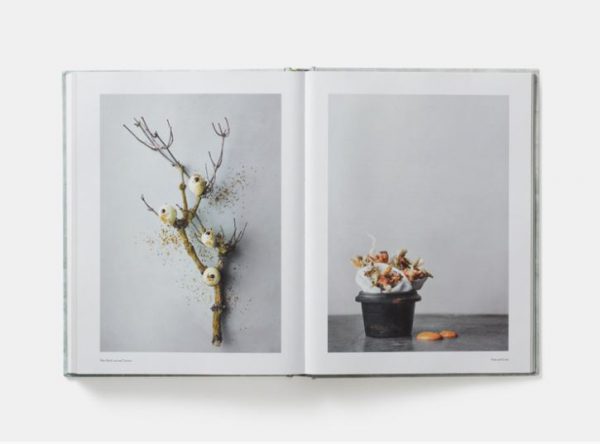 About The Book
Now however the On Eating Insects cookbook is coming out and you can finally cook some ants at home. Like I said, there have been more talk than cooking insects so far. Maybe that is about to change.
On Eating Insects takes a holistic look at the subject and besides learning how insects taste and how to cook them there is also essays on the cultural, political and ecological effects of eating insects.
The recipes including field notes and flavor descriptions have been developed by the Nordic Food Lab in Copenhagen.
The book will be released by Phaidon on the 1st of May 2017.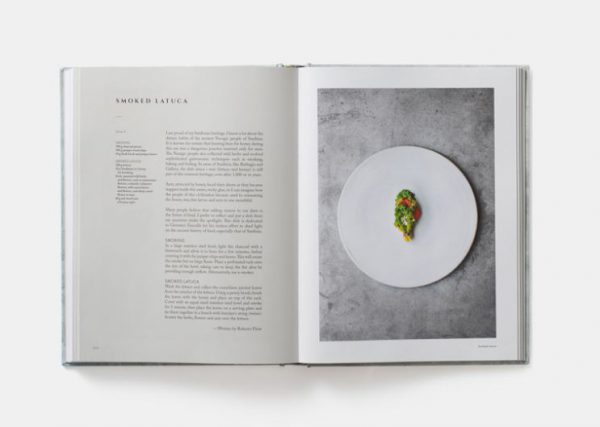 About Nordic Food Lab

(quoted from Phaidon)
Nordic Food Lab is a non-profit, open-source organisation that investigates food diversity and deliciousness. Established in 2008, they combine scientific and humanistic approaches with culinary techniques from around the world to explore the edible potential of the Nordic region — the flavours that say something about us and imbue the foods we eat with a connection to this place and this time. They work to broaden their taste, generating and adapting practical ideas and methods for those who make food and those who enjoy eating.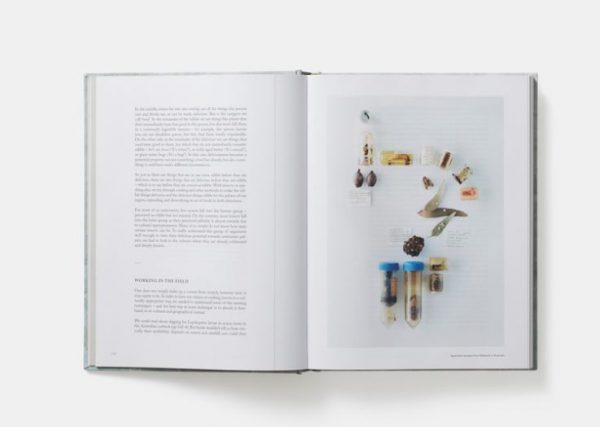 About The Authors

(quoted from Phaidon)
Josh Evans studied literature and philosophy at Yale University. He worked with the Yale Sustainable Food Project, Edible Schoolyard NYC and other food initiatives before joining Nordic Food Lab in 2012. After four years as a researcher at the Lab and managing the Insect Project, he is now a postgraduate student at the University of Cambridge.
Roberto Flore is a Sardinian explorer and has been head of culinary research and development at Nordic Food Lab since 2014. During his travels, he has gathered techniques and stories from around the world. He has travelled extensively with the goal of understanding how insects are collected, prepared and celebrated in other cultures. He plays a fundamental role in redefining and pushing the boundaries of deliciousness.
Michael Bom Frøst is director of Nordic Food Lab. He has a background as a sensory scientist. Since 2007 his research has focussed on the interface between gastronomy and science. He has been pivotal in building up culinary research with a scientific approach at the University of Copenhagen's Department of Food Science. Here he is Associate Professor in the research group Food Design and Consumer Behaviour.