Things of edible beauty Video by Studio Appétit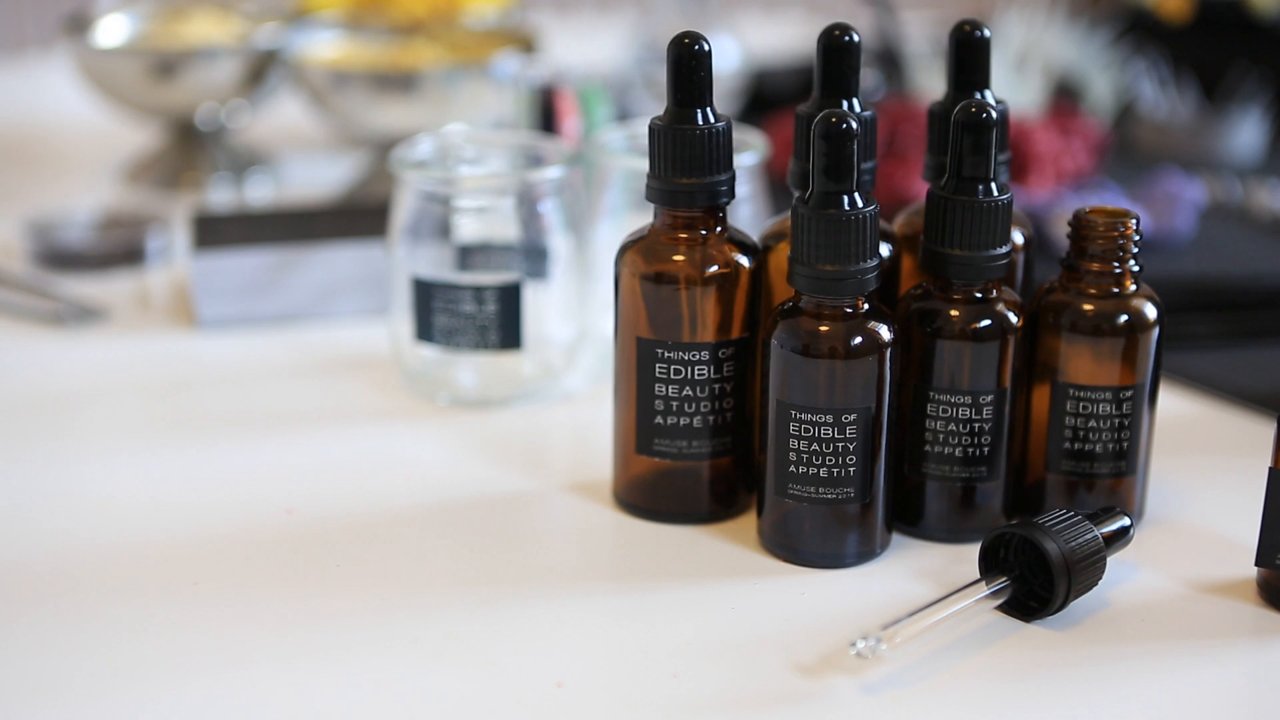 Watch this cool video on the Things of edible beauty by Studio Appétit.
Things of edible beauty is a project by the design studio Studio Appétit that is lead by designer and chef Ido Garini. In this project the studio takes the presentation of food to a new level and are creating new ways of presenting the beauty of food in a new way.
Studio Appétit is focused only on food but they are taking all sides of it into their projects like edible products, graphic design, eating installations, brand experiences, restaurant art, workshops and lots more. So if you like this video of one of their projects you should make time for a visit to their site, there are much more to be discovered.