Check Out This Beautiful Egg Art by Nidia Dias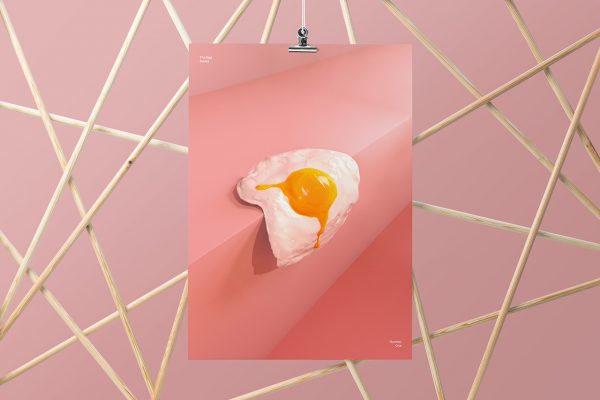 One of the foods artists love to work with are eggs, one who've done it in a great way is artist Nidia Dias. Check out here beautiful Egg art right now.
Egg art, we've all seen it before and I think anyone who've tried making some art in one way or the other has done something with eggs sooner or later. There's just something about how versatile and beautiful this ingredient can look.
Nidia Dias is another artist who has done some great work with eggs. She created a series of egg-themed posters. In total there are six posters each with its own theme. Below you can see all the posters each one with the idea behind it, all in Nidia's own words.
Besides this project, she has created a few others that I highly recommend you to check out. You can find here full portfolio here.
For more in food art and design check out my full coverage here.

The Persistence of an Egg
This first poster was inspired by Dali's surreal piece: The Persistence of Memory but instead of the clocks we have instead a fried egg, where the yolk simulates the clock pointers.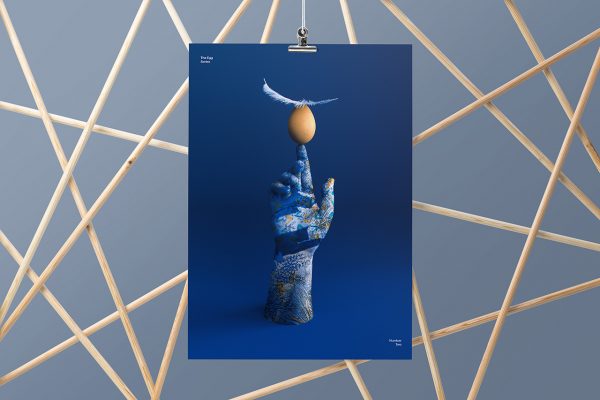 Balance
On the second poster, the idea is to play with weights and how fragile an egg is and how carefully you should handle it.
Black Sheep
This third poster comes as a fun take on the kitchen timers that are usually shaped like an egg. Here represented as an imposter on their own "house".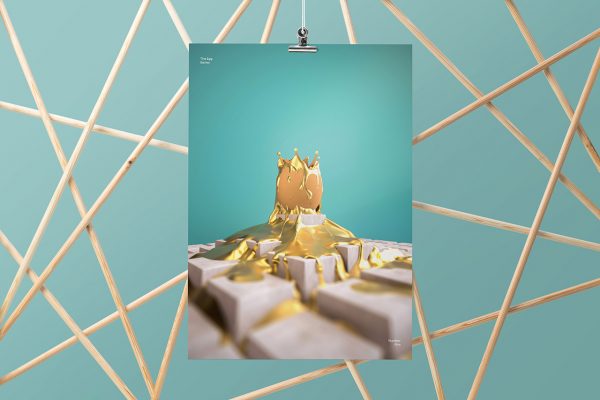 Egg Royale
In the fourth poster I wanted to explore some dish associated with eggs and as well have a play with its name, in particular, the "Royale" adding a crown to the egg and instead of the sauce we have gold liquid.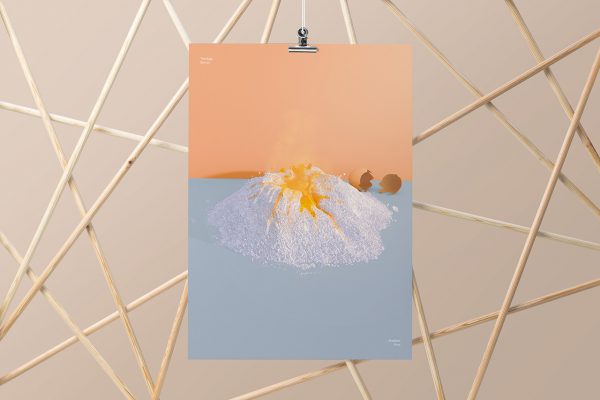 EggRuption
Still inspired by dishes and recipes involving eggs, this poster is a play on the way to make pasta (eggs and flour) and as well creating it to look like a volcano which is erupting.
 
EggXception
Last but not least, the sixth and last poster on the series is more of a pattern poster where only one egg is different, therefore it's the exception.