El Celler de Can Roca Cookbook from South America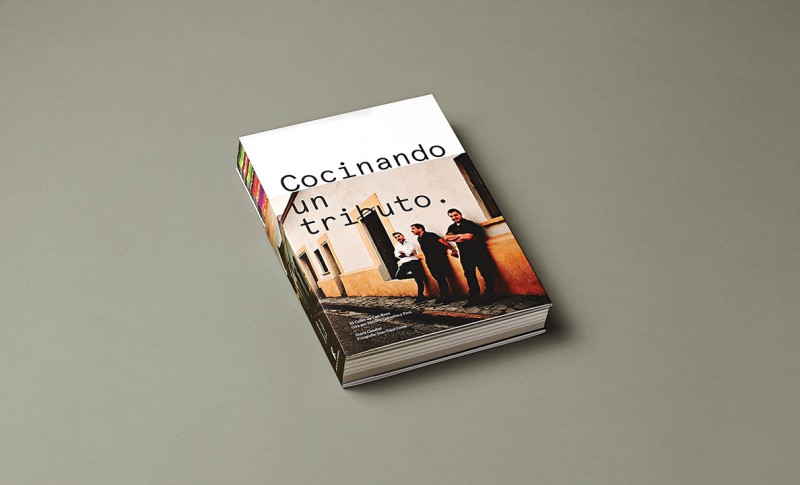 El Celler de Can Roca Cookbook from South America documents one of the World's Best Restaurants traveling and cooking in Mexico, Colombia and Peru. The book which is edited by Maria Canabal is a work of art in itself, check it out here.
El Celler de Can Roca has been named The World's Best Restaurant in 2013 and 2015, last year the restaurant closed for one month and took its entire staff on a tour to Mexico, Colombia and Peru. Besides inspiring the staff with traveling and creating new things for the restaurant they also wanted to make an El Celler de Can Roca Cookbook, or at least a book about the trip and the recipes created along the way.
The book which was released in Spanish in late 2015 is called Cocinando un Tributo which roughly translates to Cooking a tribute was edited by Maria Canabal and has been photographed by Joan Pujol Creus. The saddest thing about this book so far is that it is only available in Spanish but being named the world's best restaurant we are keeping our hopes up for an english translation soon.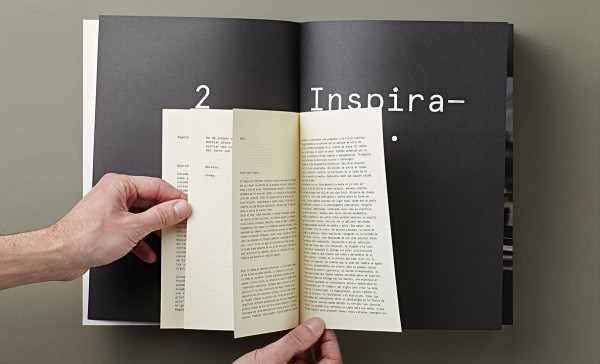 But there is more than good food in this book, the design holds its own as well. It is printed in four different types of paper depending on the theme for each part of the book. One chapter is printed paper similar to what you find in a regular newspaper, one part is printed in a travel journal format and the recipe part is made the classical way with art paper. The design overall is minimalist and exquisitely made.
The back of the book has a reproduce pre-colombine fabric which ads a great contrast to the minimalistic cover. Check out more photos from the book below while you hope for a translation or learn Spanish.