El Pollerio Chicken Design looks amazing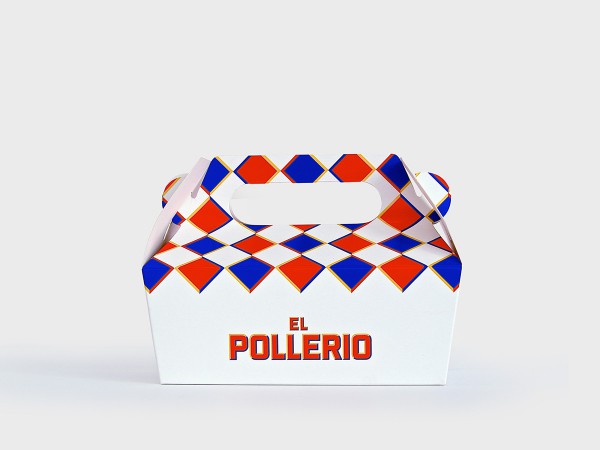 El Pollerio Chicken will make you want to eat chicken everyday.
El Pollerio is a new brand of rotisserie chicken from Caravana, one of the oldest and traditional brands of rotisserie chicken in Peru. For their latest brand El Pollerio they wanted to create a name, graphic identity and interior design that should be targeted to a younger crowd. Simple but fun design, quality food and affordable pricing was the idea.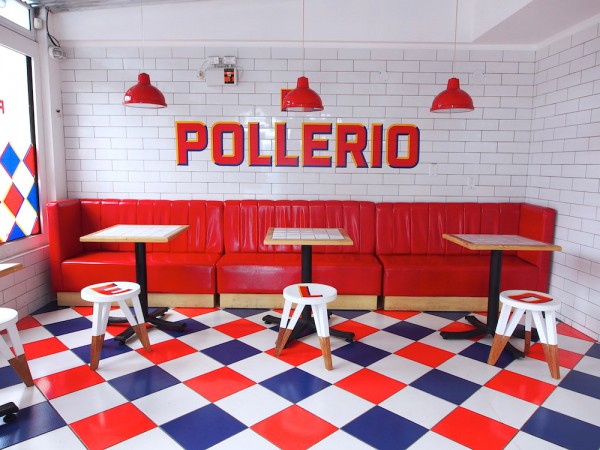 This was the task that was given to IS Creative Studio and they've made it look great. With a pattern of blue, red and white tiles as a base for the design both in the actual restaurant and in the logo and branding it has potential to be recognised even if you don't see the actual name.
For more photos on this project and to see more work by IS Creative Studio go here.