Elderbrook Drinks Packaging Tells Us What It's Not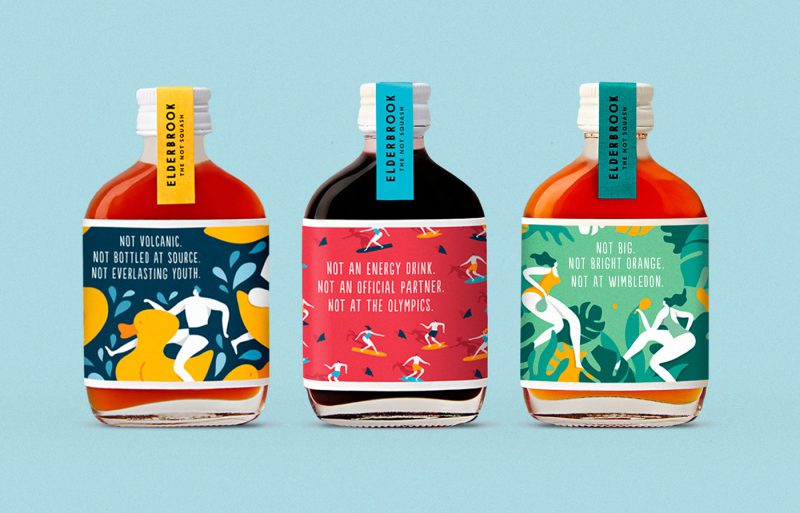 Elderbrook drinks packaging is looking great and is marketed in a fun way. That's by telling us what it's not.
Elderbrook Drinks Packaging is different in many ways. First it's a health drink marketed only by what it's not. Secondly it comes in a flask glass bottle that makes you think more of whisky than of something healthy. Third you can only get it through a subscription service. And it looks great.
So you see why this concept deserves some special attention. Let's take things from the start and see how Elderbrook tells us what it is by telling us what it's not. Elderbrook drinks is a cordial, not a squash which means it's a health drink meant to be diluted with water. The not squash part is the first of the not's that Elderbrook wants us to know about.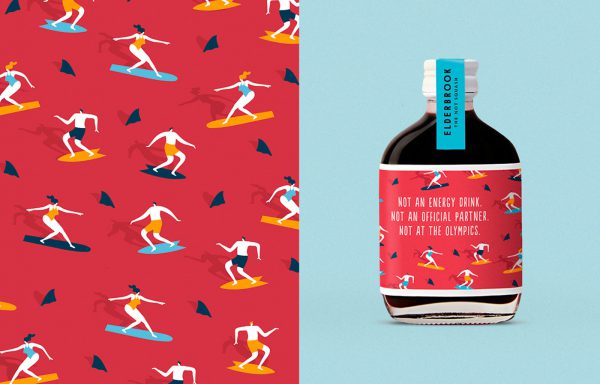 The same idea is used for each of the ten flavors that you can get of the drink, let's see some examples.
As you can see in the photos they've mastered this perfectly, especially since most other health drink options can't stop telling us what they are.
The second part that I love about this concept is the bottle. The reason for the flat flask is because you can only get the drink as a subscription service. And signing up for a subscription and not being able to receive the bottle at home would be a bad idea.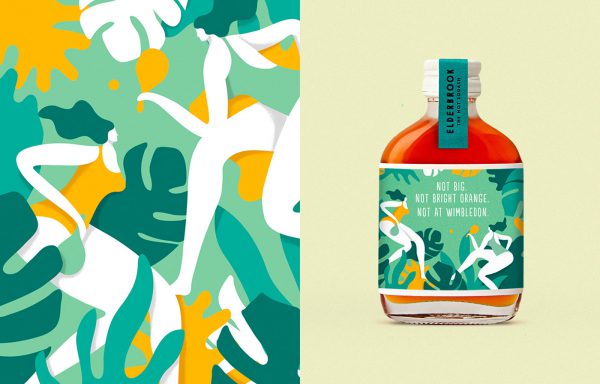 This is great news for a lover of great packaging for me because it creates a unique bottle in a market where many brands look alike.
Subscription services when it comes to food is becoming more and more common and I'm sure we've only seen the beginning of similar services. If this is a conscious choice from Elderbrook or if they haven't got picked up by any of the major chains in the UK is not that important.