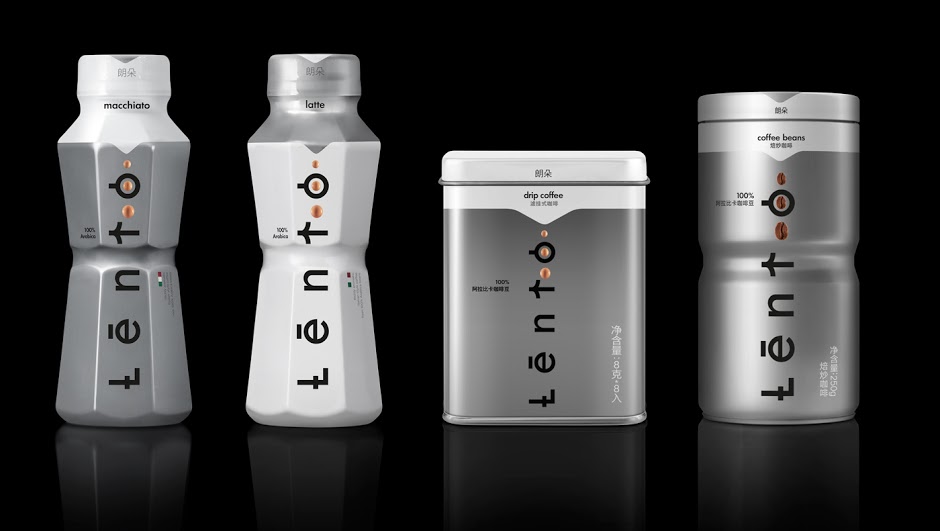 Lento coffee created this espresso inspired coffee packaging, the design is made by Mousegraphics, take a look.
This espresso inspired coffee packaging design for Lento coffee have used the classic shape of the Bialetti coffee maker. The shape is a real design classic and an Italian icon.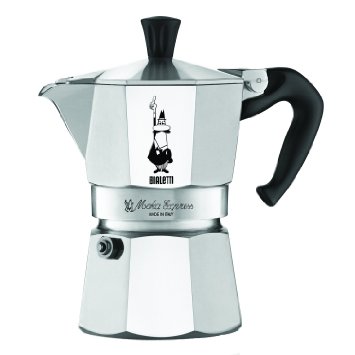 The original Bialetti coffee maker, a real design classic.
Mousegraphics took this classic shape and created the packaging for coffee brand Lento. On the side of the packaging the brand name Lento is written with latin letters and complemented by a few drops of coffee.
The Lento brand is targeted at young Chinese consumers but are also looking for a wider audience worldwide.
For more great examples on coffee packaging take a look here.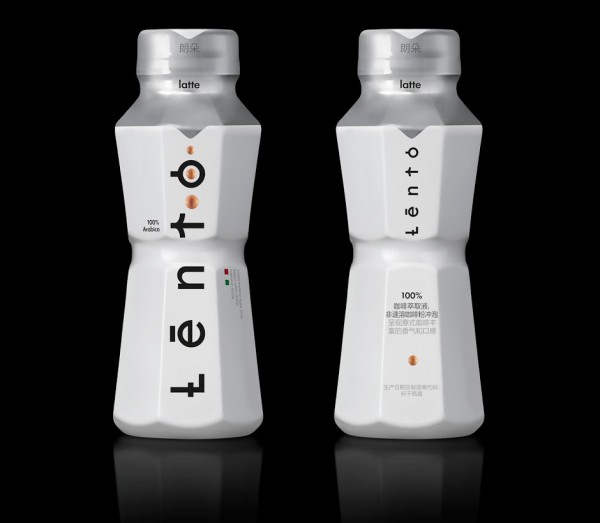 Tags: china, coffee, coffee packaging, packaging