Espresso Myths: Video Series about Espresso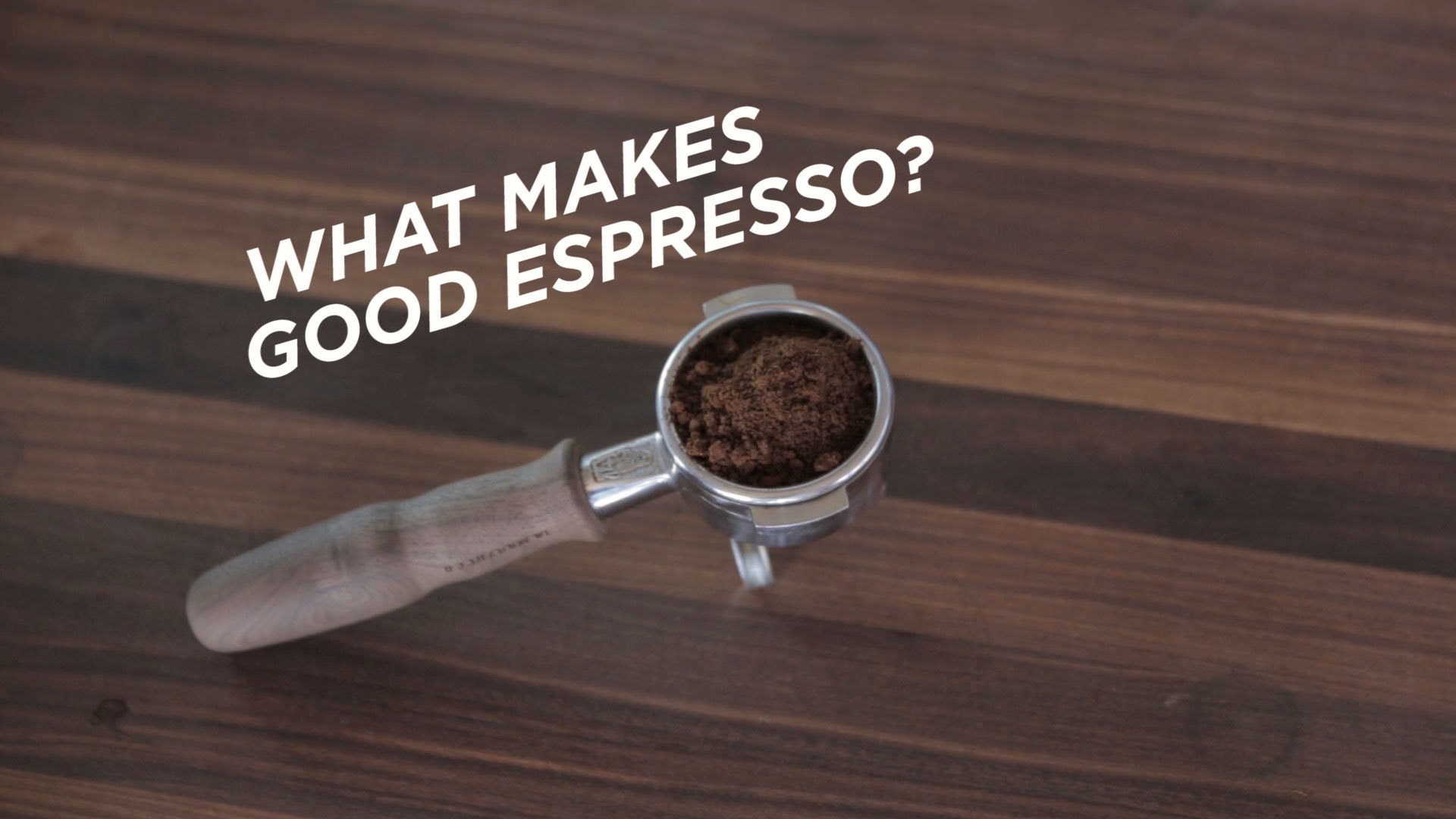 Espresso is that great shot that will get you going in the morning or when you simply need to get going. And it turns out there is far more to this drink than you might think, espresso myths.
Luckily the good people at Chefsteps.com have put together a guide to what Espresso is and a few things that is good to know if you want to take your coffee to the next level.
In the series they have the help of Charles Babinski of G&B Coffee and Scott Callender of La Marzocco who will teach you everything you need to know and also kill of a few myths about espresso.
Start with the espresso theory and then keep going with what to look for in a crema, how to weigh your ingredients, what the freshness adds to the coffee and much more.
You can watch a few of these great videos here at Äteriet right now but once you're done head over to Chefsteps Youtube channel where you will find lots of more about both espresso. But thats not all, there are plenty more cooking films to watch so you might as well subscribe.