Farfetch Curates Food by Assouline Books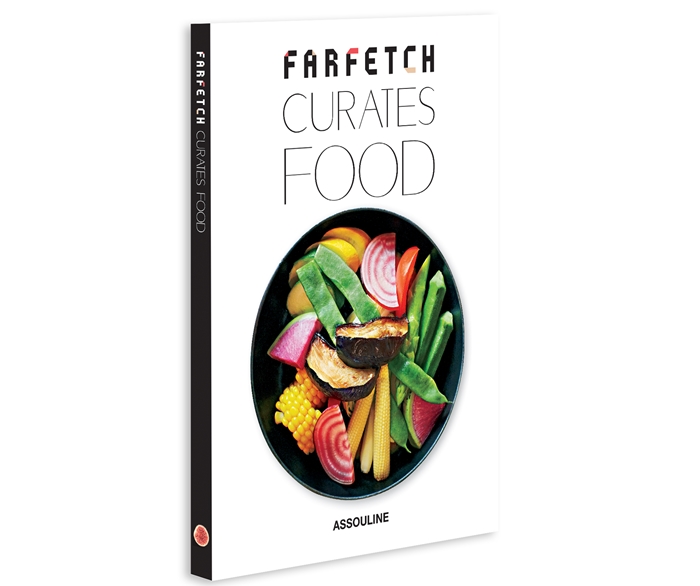 Farfetch Curates Food is a new book about food and the ultimate guide to trends in food right now, it published by the luxurious Assouline Books.
Farfetch is an innovative online boutique curator that gives shoppers access to over 300 high-end luxury boutiques worldwide. You no longer need to travel the world to shop your favourite fashion, you can get it all at Farfetch who curates fashion and lifestyle, but now this is extending to the world of food.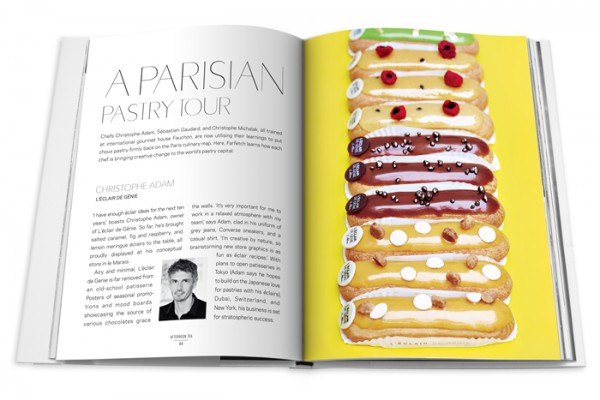 With the new book Farfetch Curates Food the owners and expert curators of Farfetch have created a guide to the trends in the world of food, from breakfast, lunch, dinner and everything in between.
In the book which is the first in a series of three we get to meet Elettra Rossellini Wiedemann over breakfast, read Tim Wendlboe's guide to modern coffee and get a peek at Leandra Medine's best spots for lunch in New York City. A must have for travelers, fashionistas and foodies worldwide.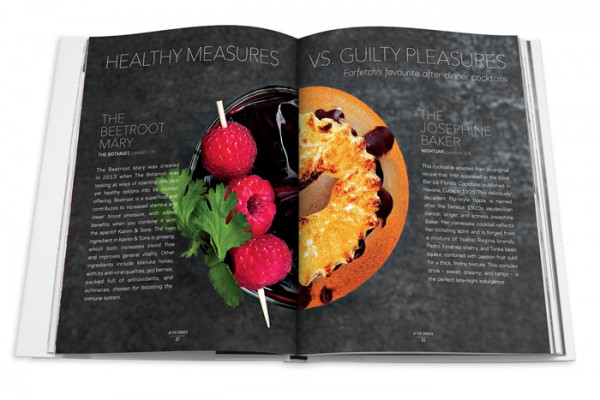 The introduction is written by Tim Blanks who is the editor at large for Style.com and have been covering fashion around the world since 1985, contributing to Vogue, GQ, Interview and Financial Times among many others.
Farfetch Curates Food is published by Assouline Books that is known for publishing stylish books about culture, food and fashion. Visit their website Assouline.com to find out more about their full collection of books. Read and watch more about Assouline Books below.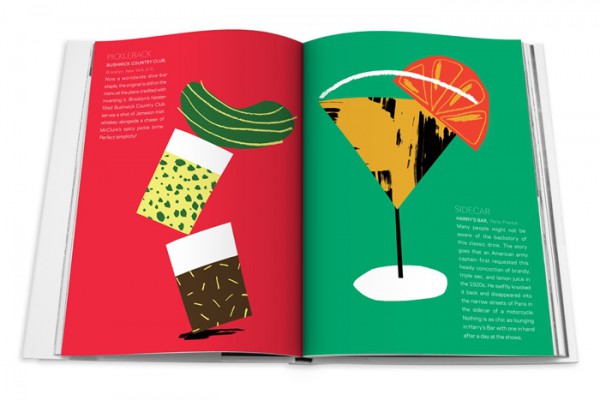 About Assouline Books
Assouline is a lifestyle brand that is mainly focused on making "the most sophisticated books in the world". With stylish books about fashion, food, culture. The brand was started by Prosper & Martine Assouline who has a huge passion for books, read parts of their idea behind their brand below. You can also watch a short video about the brands creation and history.
"We created this company to be the first luxury brand on culture. We wanted to supply everything for a contemporary library; we started working with top perfumers for scented candles, with Goyard for a book trunk, with Chanel on a quilted leather slipcase, and so on. Now we are expanding the Assouline lifestyle brand in stores in the most important cities of the world".
"We love and believe in books more than everything else, but we also want to extend our vision to create all that can be expected in a chic and personalized library, from beautiful books and special editions to luxury gift items, unique library accessories, and now a complete turnkey collection of stylish furniture".
"Our digital world goes faster than ever and nothing remains of it, but books are the solid part of our past and present. They also are beauty. For us, books are a matter of intellect and emotion, of heritage and innovation. Because information is not only about today, and the past is a sensational source of inspiration".
-Prosper & Martine Assouline