Feed The Beast Could be the first good Restaurant Drama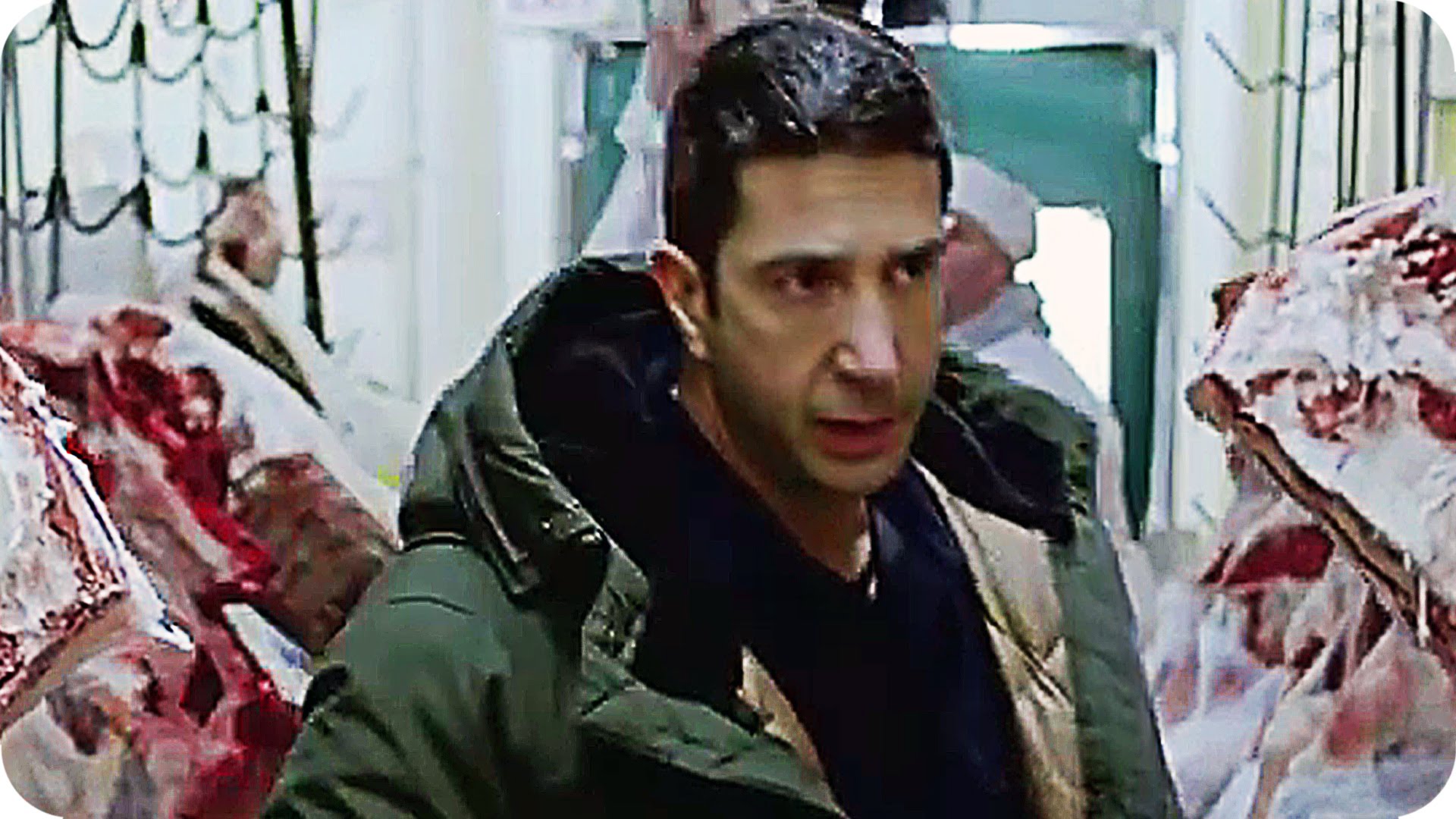 Feed The Beast is a new Restaurant Drama series which premieres on AMC in the US on May 31st. It features David Schwimmer and Jim Sturgess and is created by Clyde Phillips who gave us Dexter. It sounds like Feed The Beast could be the first good Restaurant drama series.
Feed The Beast is scheduled to premiere on May 31st on AMC in the US. For all of us not living in the US we will have to wait until the internet or a local service lets us see what could be the first good restaurant drama series.
The series is created by Clyde Phillips who also created the blood focused series Dexter and stars David Schwimmer and Jim Sturgess. The series is based on a Danish original called Bankerot which is already on its second season in Denmark. The plot is as follows.
Feed the Beast tells the story of Tommy (Schwimmer) and Dion (Sturgess) who are like brothers. Dion can't stay out of trouble. Tommy can't move past it.  For two friends on the brink of losing everything, a dusty pipe dream of opening up an upscale restaurant in their hometown of the Bronx is all they have left to turn their lives around. Together, they take on the insanity of the New York restaurant world, and navigate its underbelly of petty criminals, corrupt officials and violent mobsters.
Besides David Schwimmer who is a personal favorite of mine Feed The Beast will also feature Michael Gladis, Lorenza Izzo and Christine Adams. Feed The Beast will come in ten one hour long episodes and premieres on May 31st.
Now sadly I haven't been able to see the Danish original series Bankerot yet but I am doing my best to get my hands on a copy with subtitles or to quickly improve my Danish skills. Because no matter how promising this AMC drama looks I feel confident that the Danish original is way better. The Danes are known for producing both series and films with outstanding quality and with a voice of its own. So my recommendation is to try to get a hold of Bankerot before May 31st, then see the nicer less gritter Feed The Beast which looks promising as well.
You can see the two teaser trailers released by AMC here in this post but I also added a few of the lovely trailers from the Danish original for you to enjoy.