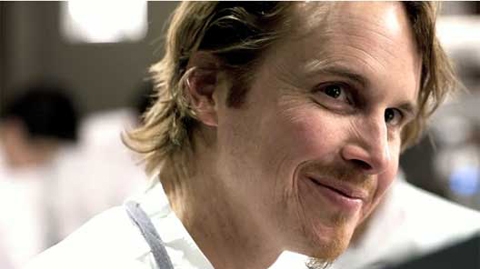 Writer Craig Wright is currently working on a movie about the story of Grant Achatz's struggle against mouth cancer and how he at the same time tried to keep his world famous restaurant Alinea alive.
According to Swedish newspaper Dagens Nyheter screenwriter Craig Wright is currently working on a script about the optimistic and dramatic story when Grant Achatz got a death sentence by his doctors after being diagnosed with mouth cancer.
For anybody interested in restaurants the story about Grants amazing journey and fight to keep cancer away is not news at all but to turn this into a movie is nothing more than brilliant (and good news), it has every ingredient you can imagine.
A world famous chef get diagnosed with mouth cancer at the height of his career and are forced to go through extensive treatment in order to survive, let alone be able to taste anything for the rest of his life. Let´s take that one more time, world famous chef gets mouth cancer. That´s like Usain Bolt getting foot cancer.
It is no surprise that someone was bound to pick up the story about Grants journey, there are however even more things that would be interesting to see done in a movie besides his struggle against cancer. Like being a divorced father, being educated at the CIA, working his way up to being  a sous chef under Thomas Keller at The French Laundry, the opening of Alinea and Next. Most of these subjects would make a pretty good movie on their own, or even a few.
If you are a fan of Grant or any of his restaurants or just want to read up on some good food related reading I can highly recommend Grants autobiography Life on the line which was released in 2012 and is one of the best Chef autobiographies I have ever read. And yes the title of the book was chosen with a bit of thought before.
Craig Wright who is said to be writing the script is no amateur neither, he has worked on great things before like Six Feet Under, Lost and Brothers and Sisters and some not that great like Dirty Sexy Money. Let´s hope the movie about Grant will be more like Six Feet Under shall we?
Update: David Dobkin is said to be directing the movie. David Dobkin is known for The Judge and Wedding Crashers.
This is not the first time Grant has been involved in a movie, in 2012 the documentary Spinning Plates was released, not solely about Grant but well worth a look, se a clip below.
One last thing, I think you all agree when I say that the main part should be played by Ethan Hawke, Grants secret brother. Agreed.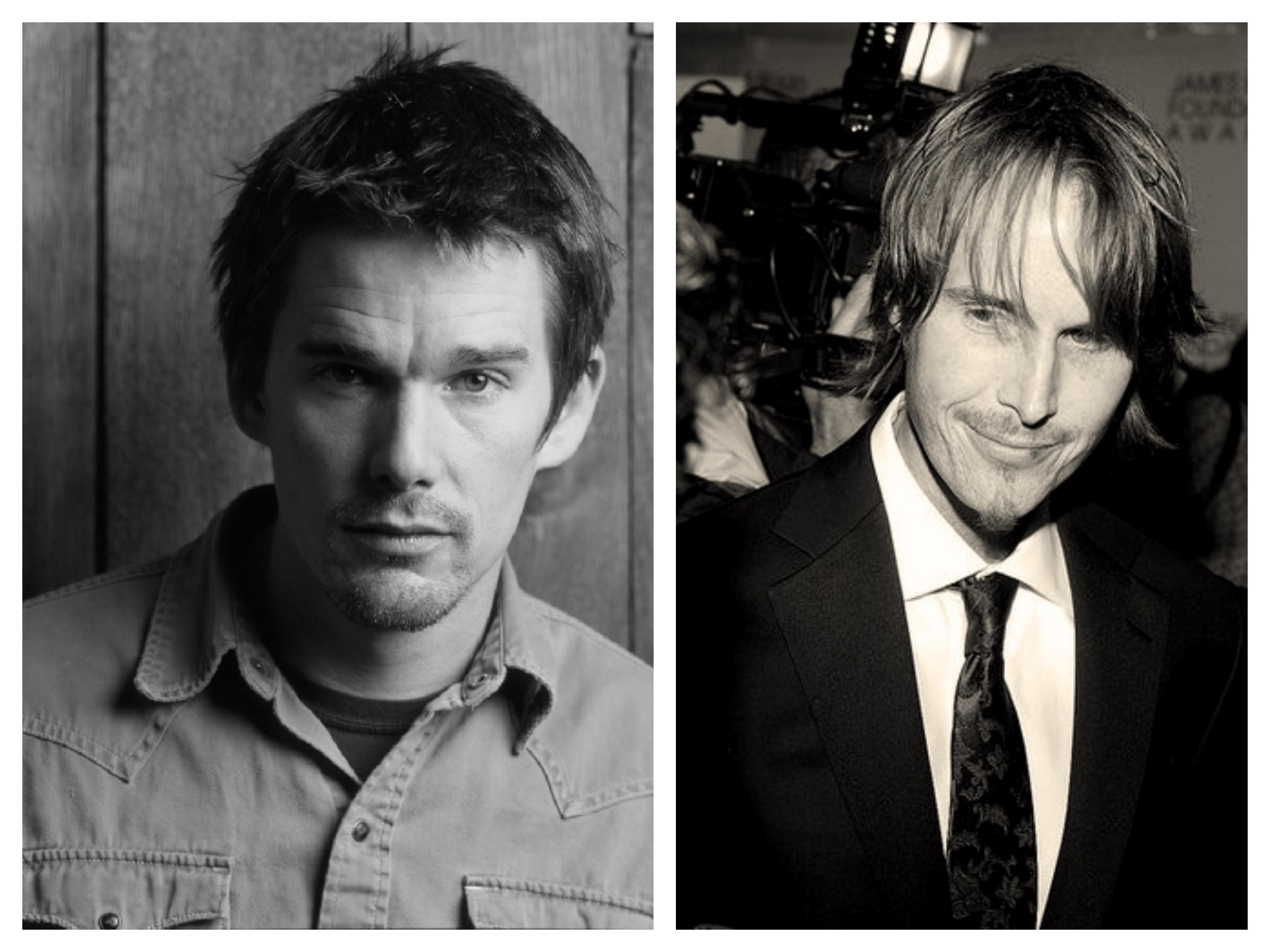 Tags: alinea, books, chefs, chicago, film, grant achatz, imdb, next, usa