Find Your Flow with Lucozade Energy and their new commercials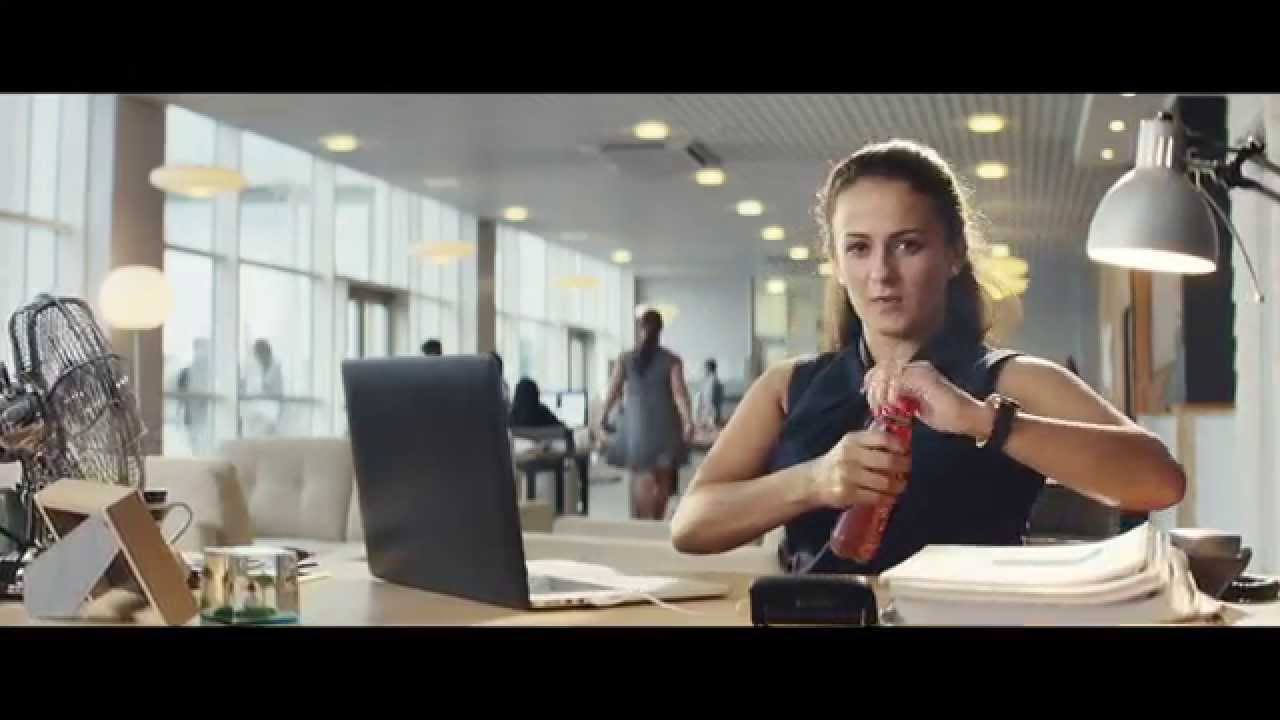 Check out this great commercials for Lucozade Energy and find your flow just like these people have.
Find your flow, you know those moments when you're just in the zone and nothing can go wrong. They don't come around that often but when they do it is an amazing feeling. British energy drink Lucozade have made this the theme for their latest commercial which features a range of people who are very much in their flow.
The campaign's main commercial is the one above but it is also followed by a print campaign in the UK and with these shorter commercials that you can see below, we love them all.
For more on Lucozade you can check out their Youtube channel and their website. You can also follow them around social media everywhere under the tag #FindYourFlow.