Fish Packaging – 10 Beautiful ways to package fish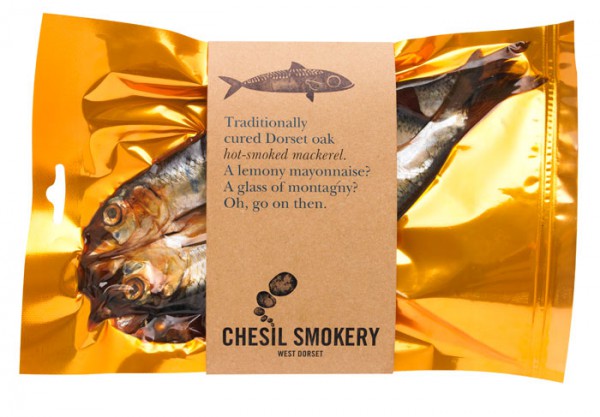 Fish packaging is not the sexiest thing you can package but there are some clever designers who have come up with some great ways, let's take a look at 10 great examples.
Now the traditional fish packaging is to simply wrap it up in paper, nothing wrong with that. Well actually there is plenty of things wrong with that but this post is more about creative ways around fish packaging then about the packaging technique. So let's leave that out for now.
I found ten beautiful ways to package fish, some have great design, some are clever in other ways. Check out all ten ways below.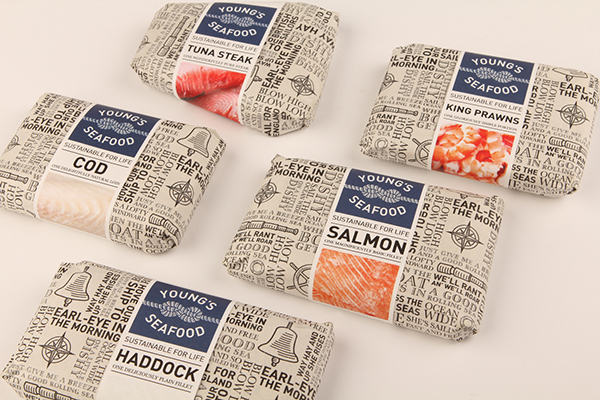 Let's start out with this packaging for Young's Seafood. It has that classic newspaper look but is of course updated. Depending on the fish you bought you got a photo to see what it is and a great design to go with it. Simple but it works. (source)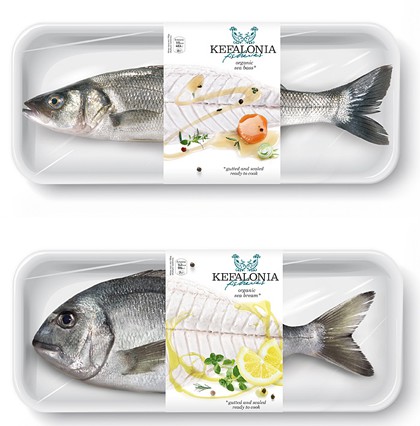 Kefalonia is also traditional, a styrofoam tray with the fish wrapped in plastic, nothing special about that. But watch the design on the label. The photo is of the fish cooked without its skin on and with some flavors to go with it. Simple idea and you almost miss it but a clever idea.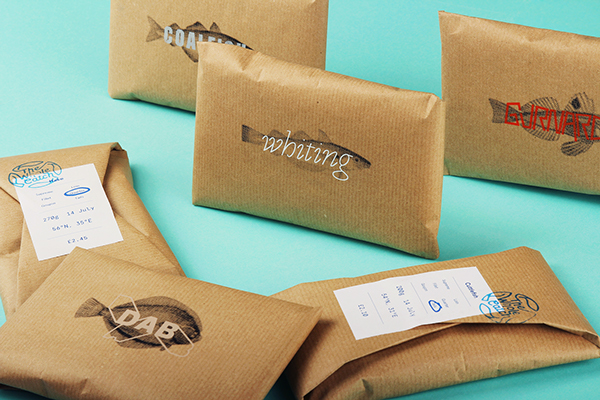 More paper wrapped fish. Here a nice illustration of the fish along with its name is printed on the front. One of my favorites, it's the most traditional packaging you can get but it's still updated.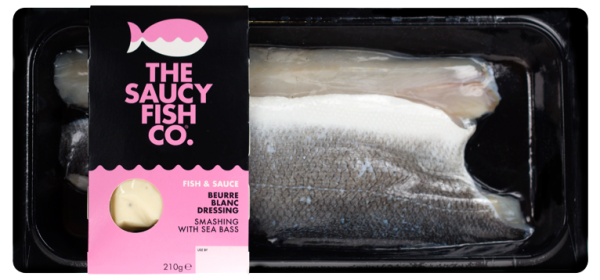 The Saucy Fish Co have made this slimpack. So the fish is wrapped in plastic. The win here is that the fish comes with a sauce. Nothing special about that you might think. But here is the thing. A lot of people are afraid to cook fish, especially when it comes to the sides like sauces and stocks. So this will most likely attract consumers who might otherwise be afraid to cook fish.


The Reel Catch, nothing unnecessary is added to this packaging. Only problem with it is that you need to head straight home. But when it comes to packaging it is always good to use less of it.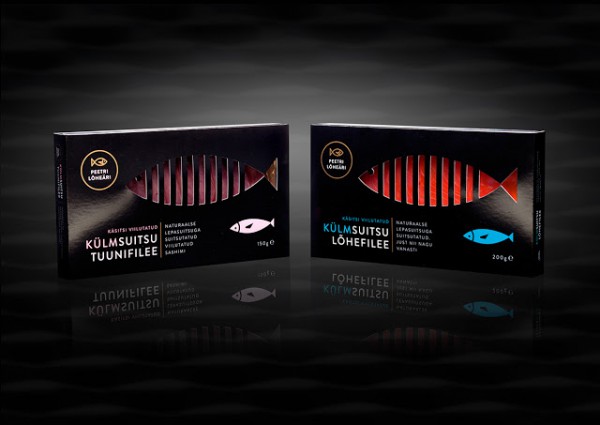 Not a new idea but one that I think works great. The cut out in the box looks like a fish. It's a nice design element and it gives the customer a chance to see what is inside the box. And we all want to know what we are buying. (source)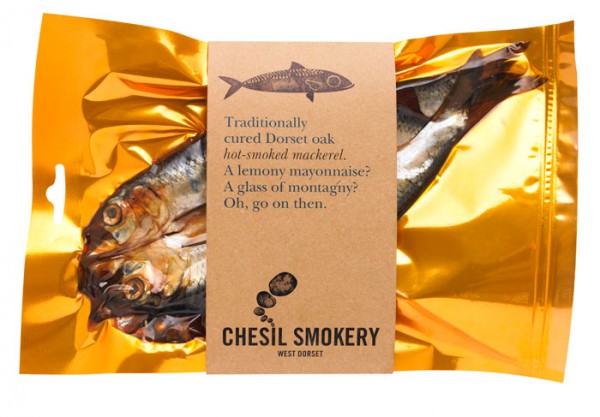 This is another of my personal favorites. Chesil Smokery are keeping the packaging simple. Golden foil with plastic and a paper wrapping for this smoked Mackerel. It's traditional and low-tech but since the materials and the looks is done so good it actually feels very modern. The suggestion on the wrapping for some lemony mayonnaise and a glass of Montagny doesn't hurt either.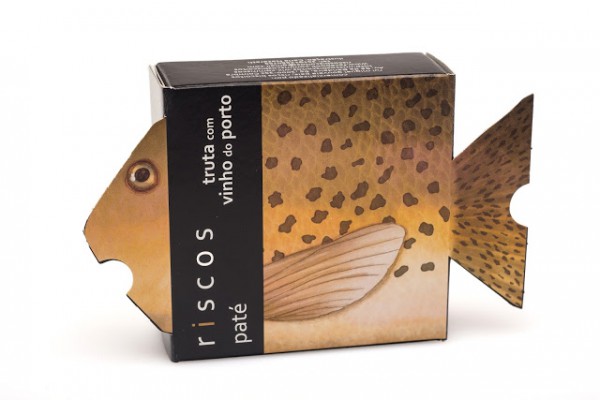 This is a fish paté, sold in a can in a paper box. To make it stand out they added a fin and a head to the box. Clever.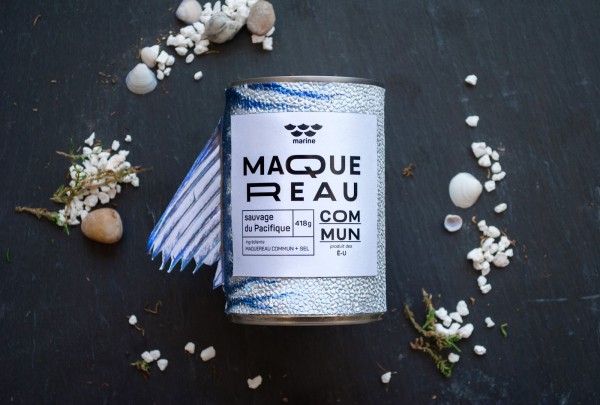 The same idea is made here but they placed a back fin on the side of a can of roe. I never seen this idea before and I think it's a fun way to make things stand out. I can bet that anyone who is working in the factory or store hate this idea though. It almost certainly messes things up with a piece of paper sticking out.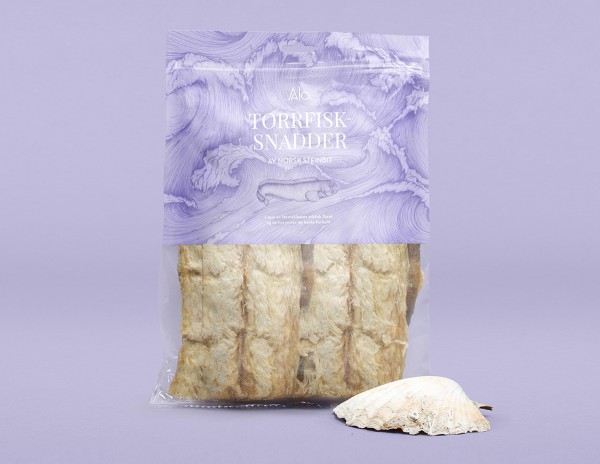 And why not serve fish like candy? This Norwegian dried fish is a snack that I've written about before, for the full post head over here.