Fitzgerald Cocktail – What It Is And How To Make It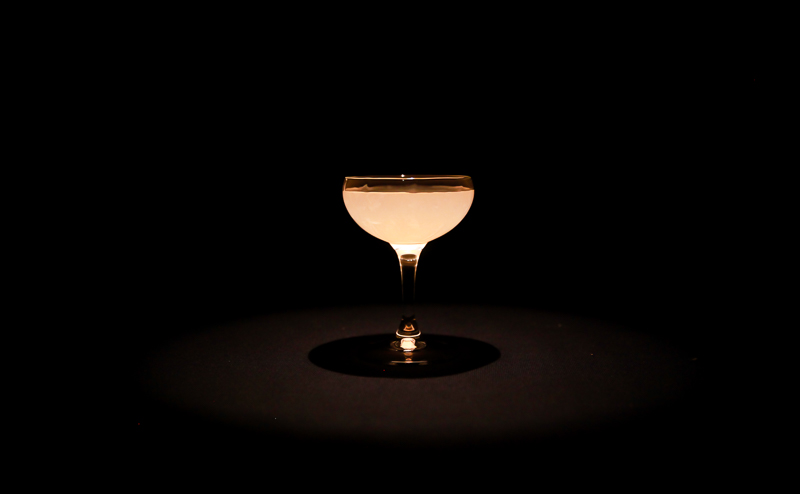 Let's learn another great cocktail. Today I take a closer look at the Fitzgerald Cocktail. A great tasting drink that is more modern than you might think.
The Fitzgerald Cocktail is a old style pre-prohibition cocktail. With gin, lemon, sugar and some bitters it has the style and ingredients to many classic drinks. With one small detail, it was invented in 2002. So it's not really a pre-prohibition cocktail at all. But it is a great one and it could easily have been a classic. Let's find out some more and then let's make one shall we?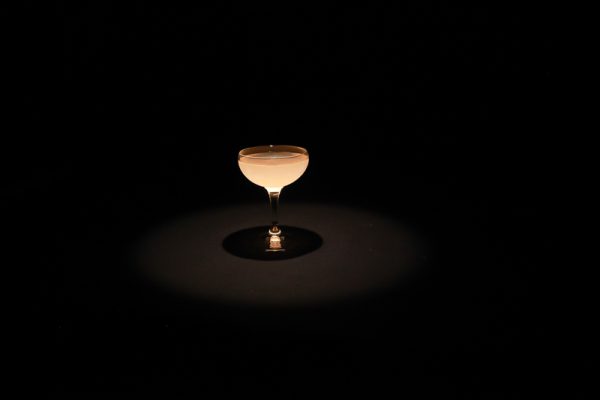 Fitzgerald Cocktail History
The Fitzgerald was invented by Dale DeGroff and was first printed in the book The Craft of the Cocktail in 2002. The reason why it's often thought of as a classic drink is because it's variation of the sour. A sour is lemon, sugar and some sort of alcohol, often gin. Add some bitters to that and you've got yourself a Fitzgerald.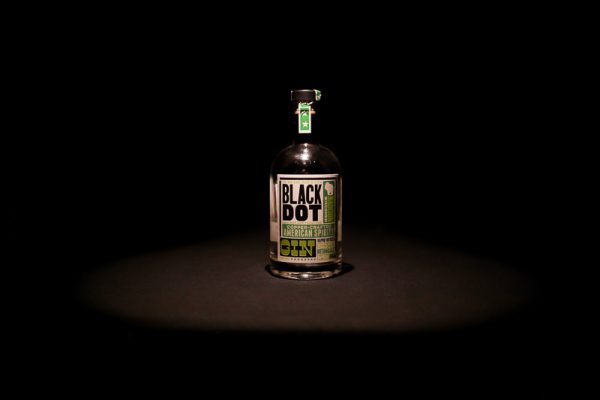 When Dale invented it he first called the drink the Gin Thing. A guest who tried it suggested that the name should be The Fitzgerald instead. It also matched the Hemingway Daiquiri that was already on the menu. A little more literally inspiration.
It also makes sense since the preferred drink of F. Scott Fitzgerald was gin. It is said that he preferred it since he believed that gin didn't give you a boozy breath. Now let's make this cocktail shall we?
Fitzgerald Cocktail Recipe
1.7 oz / 5 cl gin
1 oz / 3 cl lemon juice
0.7 oz / 2 cl simple syrup
2 dashes Angostura bitters
ice
spoon
mixing glass or small pitcher
strainer or sieve
You can shake or stir the Fitzgerald, I prefer to stir it but you can go either way.
Add all ingredients into a mixing glass or small pitcher, add ice and stir for 30 seconds. Strain into a cocktail glass.
I prefer to serve it without ice but some recipes serves it over ice in a old fashioned glass, you decide.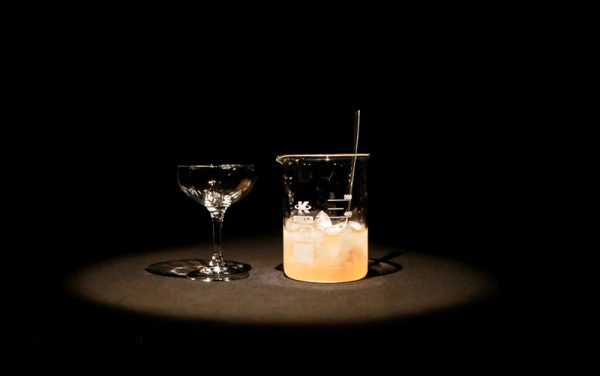 Drink Recipes at Ateriet
Making drinks is fun and I highly recommend trying some of my recipes out. Use them as a starting point to create new and fun stuff. Some of my drinks are classics with a twist, some a real classics and some are inventions of my own. You'll find them all here.