Flavored Milk Packaging Charms Us With It's Grumpy Monkey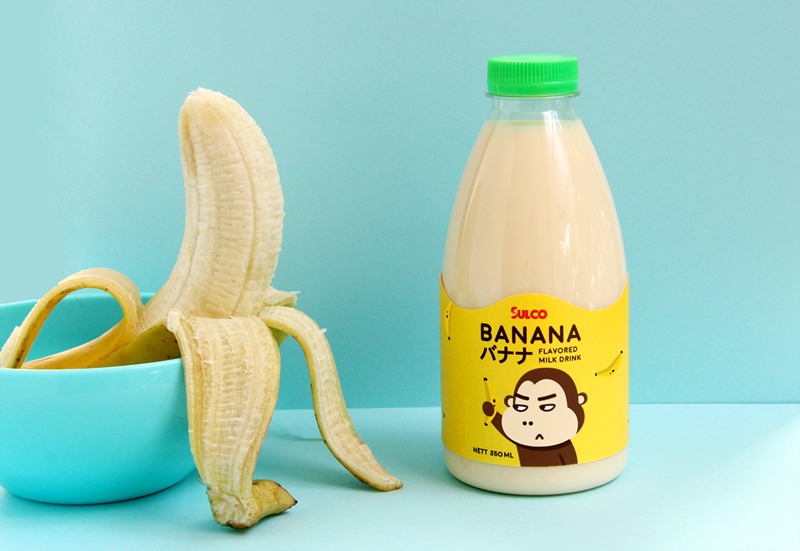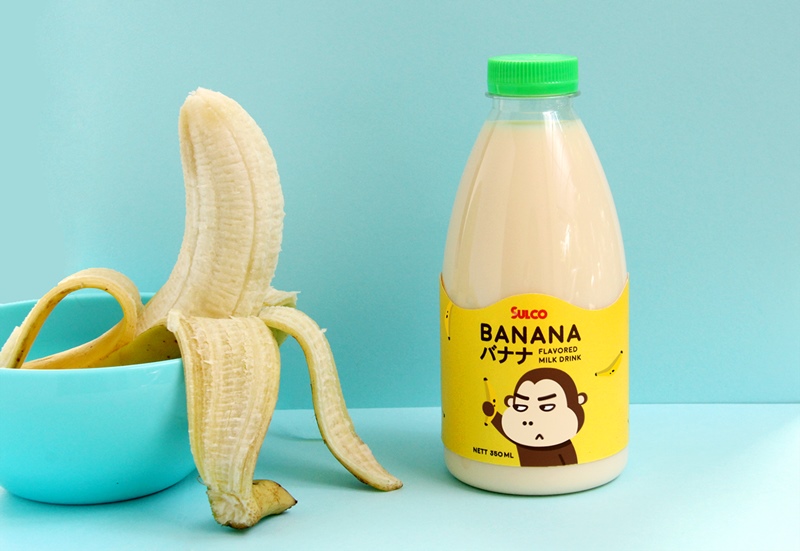 Check out this Flavored Milk Packaging for Sulco, it comes with a grumpy monkey you'll love at first look.
This flavored milk packaging is different. Normally when you see products aimed at children it's common to use animals and bright colors. Happy smiling animals that is.
Sulco have gone a different way with their packaging and decided to use a very grumpy monkey instead. The rest of the design is more of a traditional kids packaging. Simple design with the bright colors they supposedly love, as do I.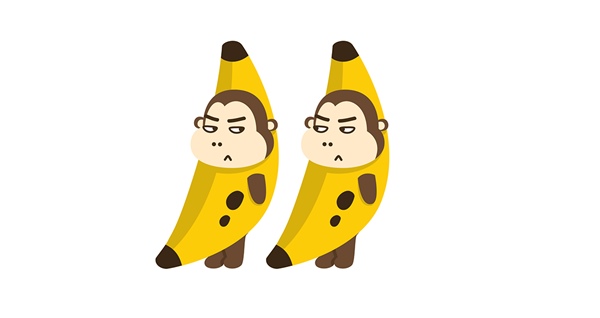 The Sulco flavored milk comes in three different flavors. Banana, melon and strawberry. For each design the grumpy monkey interacts in some way with the fruit.
Holding out a melon and looking bored, eating a Strawberry and looking nothing like you look when you eat strawberries. Impossible not to be charmed by this.
The design is made by Josephine Sugiharto.