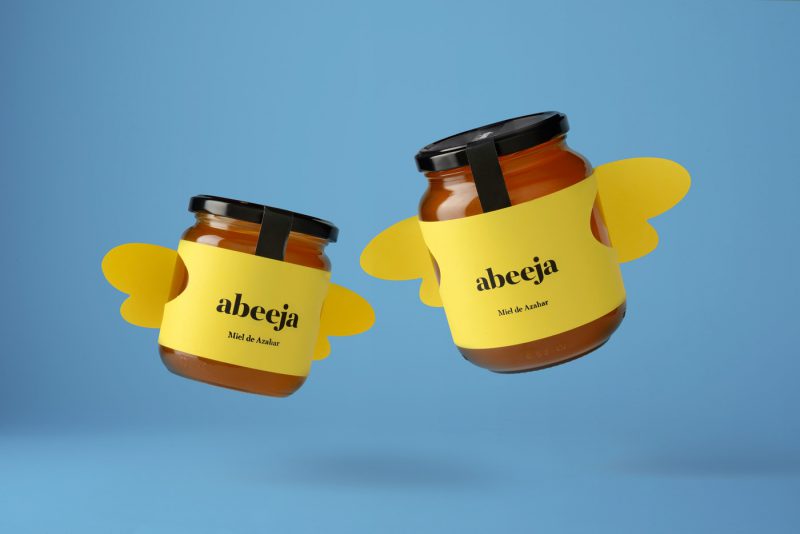 This cool Flying Honey Jar looks like it can fly, just like the ones who delivered the honey. Check out this great packaging design for Abeeja Honey.
This super cool flying honey jar is designed as a personal project by designer Andrés Guerrero. He named the brand Abeeja and since the jar looks like it can fly it stands out like nothing else.
About the idea
Andrés designed the packaging with the idea that it would be perfect for a small producer who would like to take their honey as far as possible. Since it's the bees who flies along the lemon fields of Murcia to collect the honey it's only fair that it is reflected in the packaging.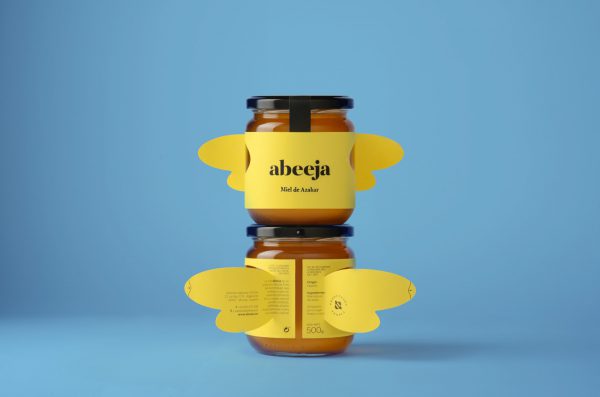 The Packaging
The packaging is a standard glass jar with a screw top lid. The wings are not shown when you buy the product. Thanks to a simple cut in the label they can be pulled out when you think it's time to let your honey fly.
Naturally it can't really fly unless you throw it, and that's not really flying. But as far as packaging design goes this is top class.
I have another post that deals with how much of the honey packaging we normally see often looks the same, read that here. To check out more work by Andrés Guerrero visit him here.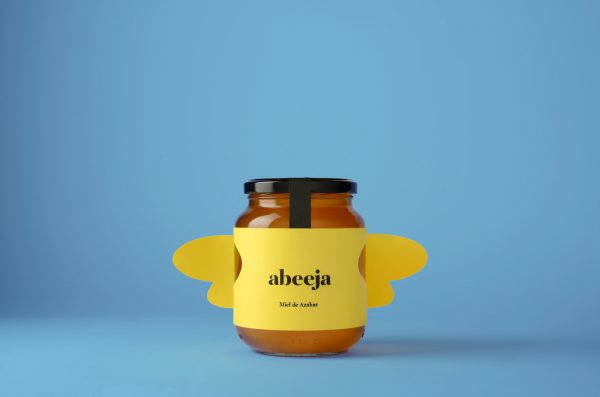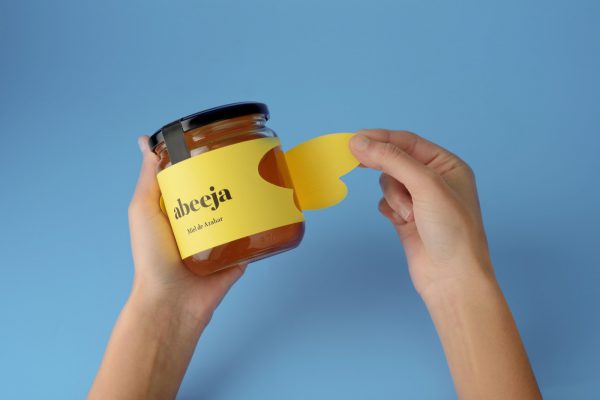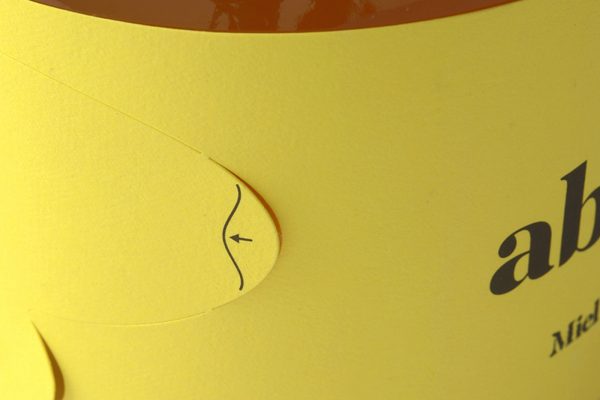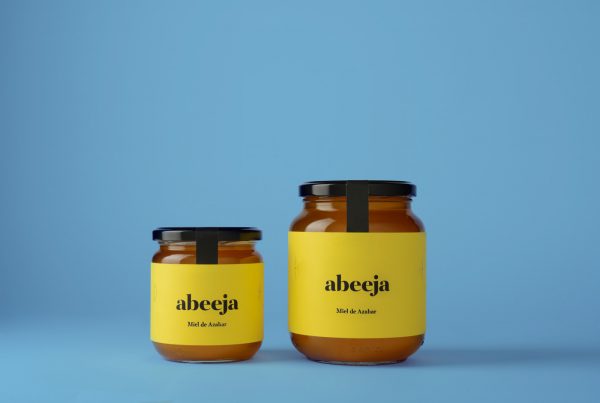 Tags: honey, honey packaging, packaging, spain