Folks Craft Brewery Beer Packaging Design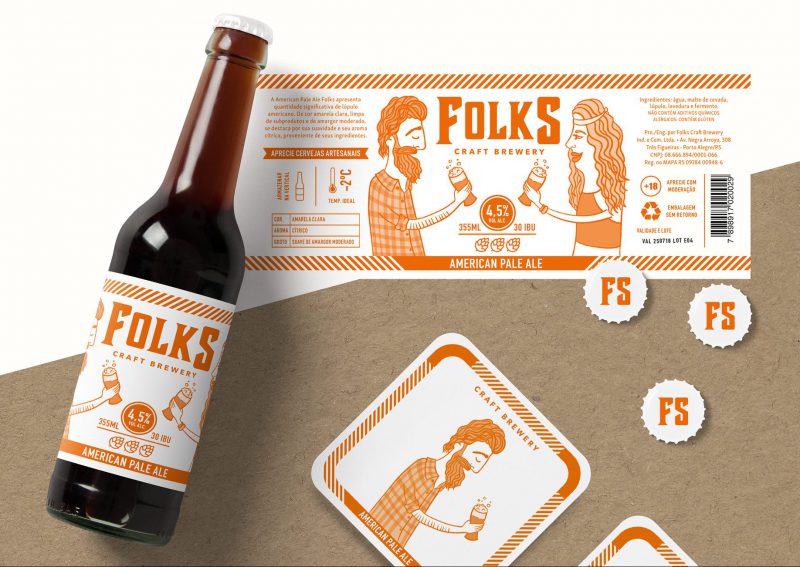 Take a look at the great Folks Craft Brewery beer packaging design. A clean bottle with a label that wants to connect people is what makes this one great.
Folks Craft Brewery is a Brazilian brewery who have released this great looking set of craft beers. All in all there are six different beers that has a similar design with some tweaks for each type of beer, let's take a closer look.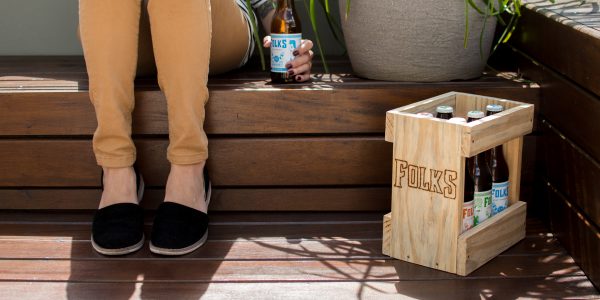 The Design
The beer comes in a standard brown glass bottle packaging. On the side of each type of beer is a paper label with a printed design made in one color. On each label there are two people meeting and having a toast in beer.
The illustrations of the people on the labels are done in a charming slightly hipster way. I think it looks great and I'm sure this design will fit perfectly for the younger crowds.
I also like the single color design for the labels. That is a fun way to make it easy to see the difference between each type of beer but still making them recognizable.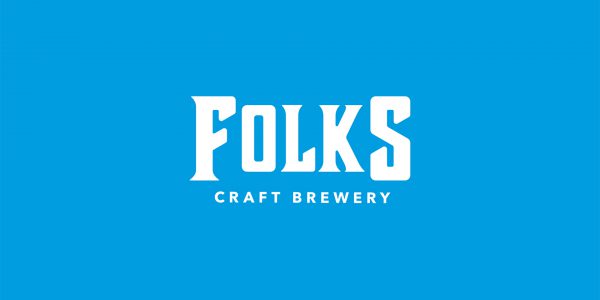 These are the types of beers and colors to go with them.
American Pale Ale – Orange
English Porter – Blue
Indian Pale Ale – Green
Weissbier – Purple
Irish Red Ale – Red
Saison – Grey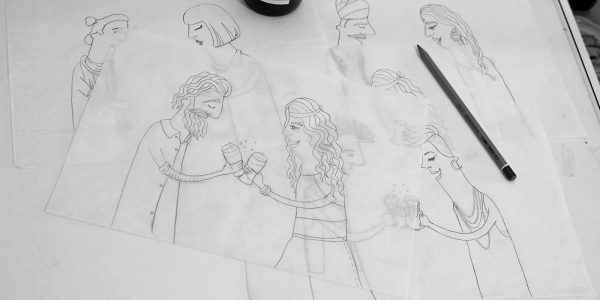 About The Design
The design is made by Holic Studio in Brazil. The team was made up by Felipe Gil, Martina Flach and Rodrigo T. Lopes