Food Advent Calendars 2017 – Pick Any of These

The time to countdown to Christmas is here and what better way to do it than with a Food Advent Calendar, find this year's favorite as I count down the best Food Advent Calendars 2017, enjoy!
I grew up wanting a chocolate advent calendar but as far as I can remember I didn't even get one. Lots have happened since then, first I realized my parents were right. Those cheap chocolate advent calendars suck. Cheap crappy chocolate is not on my Christmas list anymore.
Luckily you can get all sort of great food advent calendars now, and I think all of these are worth taking a look at. Below each calendar, you'll find a link to where you can get yours. Happy hunting for the Food Advent Calendars 2017, but do hurry up many of these are about to be sold out or the last date of order is approaching fast. For more things Christmas and food check out my full coverage here.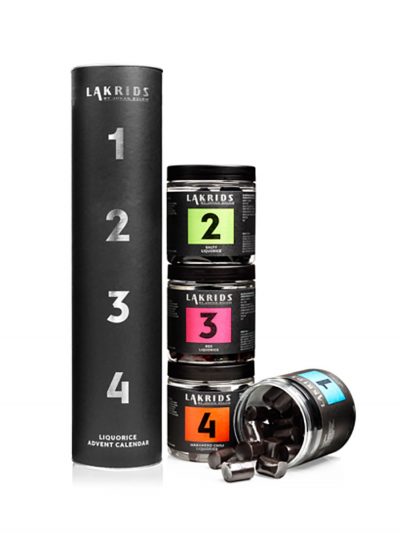 Why not countdown until Christmas with a licorice advent calendar? Get it here.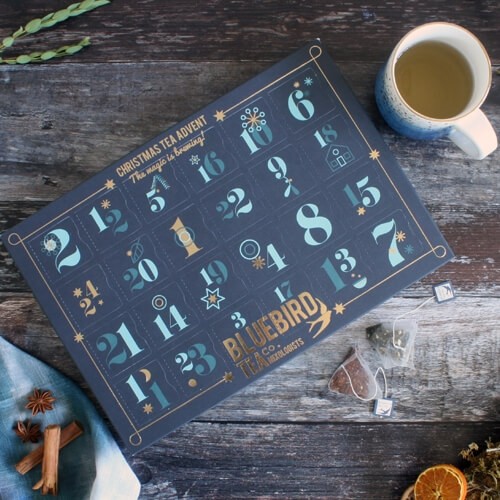 Bluebird offer 24 days of Christmas tea, it looks great and hopefully the teas are as good as well. Get it here.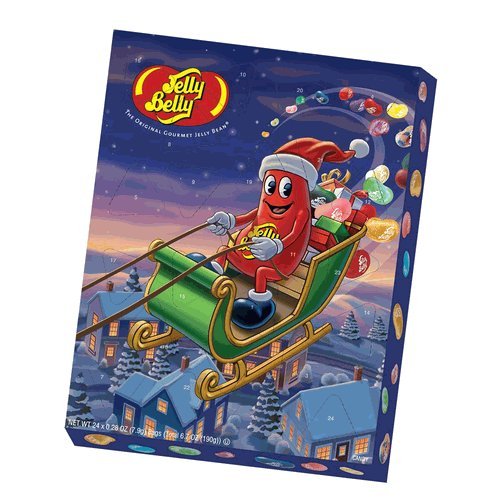 Love Jelly Beans? Why not eat a few each day until Christmas?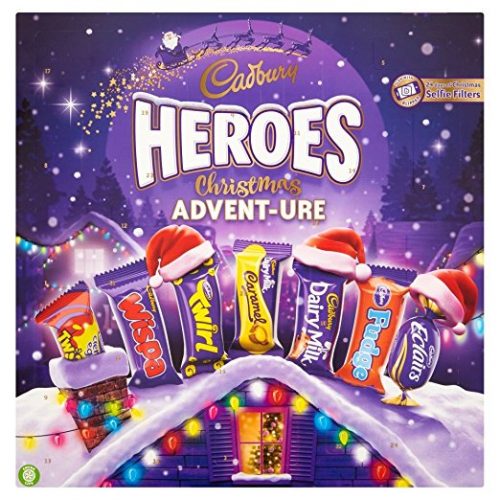 Some British chocolate perhaps? This Cadbury Advent Calendar will do the trick.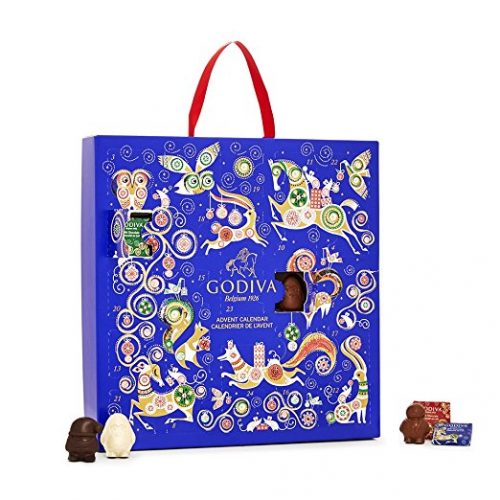 Godiva has a calendar for the parents as well.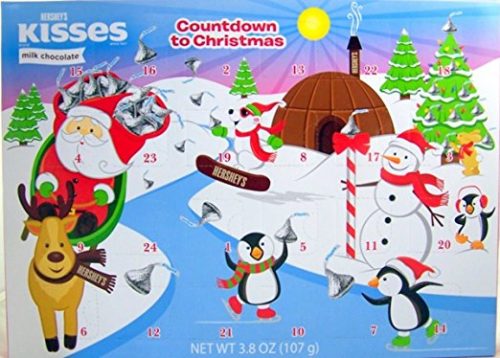 I love Hershey's Kisses, if that's your thing as well this is the one for you.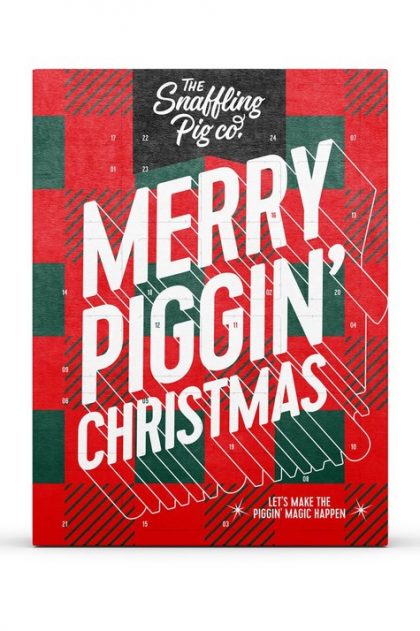 Pork Crackling Advent Calendar, I'm sure the people behind this one is the only ones who can offer this.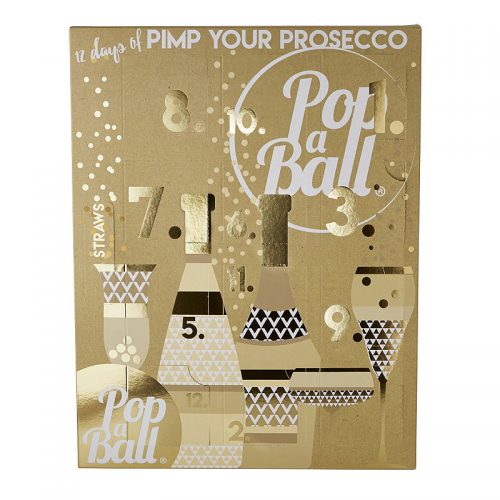 Prosecco, Italy's Champagne has got an Advent Calendar, of course, 12 mini bottles of fun.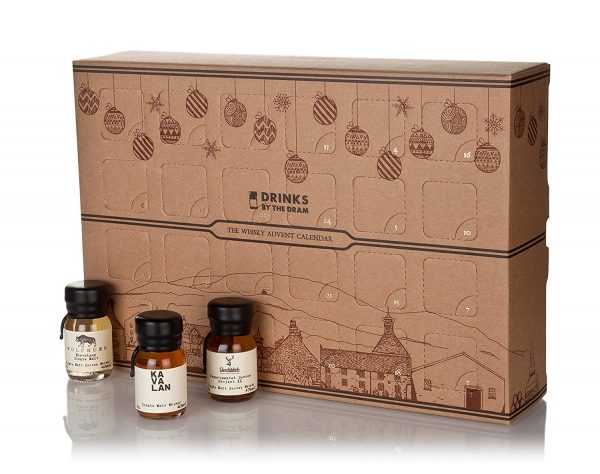 The Whisky Advent Calendar, a shot each day, not sure how healthy but if you love whisky you will love this.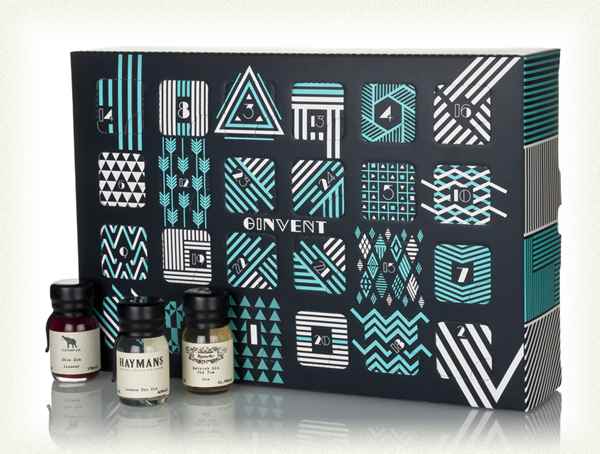 The same thing goes for you gin lovers, get it here.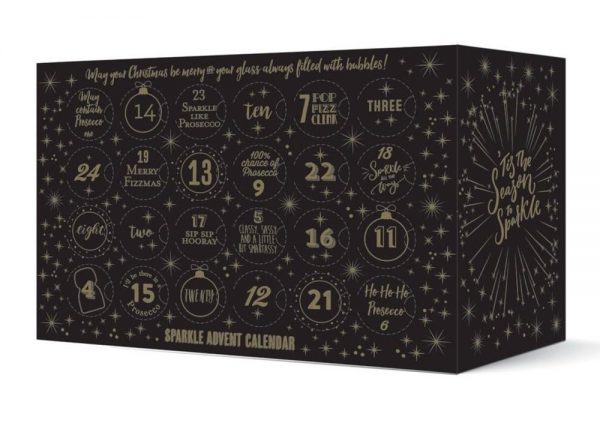 Another advent calendar packed with bubbles. Get it here.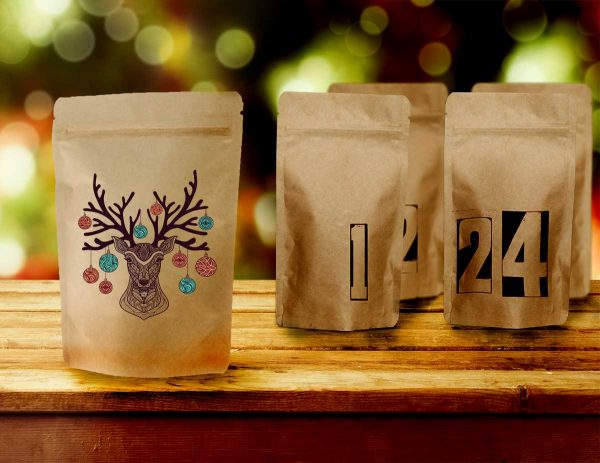 And we end things with a coffee calendar, not a bad idea after all that alcohol.