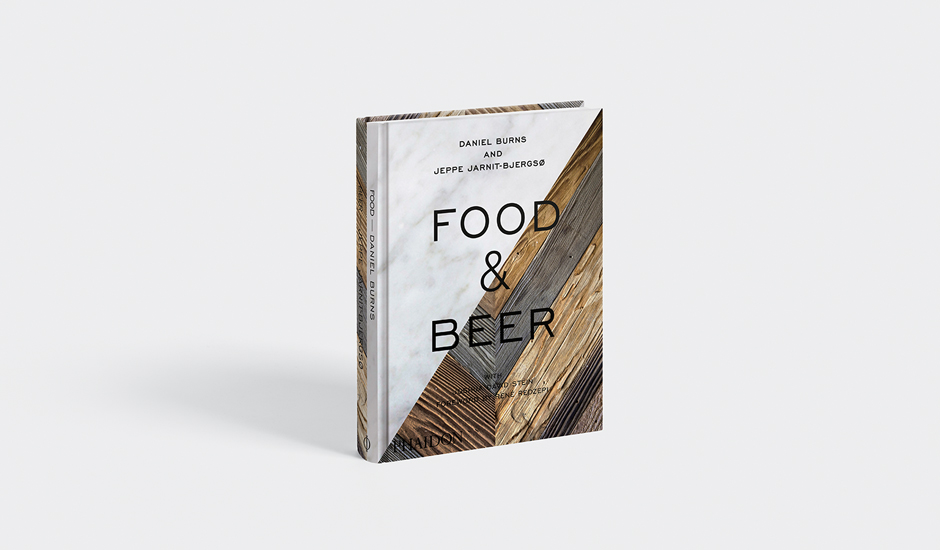 Take a peek inside the upcoming Food and Beer Cookbook by Daniel Burns, if you're a fan of food and beer this could be the book for you.
The Food and Beer Cookbook by Daniel Burns will be released on the 16th of May by Phaidon and by the looks of it this is a book you will want to own.
Chef Daniel Burns and Danish brewer Jeppe Jarnit-Bergsø is the duo between the Michelin starred Brooklyn restaurant Luksus. Luksus is known not only for the great food by Daniel Burns but equally appreciated for their wide range of beer and especially the pairing between food and beer.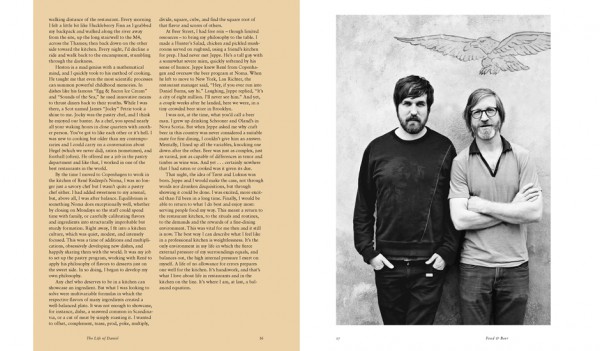 The book which comes with 60 different recipes is set up like a dialogue running through it where it examines the vision and philosophy of Daniel and Jeppe.
Food and Beer is scheduled for release on the 16th of May and is available for pre-order now. Food and Beer Cookbook is written by Daniel Burns, Jeppe Jarnit-Bergsø and Joshua David Stein.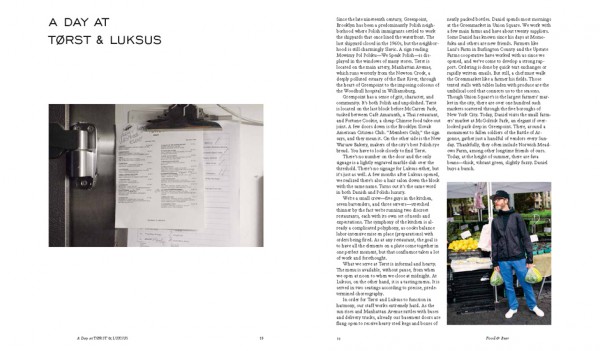 About the authors (quoted from Phaidon)
Daniel Burns is the chef behind the Michelin-starred beer-pairing restaurant Luksus in Greenpoint, Brooklyn. He has been a chef at Heston Blumenthal's Fat Duck in the UK, pastry chef at René Redzepi's Noma, and he ran the Momofuku test kitchen for David Chang in New York. He is from Nova Scotia, Canada and lives in Brooklyn.
Jeppe Jarnit-Bjergsø is the gypsy brewer behind Evil Twin Brewing and the beer bar at Tørst in Greenpoint, Brooklyn. Formerly the beer director at Noma, he is from Denmark and lives in Brooklyn with his family.
Joshua David Stein's writing has appeared in many publications. He is the food critic at New York Observer, a food and film columnist at Eater, and host at Heritage Radio Network. He lives in New York.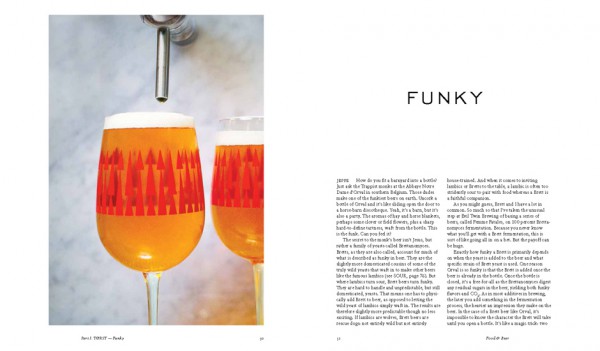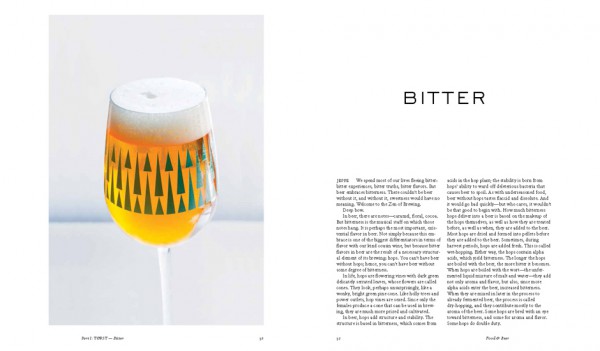 Tags: beer, brooklyn, cookbooks, daniel burns, denmark, luksus, New York