FOOD Animated Stop-motion documentary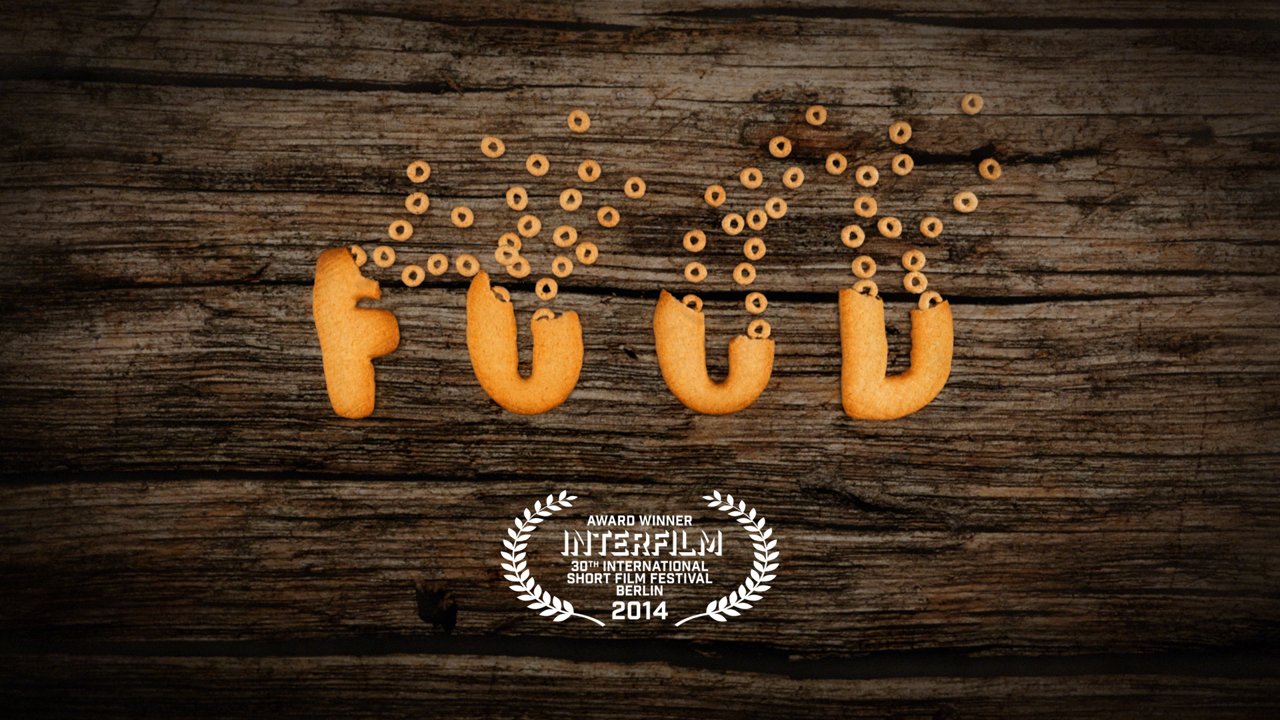 Watch a great food stop-motion video by Siqi Song.
This short food stop-motion documentary is made by Siqi Song where she has interviewed a wide variety of eaters and have then paired them with "talking" food. The result is a bit scary but it also raises some questions about our environment and how we treat food in our modern world.