Food Art by Marion Luttenberger
I've just discovered some nice food art still life photos that Austrian photographer Marino Luttenberger had posted on her Behance profile and since spreading things we love here at Äteriet and it fits perfectly in our category Food Art we might as well share some of these great shots with you.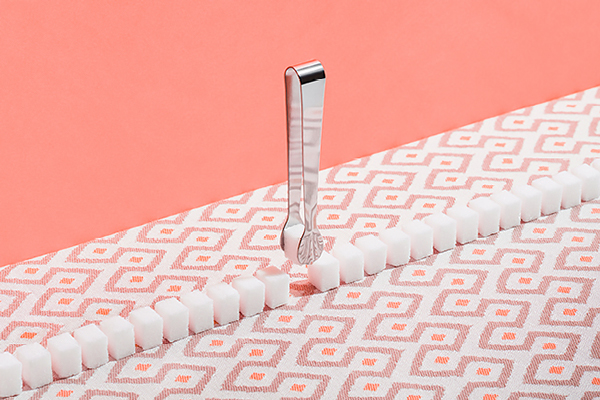 This first one is from her series Sugar Teeth / Dentist Love which play with shapes of sugars and toothpaste where she wondered about todays often overconsumption of sugar.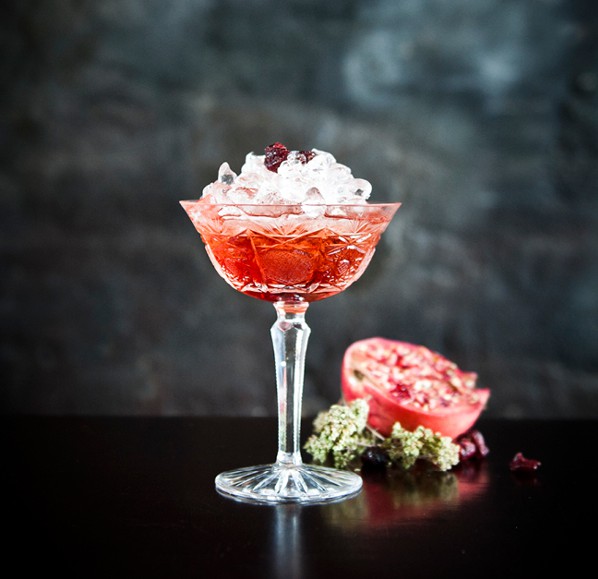 WE LOVE FOOD is not as arty but looks a bit more familiar, great shots but less food art. But this shot of a pomegranate drink is simply stunning.
If you happen to like any of these food art photos then take a look at Marions Behance profile where there are plenty of more to look at.