See some of the amazing food art by food artist Jolita Vaitkute, it's stuff that will blow your mind.
Jolita Vaitkute is an Lithuanian food artist who have created a number of cool food art projects. I've selected a few photos from his work for you to enjoy. The great thing is that there is plenty more to find and look at if you check out Jolita Vaitkute website here.
So let's check out some of these cool food art by this great food artist.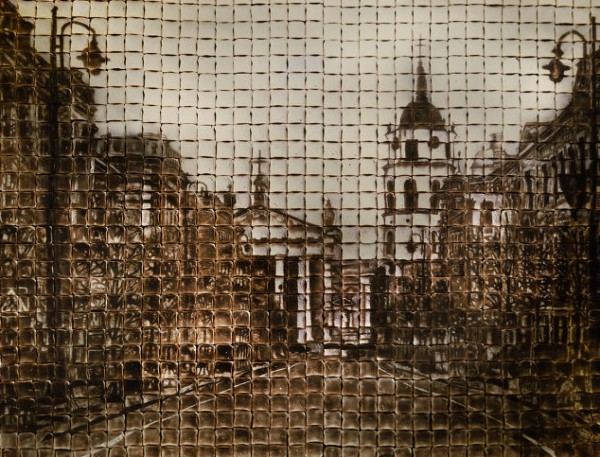 The first project is a city image made out of toast. 1064 of them to be exact. Each small square you see in the photo here is a slice of toast which has been toasted to fit the image, incredibly cool work. More on this project here.


Converse shoes covered in sprinkles and one of them got some gum stuck to the sole. Now all we need is for Converse to release these as a real model. See more from this project here.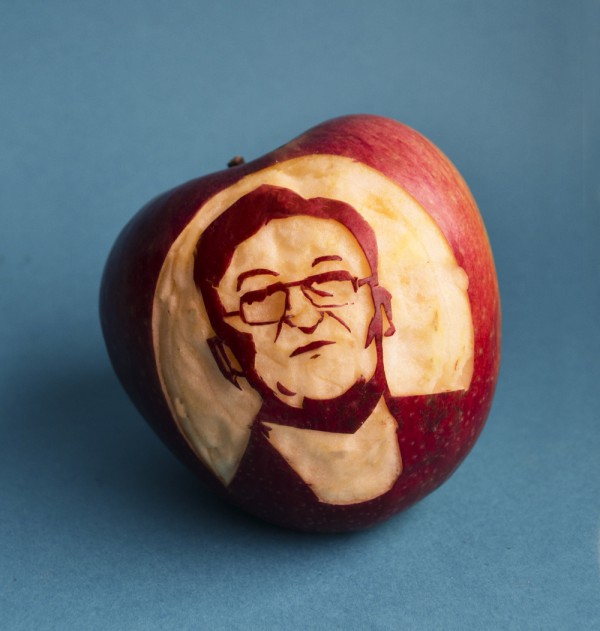 I've seen other projects like this carved apple before, that don't mean it isn't cool work. See more here.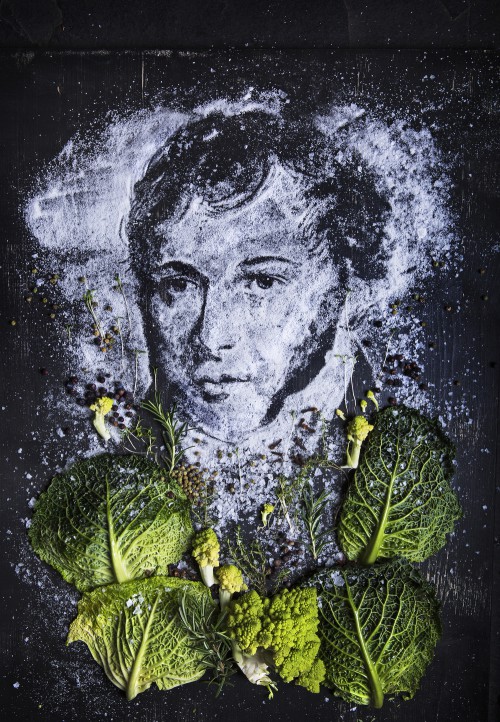 A very detailed portrait made out of salt and with some vegetables. The detail is incredible, read more about it here.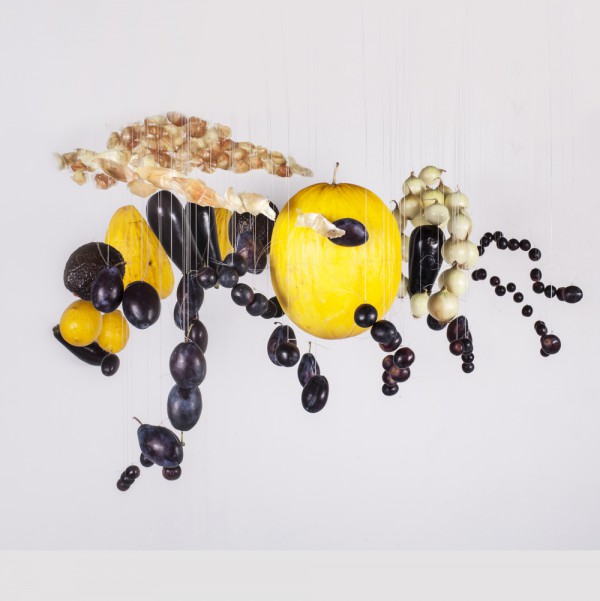 My favorite one. A bee created by hanging a number of different fruits from thin lines. Onions, grapes, blueberries and lemons are all part of this very cool project. I've seen some othe cool projects with stuff hanging down in lines before but this surely is one of the best. See more about it here.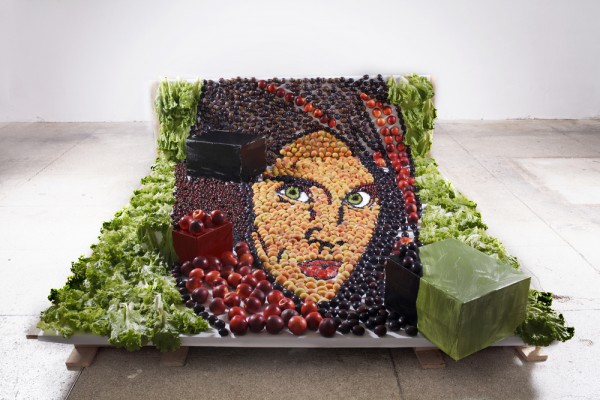 This incredible Afghan girl portrait might not look that impressive at a first glance. But it is. To make it more than 30 kg of fruit and vegetables was used. You can watch a short film about the project and see more here.
Tags: apple, bee, food art, jolita vaitkute, Lithuania, salt, toast