Food Bowties for the Fashion Foodies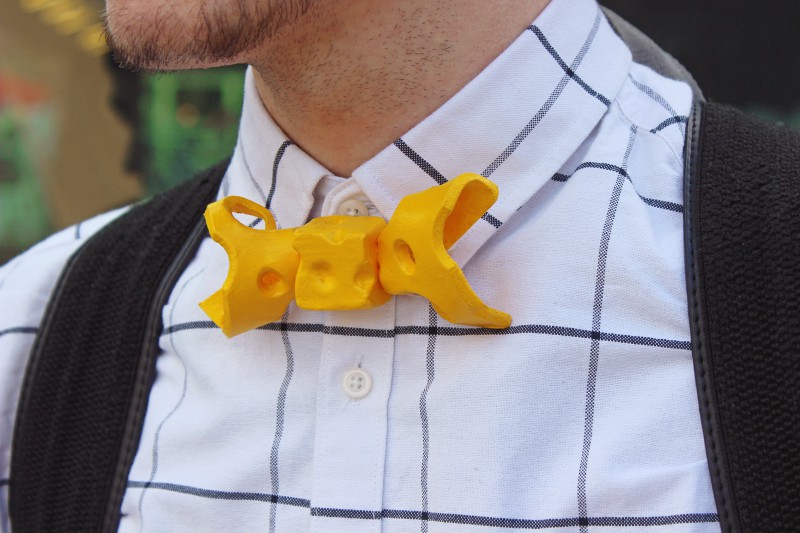 If you're really into food you should of course let this love shine through in your clothing as well. Check out these crazy cool food bowties by RommyDeBommy.
Food and clothing is not the most obvious combination but we do see it from time to time, now we've found some food bowties. Previously here at Ateriet we have made collections of food cufflinks as well as pizza clothing and even a McDonald's pyjamas.
Now the time has come to bowties or food bowties really. The website RommyDeBommy makes all sorts of fun products where food often is the inspiration. The are biscuit handbags, hamburger necklaces and now there is also food bowties.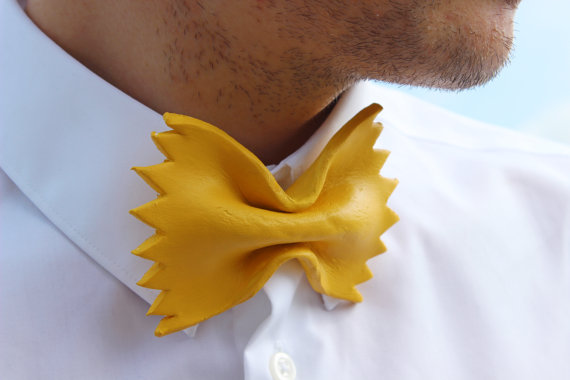 Can you imagine attending that next tuxedo party with a fries and ketchup bowtie. You will own it, right? We picked out a few of the food bowtie creations from RommyDeBommy and if you like them you can find more at this website and in this Etsy shop.