Watch Every Food Commercial for Super Bowl 50 here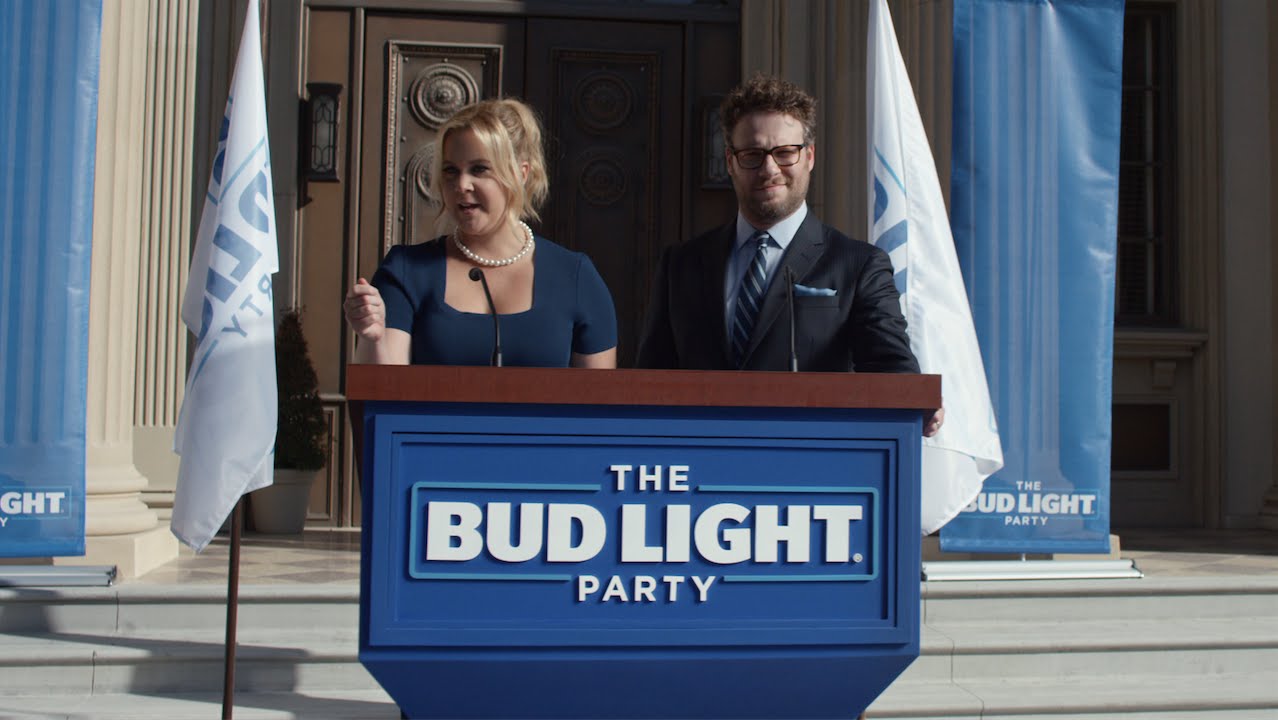 We are now just days away from Super Bowl 50 and as usual we are mostly looking forward to the commercials. To get a head start you can watch every food commercial for Super Bowl 50 that have been released so far right here and now, and yes the drinks commercials are of course included. Now watch some.
First out in our collection is the last of the Doritos Crash The Super Bowl commercials, funny as usual but we have seen stronger commercials earlier years. For more about Crash The Super Bowl by Doritos check this out.
T.J Miller is a personal favorite of mine so naturally I love this commercial for Shock Top.
This Skittles commercial with Steven Tyler has gotten a lot of attention.
Snickers keep on going with their very succesful "You're not you when you're hungry", for Super Bowl 50 they spiced things up with Willem Dafoe and Marilyn Monroe.
Helen Mirren talks drinking and driving in this commercial for Budweiser, we like both Budweiser and Helen Mirren so what's not to like about this one.
Bud Light are going all in and are forming the Bud Light Party in their commercial, funny and it features Seth Rogen, Amy Schumer, Paul Rudd and Michael Peña.
I'm not sure how well Michelob Beer and fitness go together but it does seem to be the message here.
Death Wish Coffee commercial is quite clever.
And we've all seen the Heinz Hot Dogs by now.
Avocados in space.
And we end this with a teaser for Butterfinger that include robot pirayas and motocross.