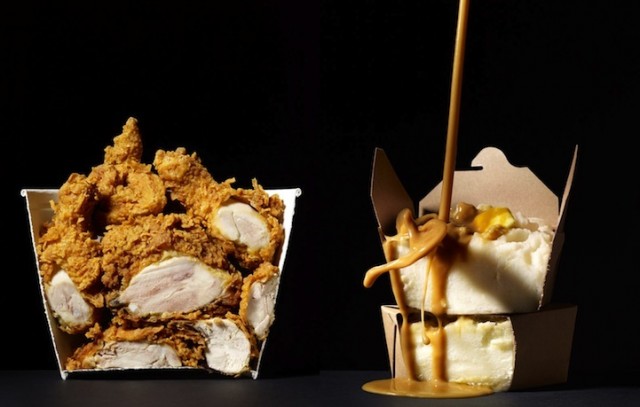 Food cut in half is a photography project created by New York based photographer Beth Galton.
All foods have in some way been cut in half, prepared and then photographed. The series is superbly done and on Beth Galtons site you will find loads of more regular photos of food. Below you can see a film on how the photos were taken.
The technique of cutting food in half in not entirely new though, the mega-book Modernist Cuisine had a similar approach to their photographs were they had a vision of showing what actually happens to food during cooking, a great example and also an amazing photo you can see below. Modernist Cuisine also took things one step further and even cut grills, pans and pots in half. They have even released a separate book about nothing but the photographs form the original book.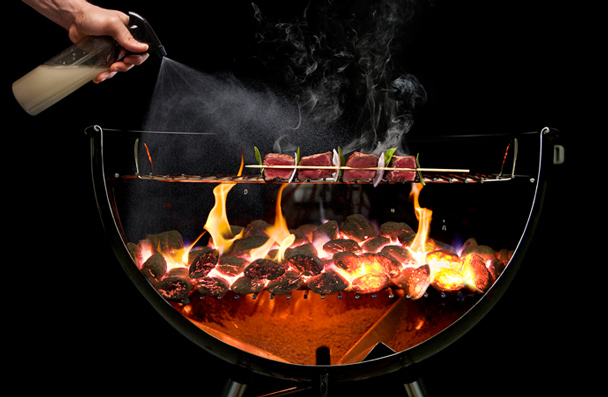 Wait there´s more, remember Scanwiches? Well Scanwiches also cut food in half, this time the food cut in half was sandwiches and the project have turned into art prints, a popular blog and even a book.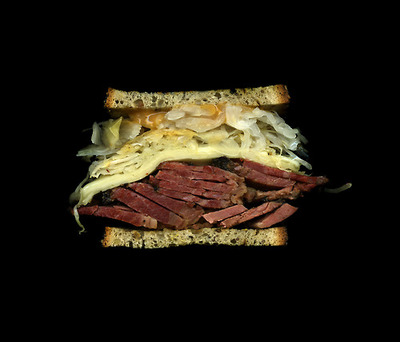 It seems like the secret to succesful food photography is to start by the line "Food cut in half".