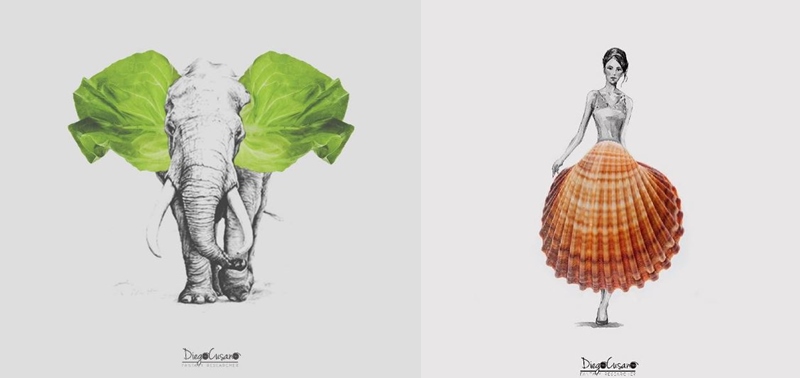 Diego Cusano is a master of making food illustrations. That's real food illustrations completed with real food. You need to check these out.
So food illustrations completed with real food. Well once you've checked these out it will all make sense. Diego Cusano is the artist behind this fun project and the concept is this.
Diego makes small pencil illustrations of various things. Women, animals, cars and stuff like that. But each drawing is completed with real food. Homer Simpsons mouth gets replaced with a hamburger, an elephant gets lettuce ears and an witch is stirring her soup which is made out of sushi.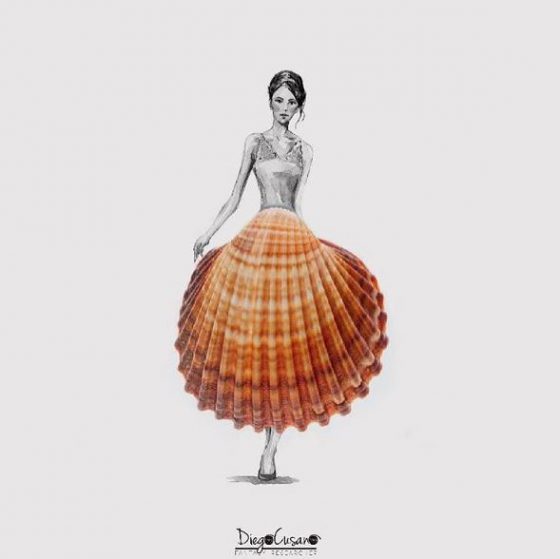 All these illustrations is absolutely adorable and Diego have reached a huge following at Instagram with these cool illustrations and have been getting attention all over the world.
A select few of these illustrations is for sale at Diego's Etsy page and there is plenty more to see at his website. But doesn't this feel slightly familiar?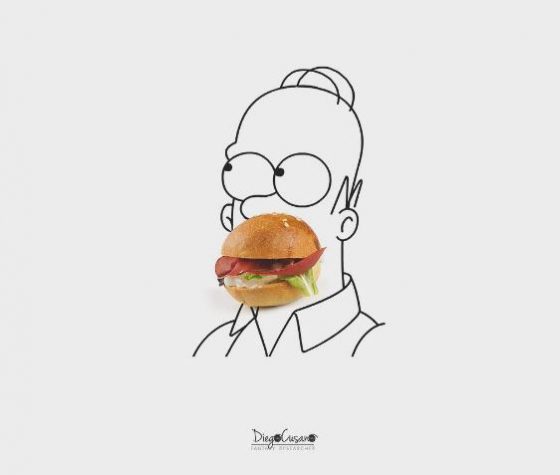 Other artists who mixes food with illustrations
As I discovered the work by Diego Cusano I had this thought in the back of my mind that I've seen this before. So I took a trip down my own Art & Design Archive here at Ateriet and what do you know.
It's not just one but two artists that I've featured here before that uses the same idea and also have been getting some well deserved attention and Instagram followings.
First out was the cool combinations by Gretchen Röehrs where food and fashion got turned into cool illustrations.
Then earlier this year I featured Nady Nadhira who also completed drawings with food and candy.
So now you know, if you want to be Instagram famous you don't have to make avocado roses, completing cool illustrations with food works good too. Since you will be checking out these artists at Instagram now you might as well follow Ateriet there as well. More great art by Diego below.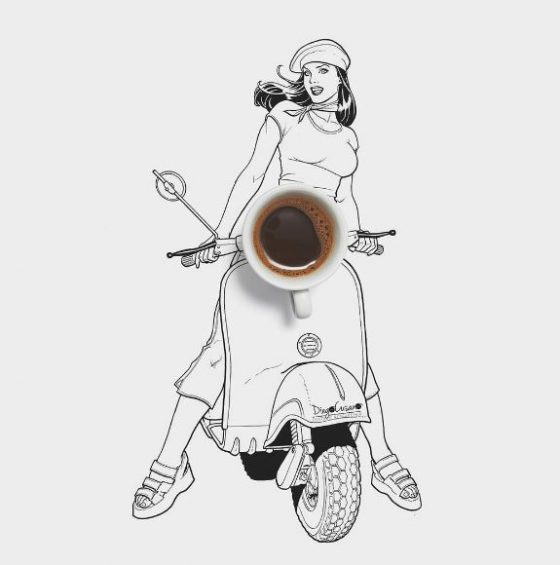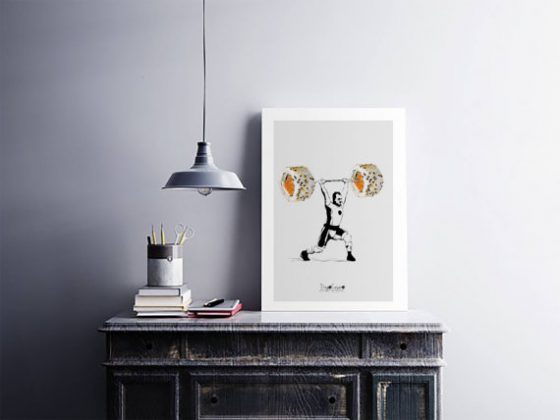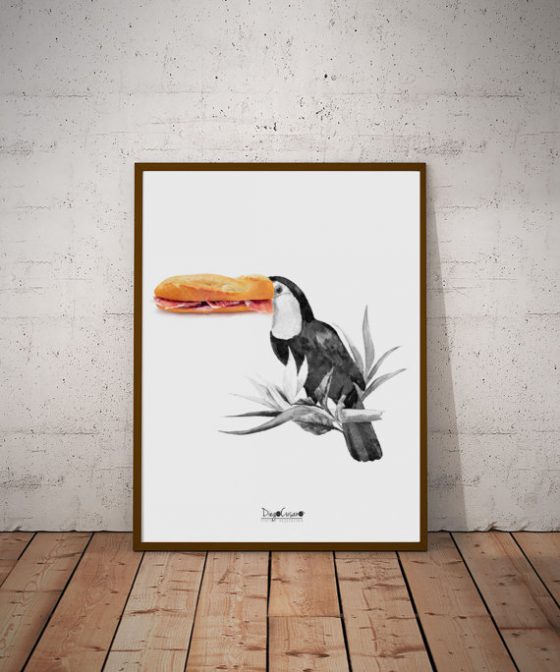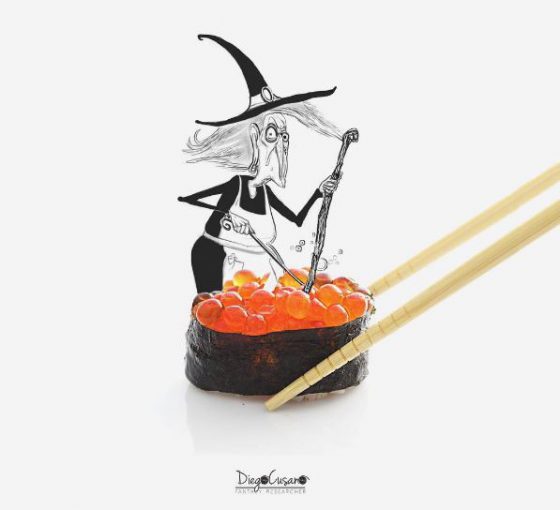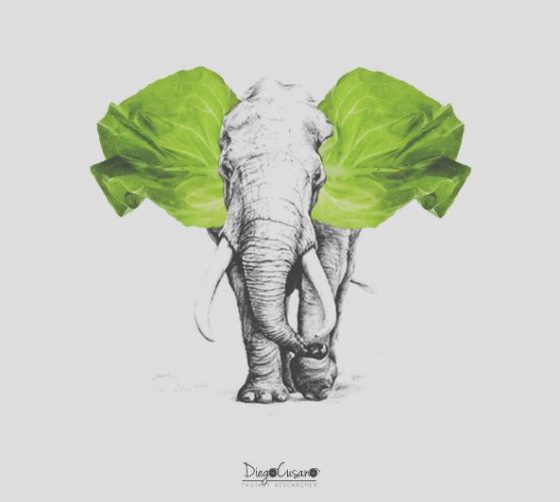 Tags: food art, homer simpson, illustrations, instagram, simpsons