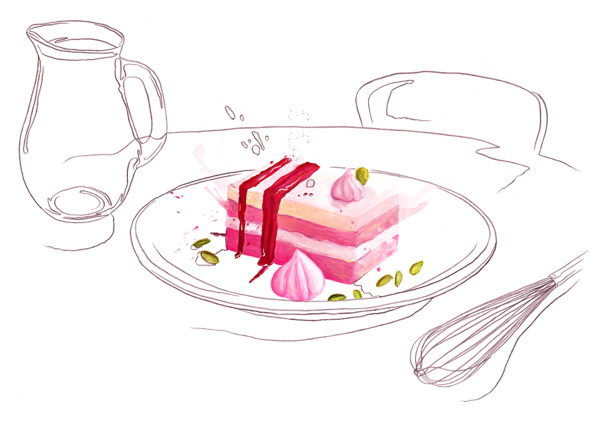 Start your drooling now, take a look at these food illustrations by Mitchell Nelson. They will make you want to eat.
Mitchell Nelson is a graphic designer and illustrator based in Swindon, England who have made some really cool food illustrations for a big range of different food customers. We thought we might show you some of his great work.
The range includes a sushi guide, cakes in watercolor, stylistic illustrations of Russian vodka bottles and Starbucks coffee. But this only a small selection of Mitchell's food illustrations. To see his full range check out his portfolio here. This also includes illustrations where food is not included, but since we are dedicated to food here we stuck with the stuff we want to eat.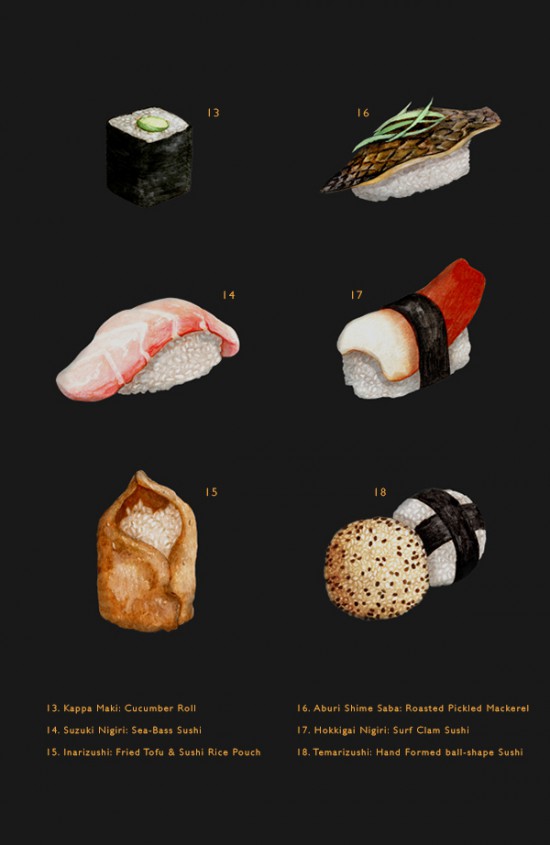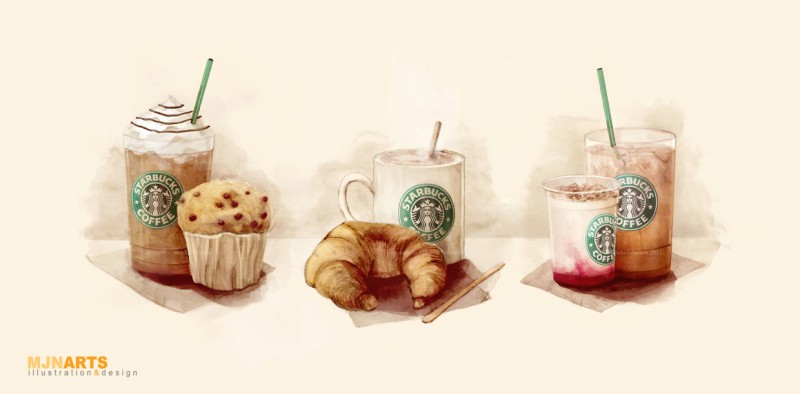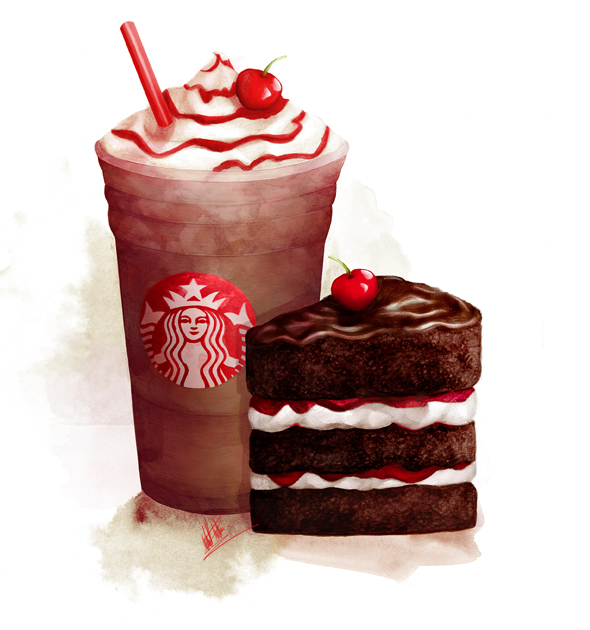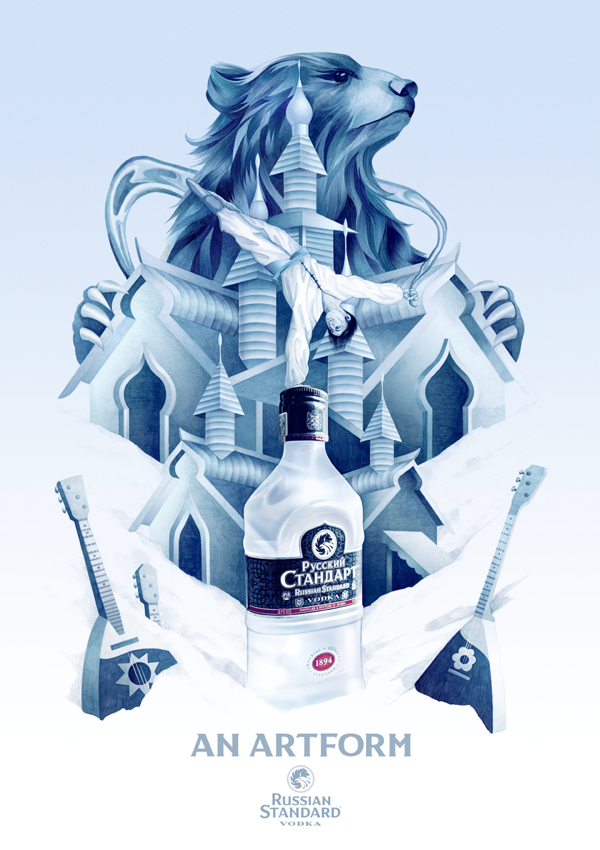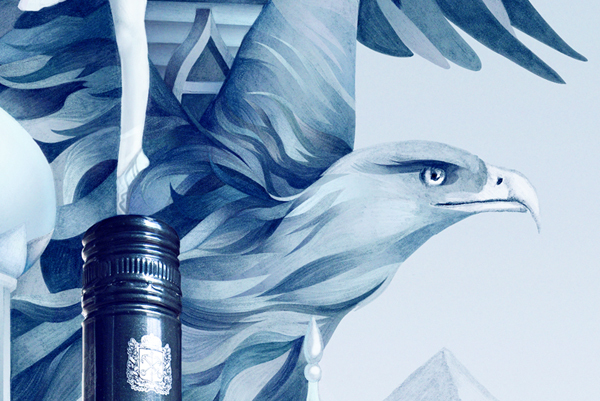 Tags: art, cake, england, graphic design, illustrations, starbucks, vodka