Food Illustrations that will blow your mind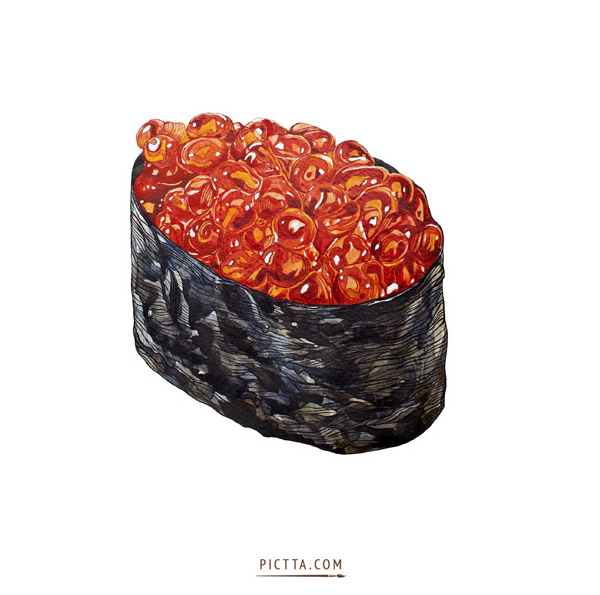 Illustrations of food might not be the most exciting thing to look at but if that is how you feel then its time to think different. These watercolor Food Illustrations by Russian artist Tatiana Shribidova shows how its done.
But food illustrations is not the only thing Tatiana is painting, is you take a minute to take a look at her Behance page you'll find much more food, flowers and beautiful mushrooms.