Watch Food and Literature Merge At Egg Restaurant in Brooklyn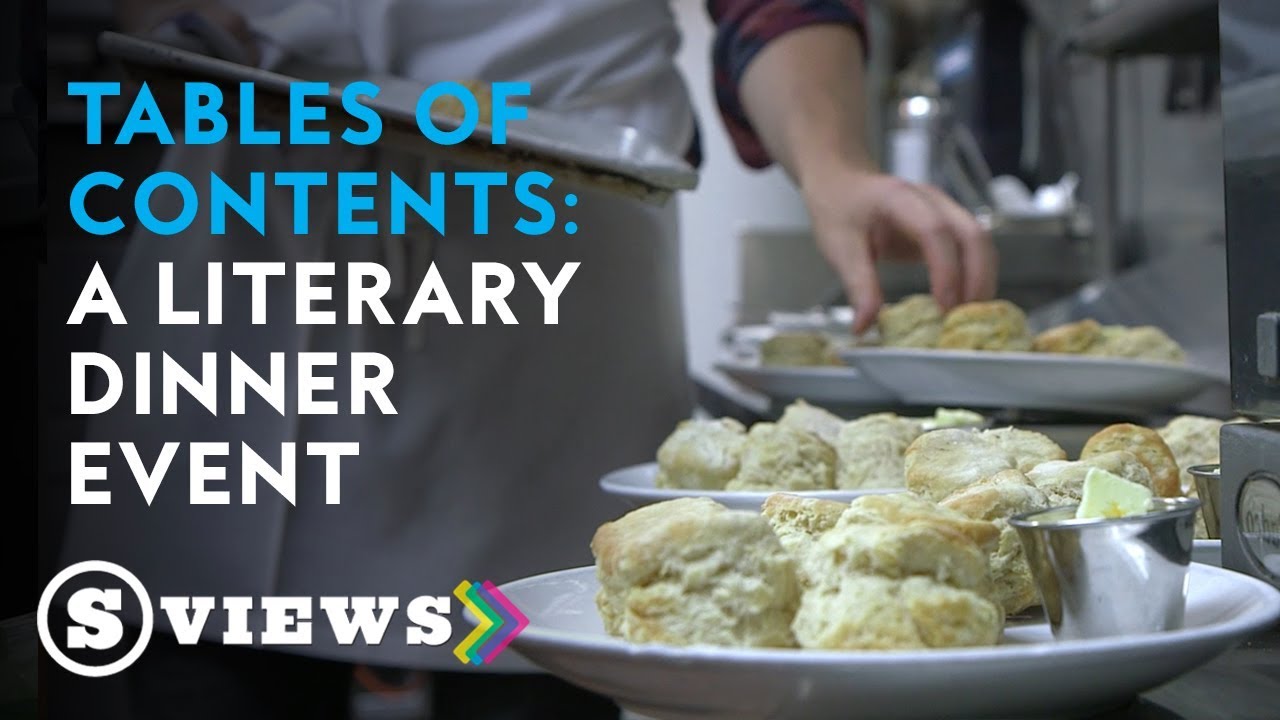 This mini documentary lets you take a peek into one of the Tables of Contents nights that are held at Egg Restaurant in Williamsburg, Brooklyn. There Chef Evan Hanczor creates dishes based on book passages and some of the authors show up for readings. Sounds like a great night for anyone interested in food and great books (that's all of us), let's take a closer look at this fun event.
Once a month at Egg Restaurant in Brooklyn Chef Evan Hanczor teams up with a few authors on their Tables of Contents night. There you'll get to eat the food inspired by the authors and their work and enjoy readings by the authors themselves.
In the mini documentary above you can see both how Chef Evan Hanczor takes on the task of creating his food with literature inspiration and how a night at Tables of Contents is.
The authors aren't just anybody either. The ones featured on the night when the video was recorded was Adam Gopnik who wrote At the Stranger's Gate, Victor LaValle who wrote The Changeling and Sara Gerard with her Sunshine State.
Naturally, if you have any interest in great food and great books you should do your best to get a set at the next event.
The video is part of the Youtube Channel Signature Views which is run by the people behind Signature Reads. Both worth checking out.
For more on books and food don't forget to check out my full coverage here.