Food Mashups of Food and Everyday Objects by Vanessa McKeown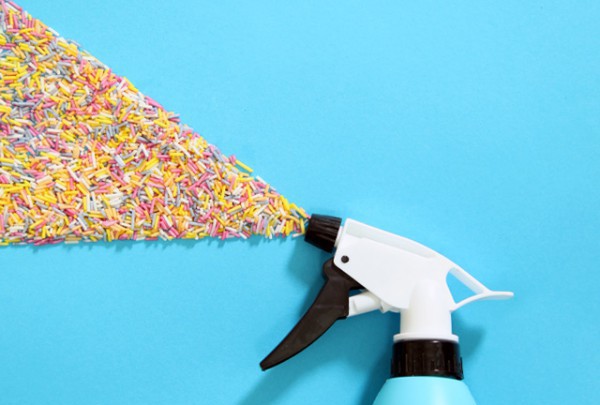 Vanessa McKeown is a graphic designer who also spends some of her time creating these fun and weird food mashups of food and everyday objects. Take a look at some of her cool work.
With these cool photos of food mashups Vanessa McKeown have gained a big following at Instagram where you can see more of her work on a regular basis. Food is a recurring theme but there are also photos that take inspiration from elsewhere. 
Vanessa also has a Tumblr page where even more photos are available. Also if you are a fan of fun food art you should browse through our previous posts here, there are plenty fun stuff to get inspired by, or just look at.