Amazing Japanese Food Packaging by AWATSUJI Design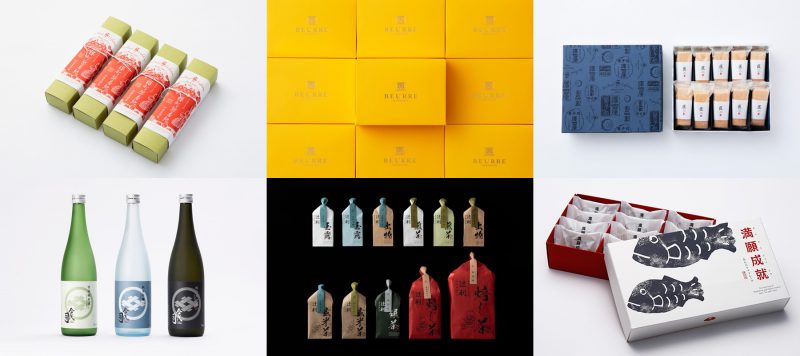 Awatsuji Design is a design and branding agency from Tokyo, Japan. They have made some amazing food packaging design that needs to be seen. Do it now.
Awatsuji Design is a design and branding agency in Tokyo. Awatsuji have designed a number of great food packaging designs that is worth taking an extra look at. I've selected a few of their great designs that I think stand out.
I have highlighted Japanese food packaging design a few times here before. You can check out a big list here and this design agency that have been featured here before once you've done here.
What can always be said when I see packagings like this is that I wished that more Western food companies would seek inspiration in Japan. I would buy most of these products based on the packaging alone so there is money to be made. Now let's look at some of the great designs by Awatsuji Design.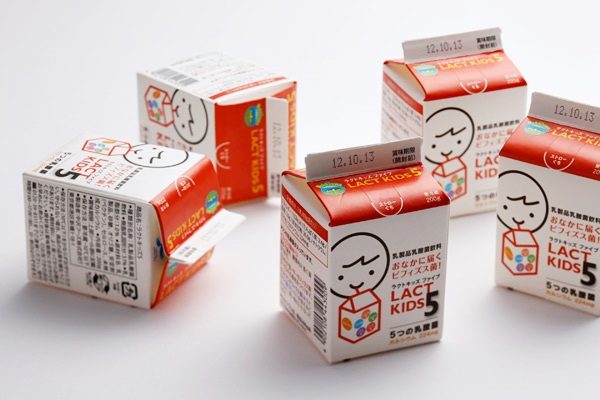 Milk aimed at children.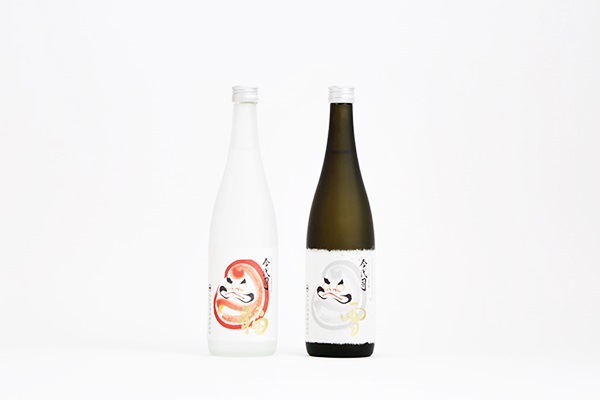 Saké Packaging, I have a full list of more Saké packaging here. This one would easily have been good enough to fit on my old list.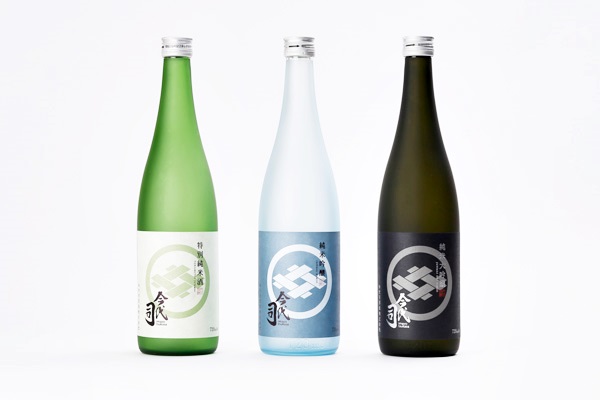 Same goes for this Saké.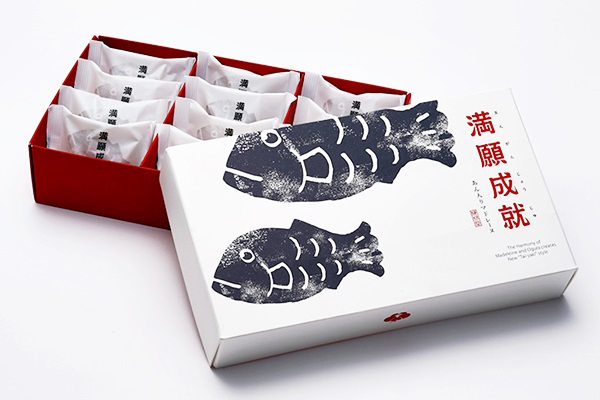 Not sure what this is, but I know it looks great.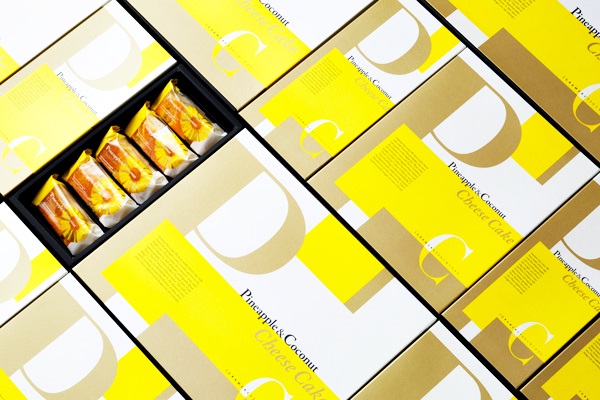 Individually wrapped cheese cakes.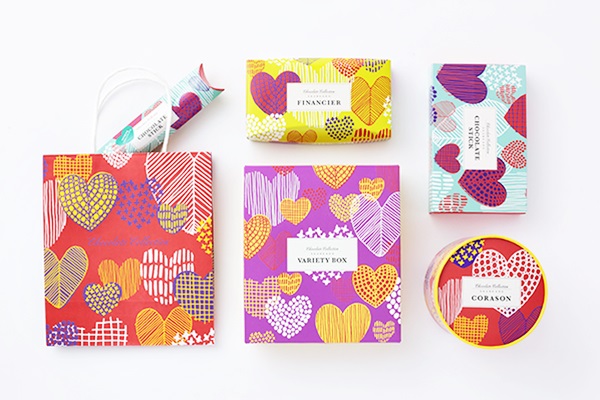 French cookies and cakes.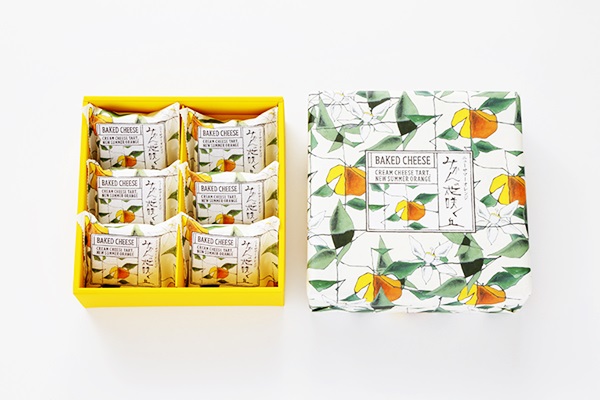 Cream cheese tarts with orange.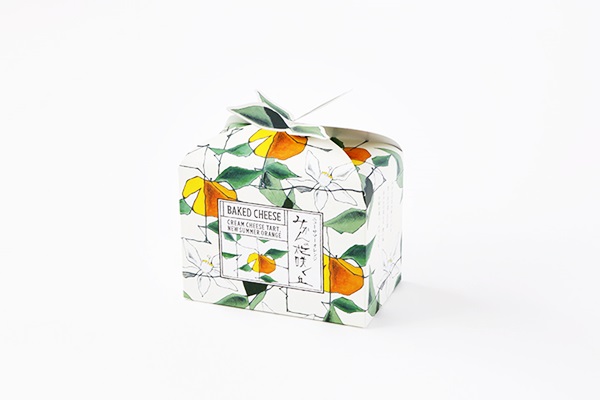 Some as above but not opened.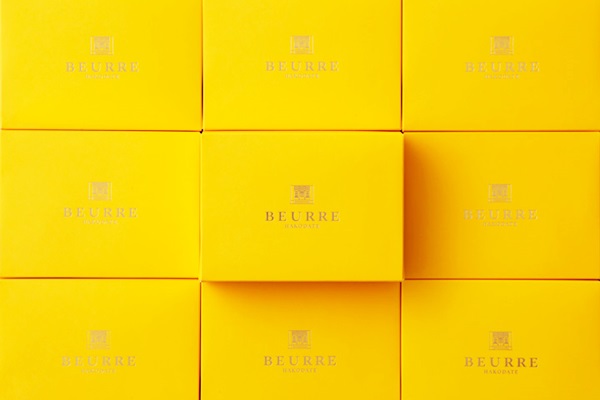 High end butter.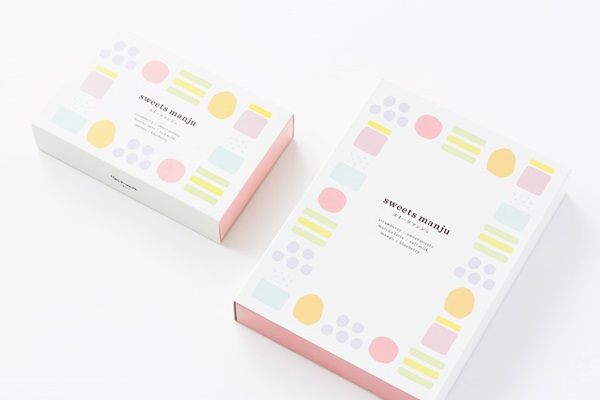 Some sort of candy.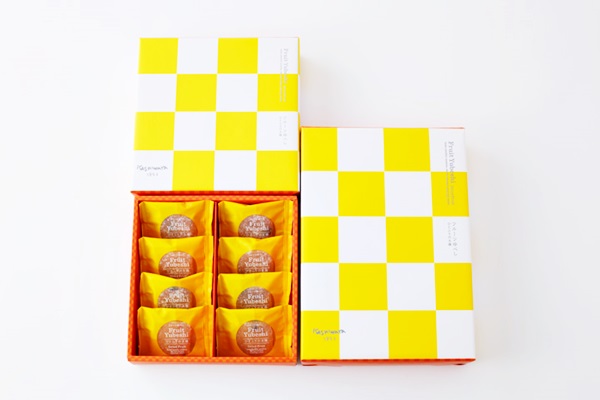 More great looking candy.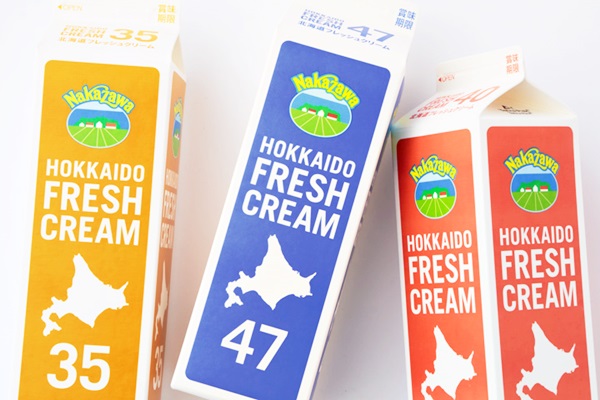 Cream and milk from Japan.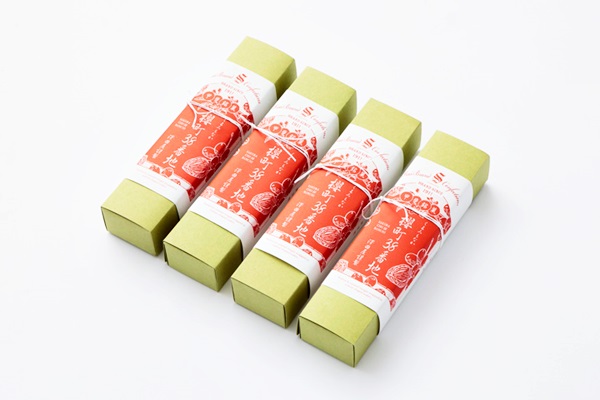 I have no idea what this is, but I want one.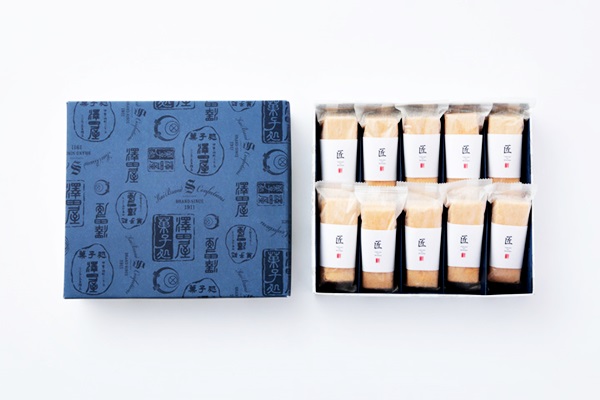 Same goes for this set.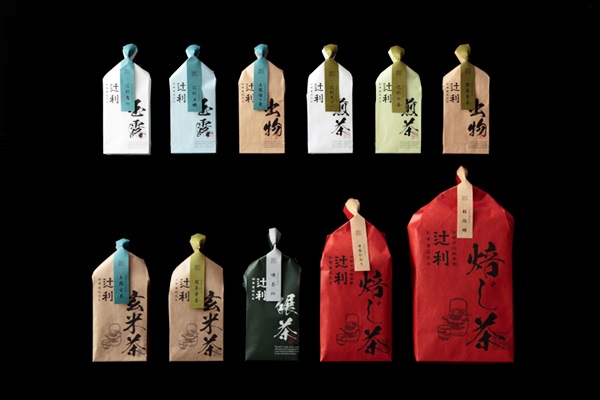 Don't you want every bag of this tea on your shelf at home?
Nothing bad about these packaging designs is there? It's just something about the minimalism in Japanese food packaging design that I absolutely love. For more great ones form Awatsuji Design you can visit them online here. This selection is just a glimpse into all their design and I only focused on the ones that I think is food. So there are plenty more to discover, enjoy!