20 Food Packaging Designs with Great Typography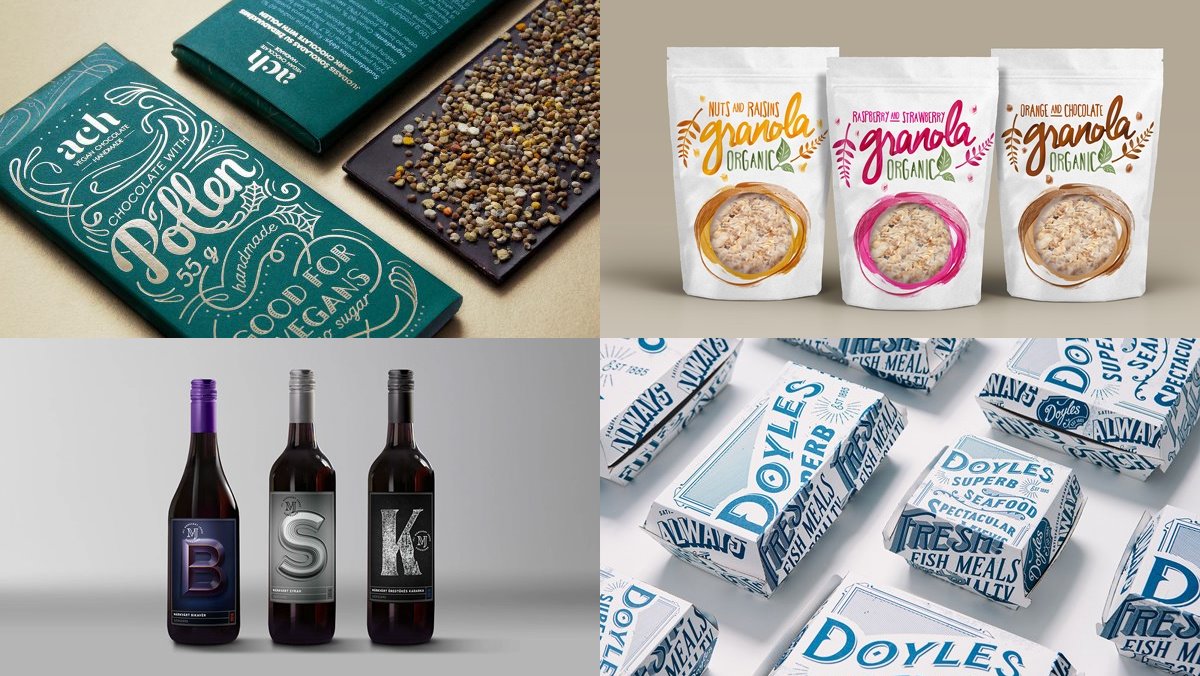 Let's check out great food packaging from a different angle, in this collection I don't care what type of food what is packaged as long as it comes with great typography. Enjoy these 20 Food Packaging Design with Great Typography.
If you've spent more than a few seconds on Instagram or Pinterest the last year or so you won't have missed that the good old art of typography is huge at the moment. Aspiring artists and typography and lettering enthusiasts are showing off their skills on a daily basis.
This trend has trickled down into the world of food packaging as well. Great designs with bold, fun, beautiful and creative lettering are becoming more and more common. With that in mind, I thought it would be a good idea to put together a list for all of you to enjoy as well.
More popular online than in stores
Before we start looking at the great designs I do have to point out that even though this is a big trend and there are great examples in stores its not as much as you might expect.
This is not unusual, just because something is popular in one place doesn't necessarily make it useful in another one. Many food brands are old as well. Many don't see the benefit of trying to chase a trend and changing or experimenting with their designs. Finding and recognizing "your" brand in stores is more important than any great typography that is going on in social media.
If you're a new brand the story is different and it is here I've found most of the examples in the list below. It is, of course, easier to try out a bold design when you are new. Not just because it is easier and with very little risk. You have to stand out and steal your customer from other brands, one of the best ways of doing that without spending loads of money on marketing is to come out with a packaging that people love.
Now let's check out food packaging with great typography, lastly, it can be good to remember that one of the Worlds biggest brands Coca-Cola comes with killer typography, so much for trends I guess…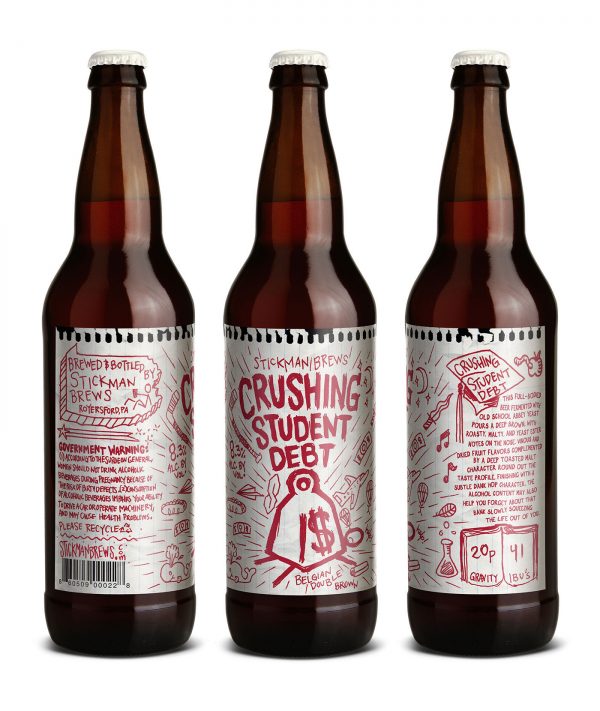 Let's start out with this fun project. Not typgraphy or fancy lettering that we normally see. Instead this beer label comes in high school style scribbles. Love the idea as well as the execution. (source)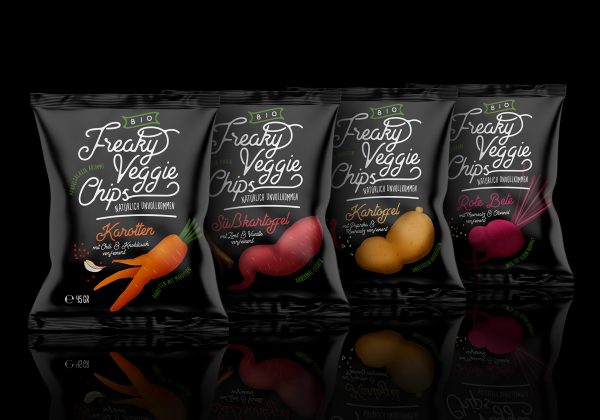 The Freaky Veggie Chips has more of that modern style to it. The black works great and the colors on the vegetables makes it even better.  (source)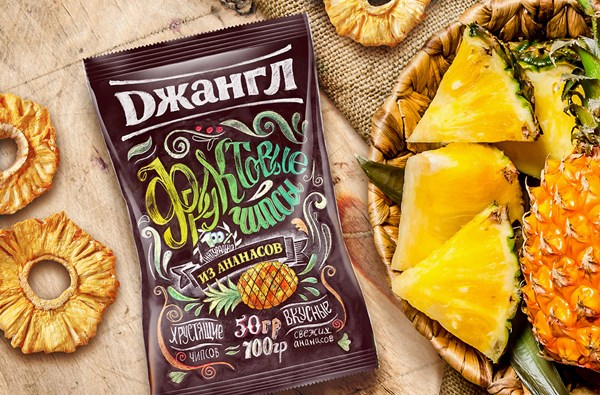 This image isn't the best one out there but you'll get the diea. Chalk style lettering in different colors, plenty of charm and a modern look. (source)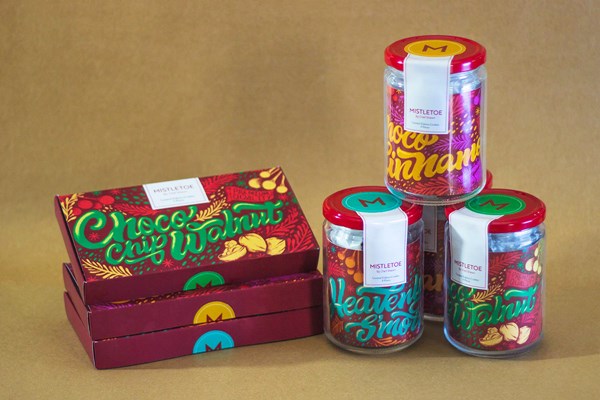 Colorful graffiti style typography is the key for this cookie packaging collection.  (source)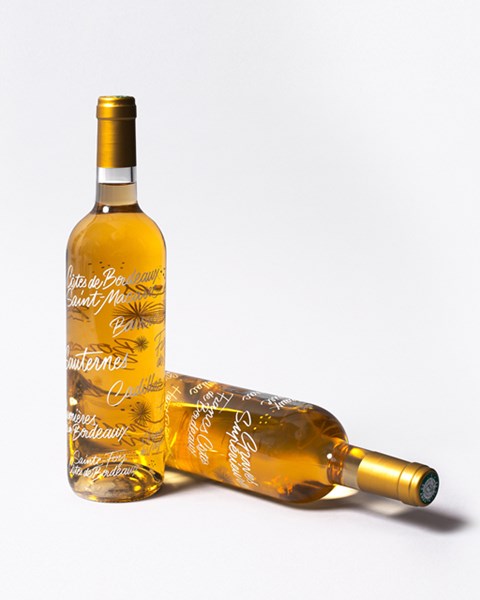 This white wine bring out the best in lettering. Lovely little scribbles that is spread all around the bottle. The shadows of the text adds to the final look. (source)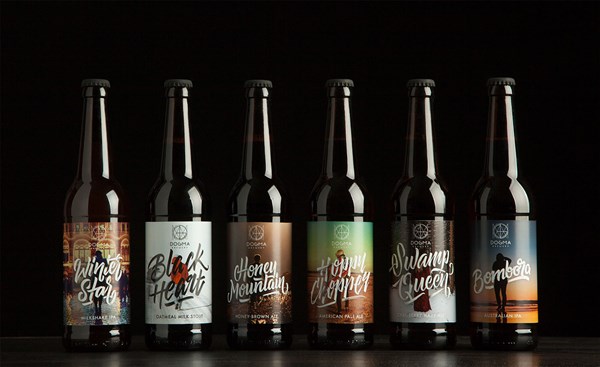 Very nice looking at the moment, maybe a bit too at the moment if you know what I mean. I suspect that this design risks of being out of fashion real soon. Looks great today though. (source)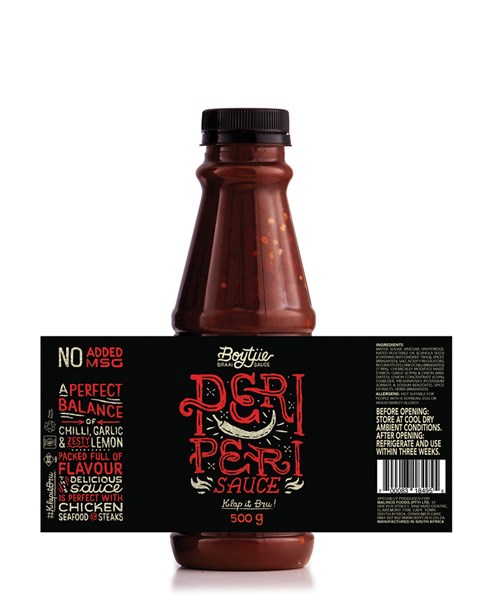 Hot sauce with a bold look. You can find about a million lettering examples just like this one on social media daily. So not unique in any way, but hey, it looks good. (source)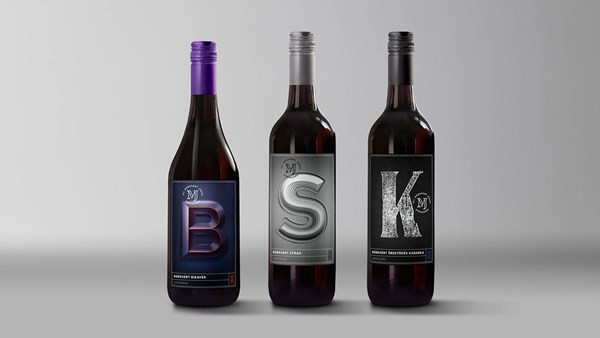 This wine is killing it. One letter for each bottle and each one in its own unique style. This image is just an example so use the link for more examples. (source)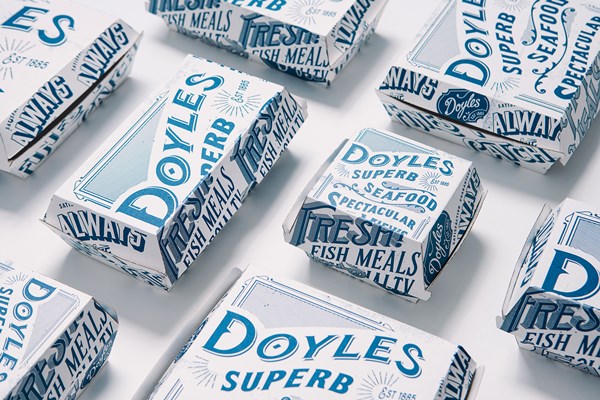 Doyles Seafood, white with blue in great style. This take-out packaging is just one part of this project which includes the full branding and interior design, well worth taking an extra look at. (source)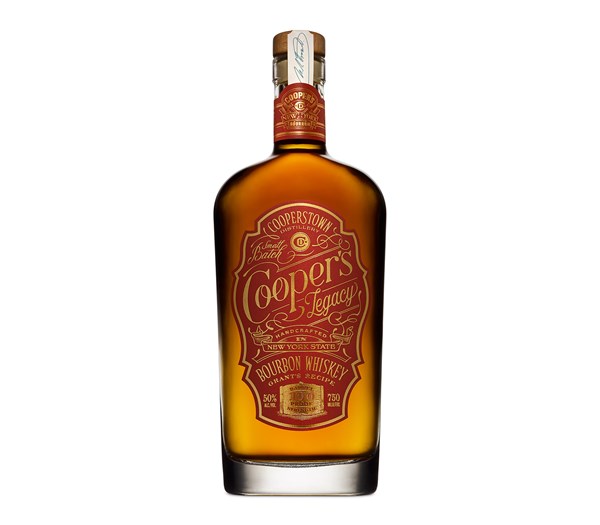 Cooper Legacy Bourbon. I like this design, it's not unusual with great lettering when it comes to spirits. Especially younger brands stand out in this aspect. What I like about Coopers besides the lettering is the colors, dark red with gold goes just as good as bourbon and beer. (source)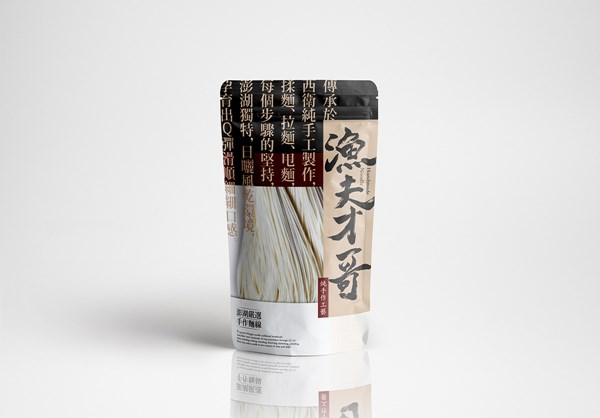 This noodle packaging is not special. I just wanted to point out that when we talk lettering there is a big part of the world that have been doing it since forever. And in great style. (source)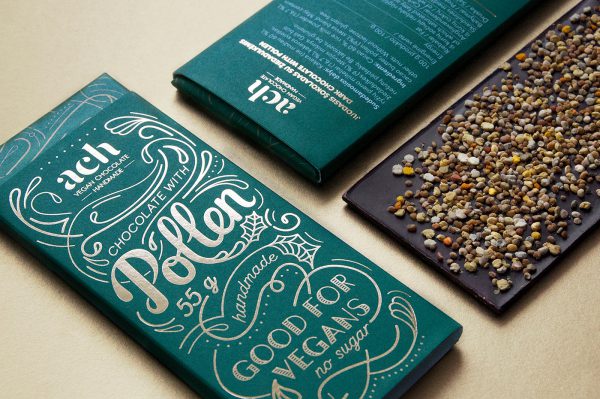 Modern, retro, stylish, cool colors. Even vegan. (source)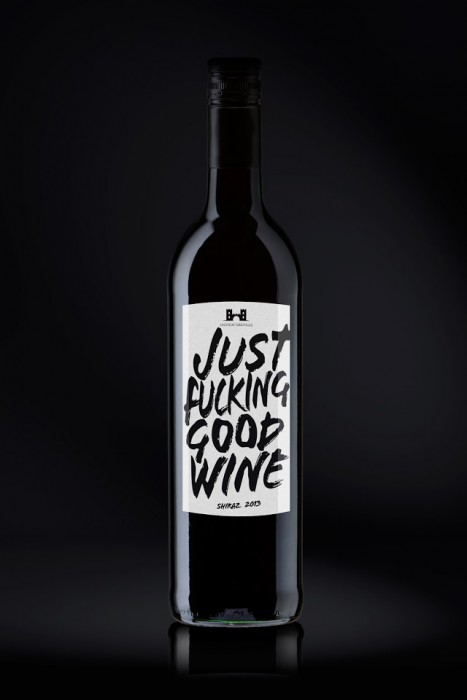 You can go in a completely different direction when it comes to wine packaging. I like the boldness and simplicity of this design. (source)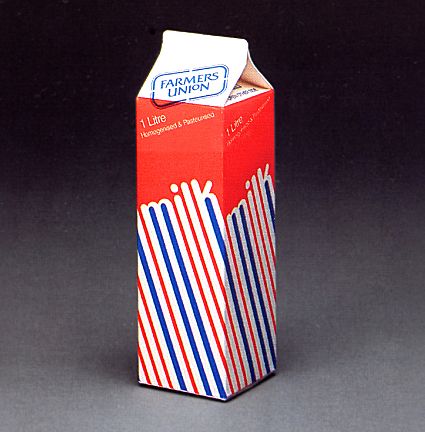 A box of retro looking milk. But milk never looked this good even in the bad old days.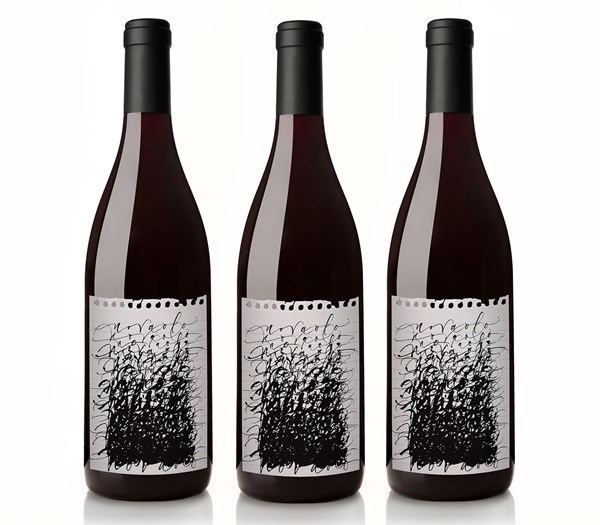 Another cool wine label design.  (source)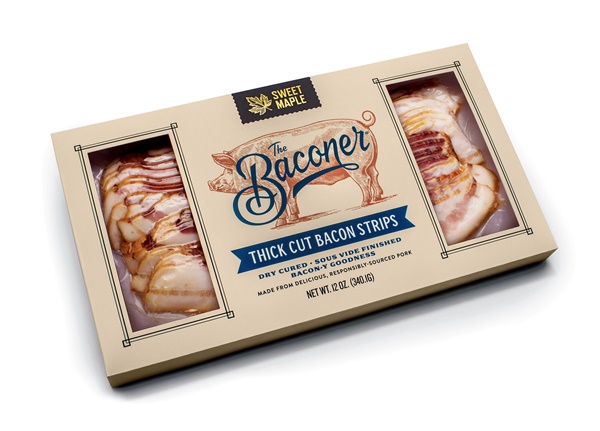 The best looking bacon I've seen for a long time. The logo with the pig illustration is the best part but nothing not to love about this packaging. Maybe the price, this doesn't exactly look like something you'll find in the bargain bin. (source)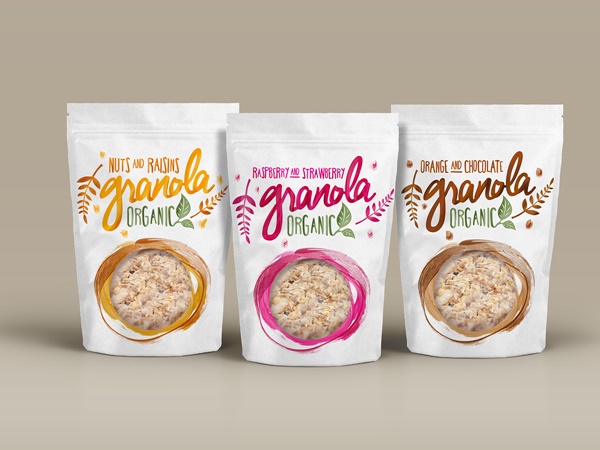 Another modern one, organic granola. Hand lettered logo. Great one. (source)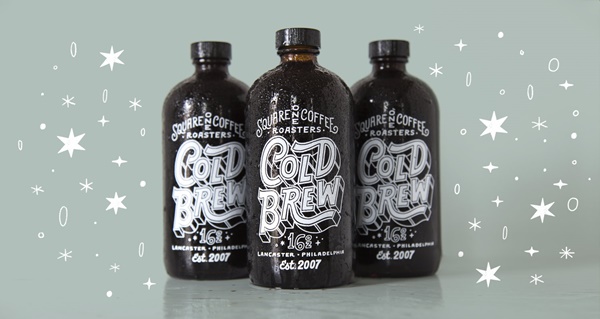 I've complained before about how all cold brew coffee looks the same. That is still true and this one falls into that category as well. But the lettering is good.  (source)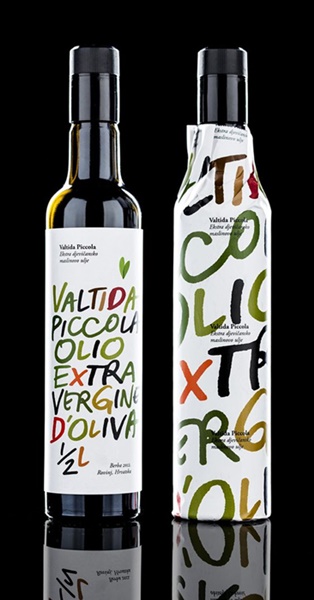 I like this clean design. There is something 90's over the design, which I in this case love. (source)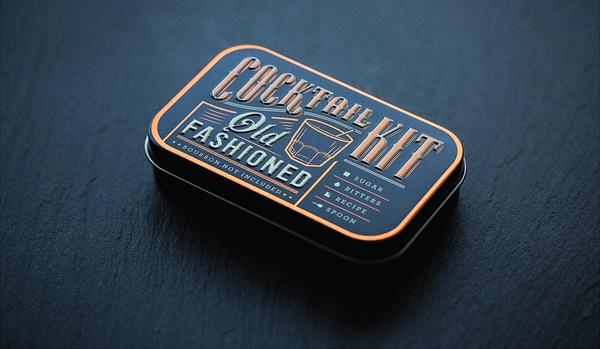 Let's end this list with this cocktail kit, no bourbon included so I don't really see the point, but hey. The lettering and packaging look great. (source)