This Food Packaging Shows You Exactly What's In The Food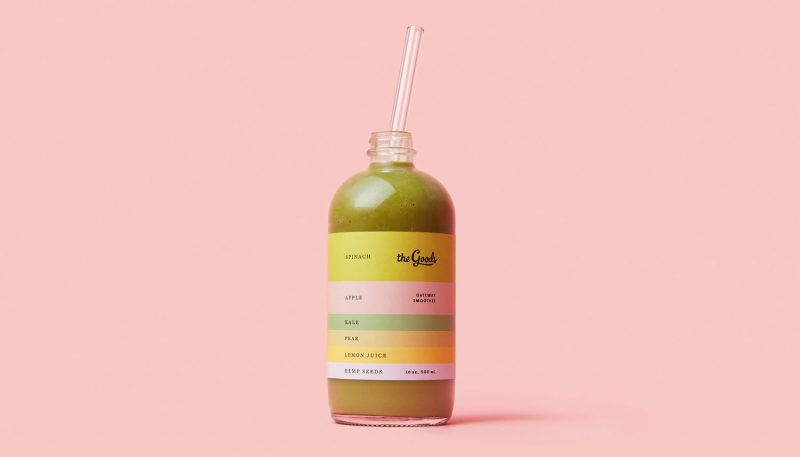 I've seen this idea before but rarely designed in such a great way. Check out the packaging design for the Canadian food brand The Goods. Their packaging actually shows you what's in the food.
Letting the customer know what is in the food is not only a good idea, it's the law. Usually, that means a list of ingredients in tiny letters hidden somewhere on the backside of the packaging.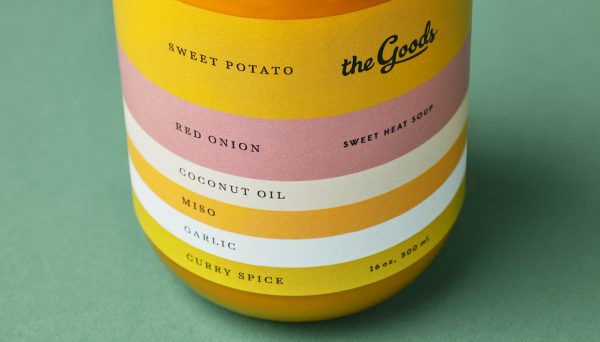 For some products that are not a problem. Sugar usually only contain sugar, a plastic wrapped cucumber is most likely just a cucumber. Oh, and if you want to find out why cucumbers are wrapped in plastic you can head over here.
There are however many products where you might not be able to see or guess what they contain. Soups and sauces are a good example of that. The Canadian brand The Goods has come up with a great solution to this and this designer helped them do it.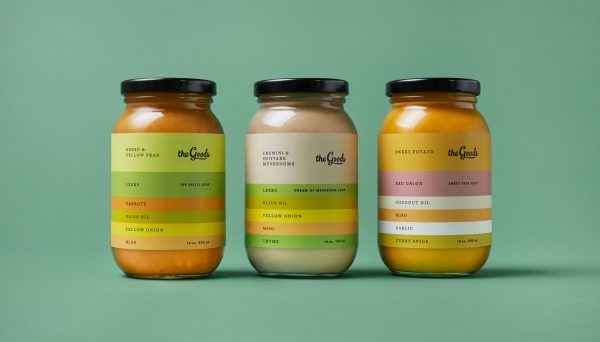 The Goods Packaging Design
What they did was simply to add a striped design to each packaging. Each stripe come in its own color and each stripe is the size of the percentage of the ingredient it took to make the product. It actually shows you what's in the food.
This idea is not unique. In fact, I have seen it a few times before. What is unique is how good they made it look. The choice of colors is great. Adding lots of different colors can be tricky when it comes to design. Here they all compliment each other perfectly.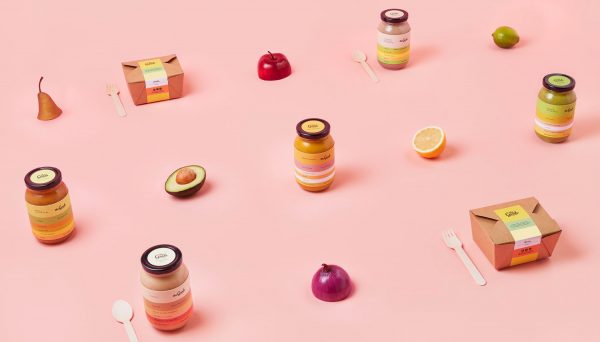 The color lines or blocks also come with The Goods logo in black made with a great looking font. For more great packaging check out my full coverage here.
If you want to see some other food packaging designs that use plenty of colors I have a great list of designs here, enjoy.