Food Packaging That Stands out like no other by Moxie Sozo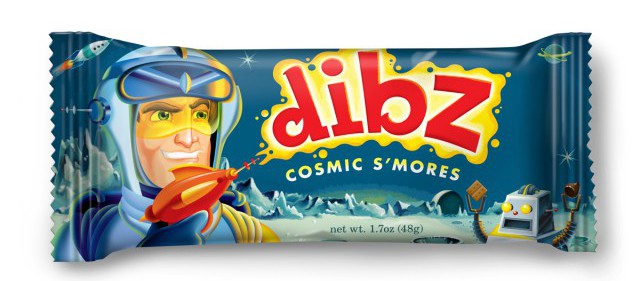 Usually when we cover food packaging at Ateriet we focus on a single category or a single project. Today we are changing things up a bit and focusing on a single agency. That agency is Moxie Sozo from Boulder, Colorado. And when you've browsed through this post you will know why we choose to pay them some extra attention. So take a look at some food packaging that stands out now.
If you have a love of great food packaging you have probably run into some of Moxie Sozo's designs before. We have written about them before here as well. After you've read this you can check out their great design canned tuna. They have also been featured in our collection of great looking beer cans.
So when we noticed that we keep finding great food packaging that stands out and the same agency kept coming up when we were admiring the packaging we thought this was something worth having an extra look at. Well, it was worth it. Check out the collection of food packaging by Moxie Sozo and by the end of the post you can read a bit about the agency as well, enjoy.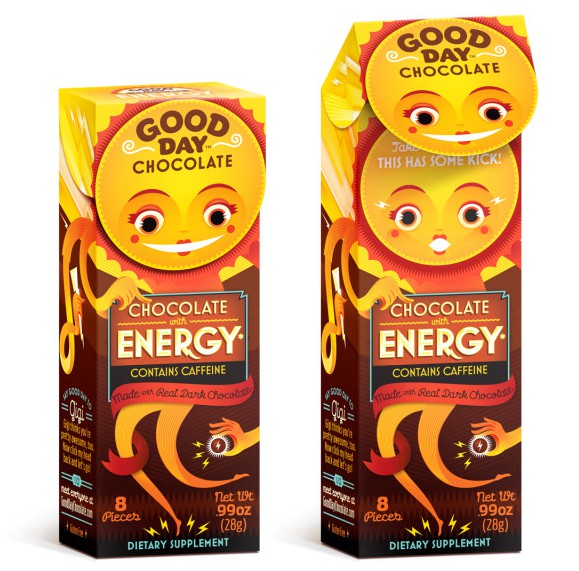 Let's start with this cool dietary supplement called Good Day Chocolate, lots of details and great colors and a fun detail when the sun changes its expression when you're opening the packaging.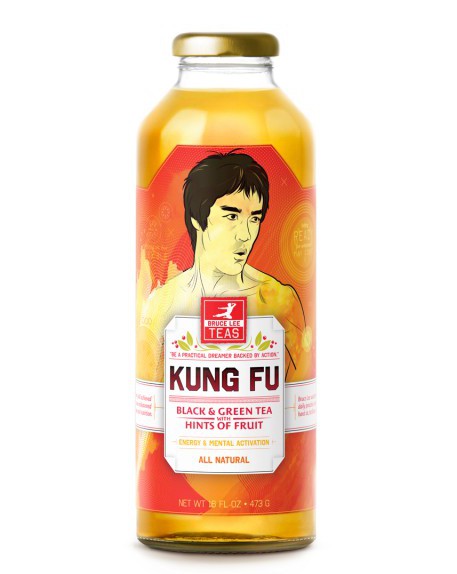 Add Bruce Lee to any packaging and you will have me first in line. So how can you not love this Bruce Lee Teas design.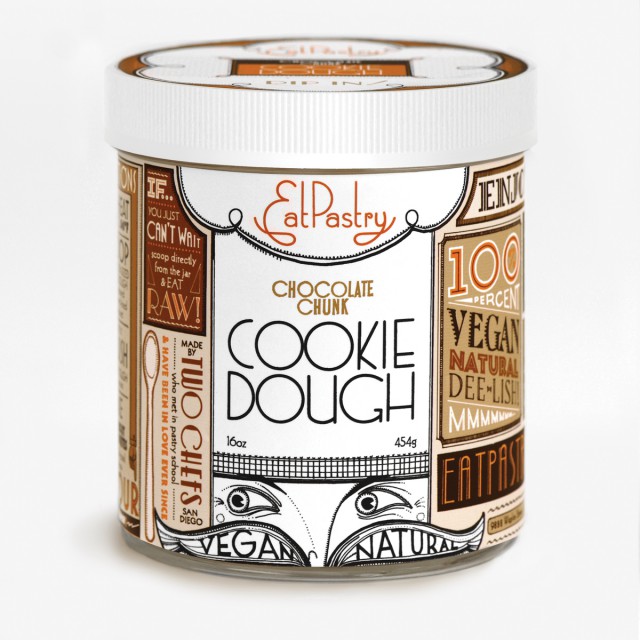 Lots of messages and communication on this cookie dough ice cream packaging for Eat Pastry. We love all the messages and the brown tones in the colors.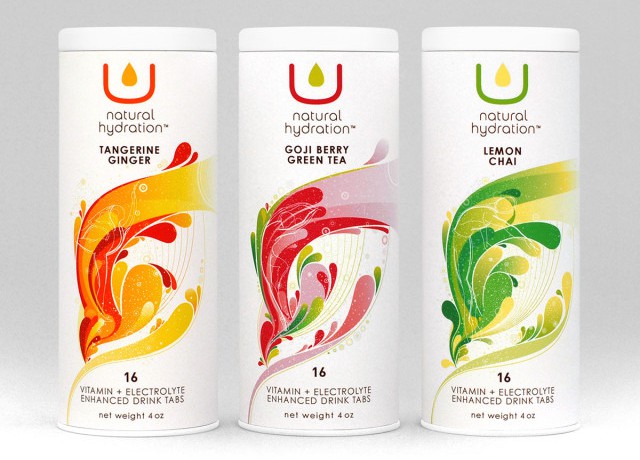 Natural Hydration Teas, lovely colors on an clean design.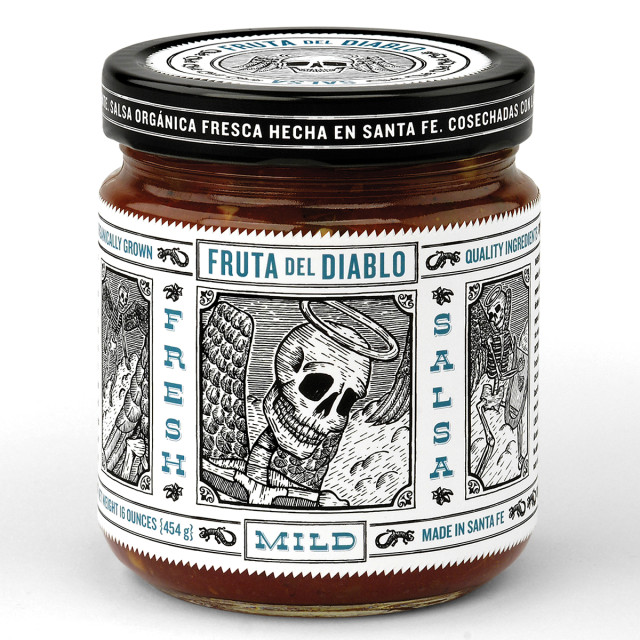 Fresh Fruta del Diablo Salsa, Mexican style in the design and they stayed away from the bold colors that normally is used when salsas are being packaged. Sometimes it's good to tone things down to stand out.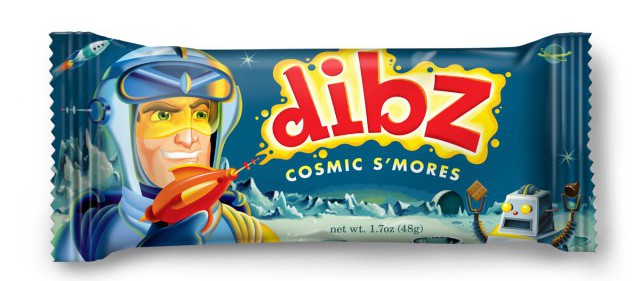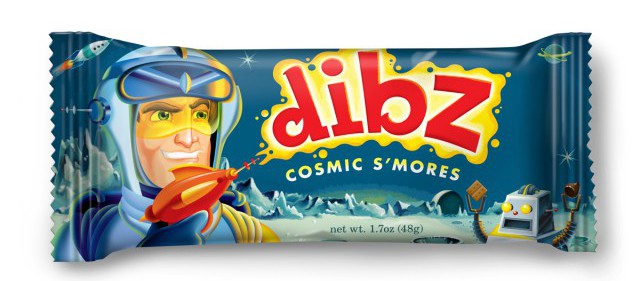 One of my favorites, Dibs Cosmic S'Mores, retro styled astronaut with great details makes this one a winner.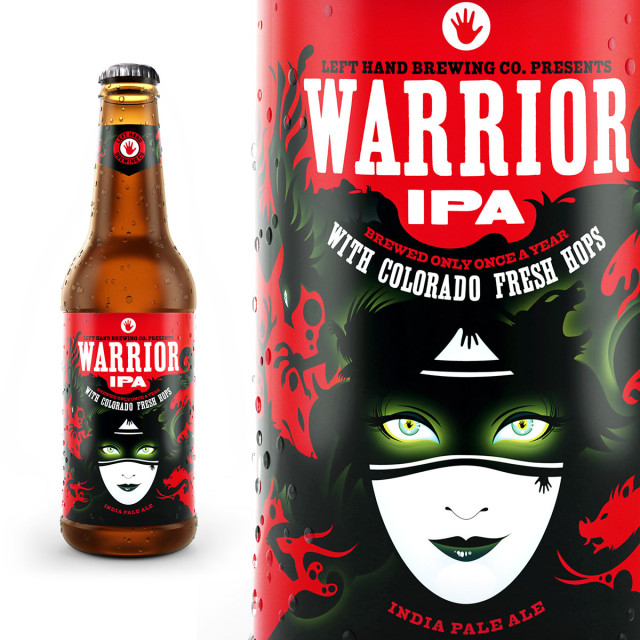 Warrior IPA from Left Hand Brewing, this bottle is only one from a whole series of equally cool designs.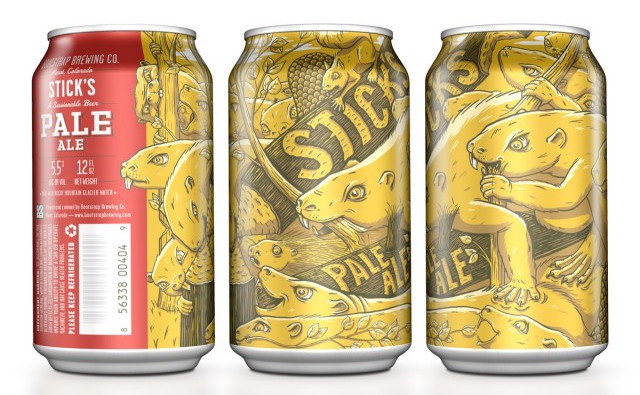 This one was featured in our collection of great looking beer cans, I guess you know why when looking at the cans above.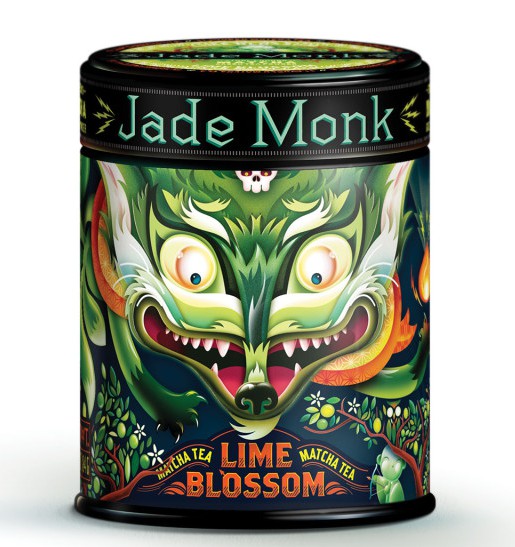 Monsters with inspiration from the far east for this Jade Monk Lime Blossom Matcha Tea.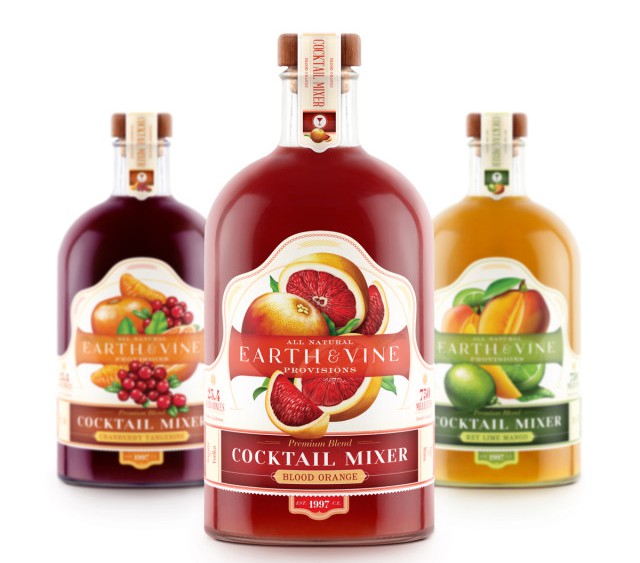 A bit more classic on these Earth & Vine Provisions cocktail mixers. The old styled illustrations works very good with the product. I like that they've kept it classy with the cork top as well.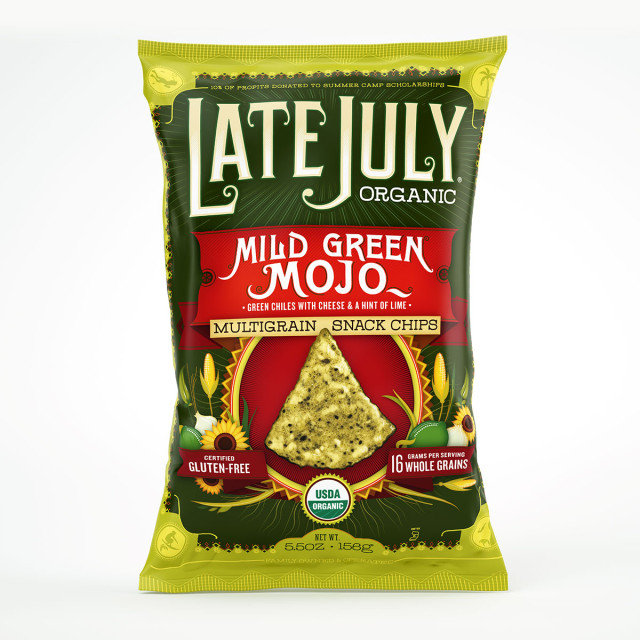 Late July Organic snack chips, again Moxie Sozo is making great design without holding back on details or colors.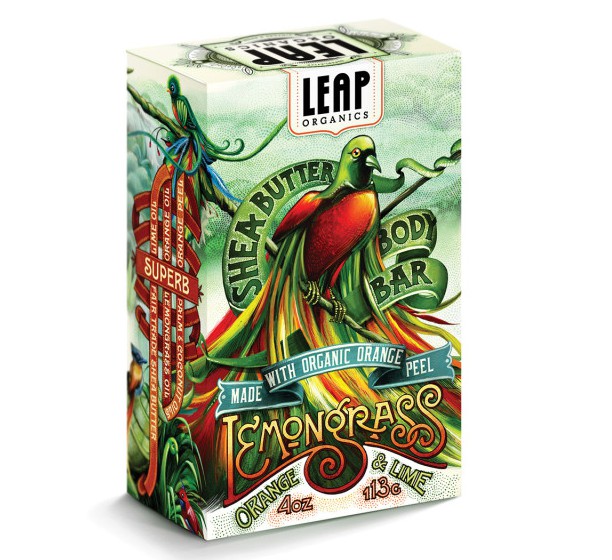 Yes we know you're not suppose to eat this Shea Butter Body Bar but we can't help it. The design was just irresistible.
About Moxie Sozo
Moxie Sozo is a design and advertising agency founded in 1999 by Leif Steiner. They are based in Boulder, Colorado. They were the first agency to be carbon neutral and using only renewable energy. They are known for their packaging designs which have been featured in a wide range of media around the world.
Moxie Sozo is especially known for being able to position challenger brands on otherwise highly competitive markets. For more design on Moxie Sozo visit their webpage. There you can see more of the projects we highlighted here as well as their work for other brands and categories.