Food Photographs From Paloquemao Market in Bogotá by Crudo
Paloquemao is one of the largest market squares in Bogotá, Colombia. Studio Crudo went there, shopped and arranged what they found into beautiful food photographs. Let's check them out.
Sadly I have never been to the Paloquemao market in Bogotá. Food markets, in general, is always a great way to find not only great ingredients but also a place to meet people, get inspiration and just enjoy your day. A local market is always on my to-do list whenever I'm travelling.
I'm guessing that Studio Crudo finds their Paloquemao market just as inspiring since they found what we can see in these photographs here and even named this photo project after the market.
The Paloquemao market is filled each day with fruits, vegetables and meat from all regions of Colombia, a true mosaic of all that the country can offer when it comes to food. And as you can see there are much to find.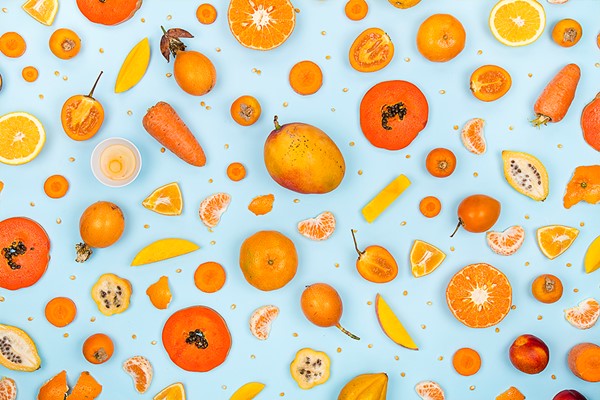 Each photo is arranged by color, here we have orange and yellow produce on a light blue background. Citrus fruits, mango, carrots and a few others.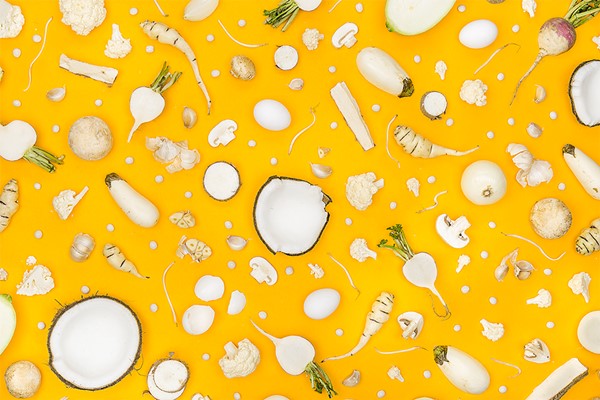 White food on a yellow background. Parsnips, cauliflower, coconuts and white aubergines. Beautiful, don't you think?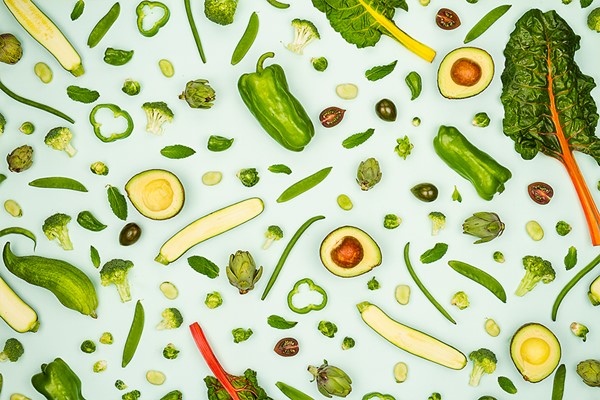 Time for the greens, also on a blue background. Green peppers, snow peas, avocado, zucchini and beans.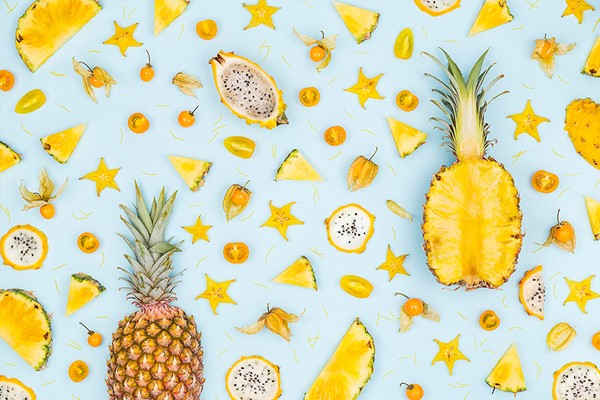 Yellow fruit theme, pineapple, physalis, tomatoes. I love the look of that cut up pineapple, its like you can see how sweet it is.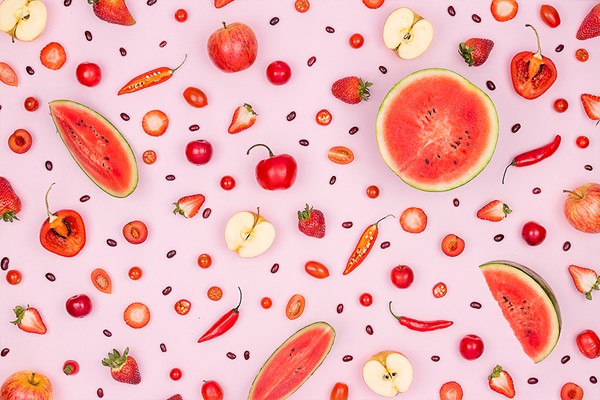 Red on purple, red chillies, apples, beans, tomatoes, watermelon and strawberries.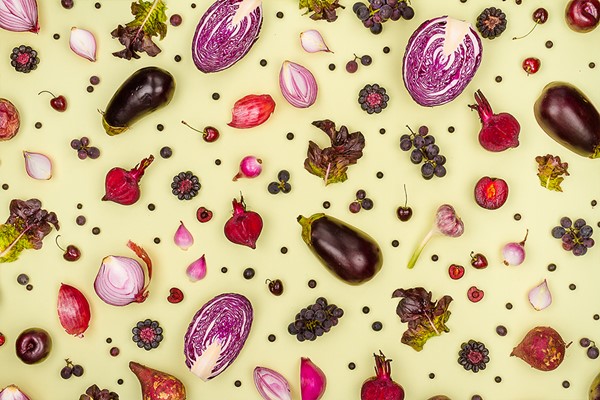 Last one out in this great series. Purple food. Grapes, aubergine, salad, red beets and some dark purple corn. All beautiful.
For more on Studio Crudo, you can check out their Instagram here. I also featured another project by them before that you can check out here. 
For more great food photography check out more projects here.