Food Photography by Brittany Wright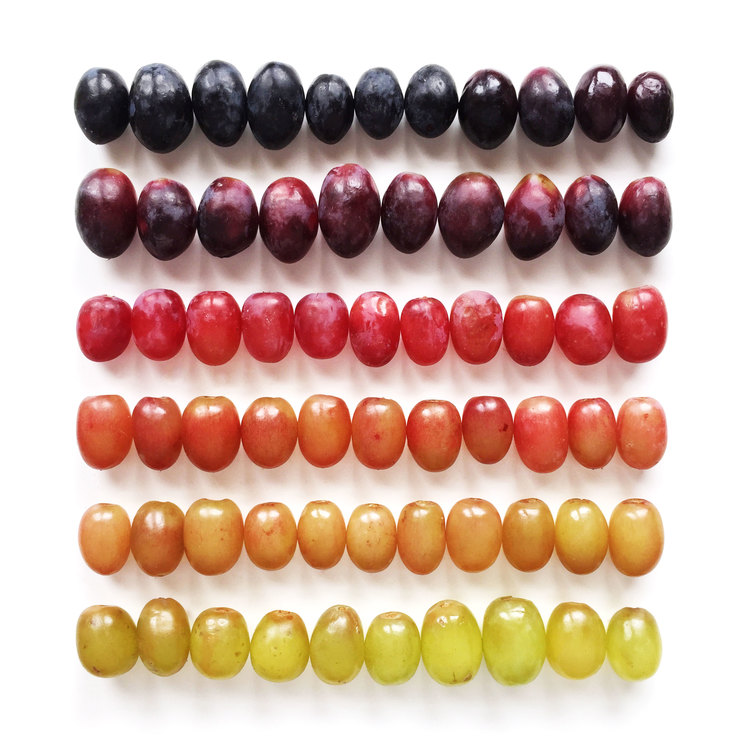 Brittany Wright is a freelance photographer from Seattle, Washington who has gained a massive following on Instagram with her food photography series "Food Gradient". In the photos she has arranged various food items based on color into beautiful palettes of color. Most photos are of vegetables like blueberries, carrots and kale but other items appear as well like eggs and toast.
Here are a few examples of Brittany's great work, to see more visit her website where you also can buy prints from this series and make sure to check her out on Instagram.