A Closer Look At The Food Photography by Roland Persson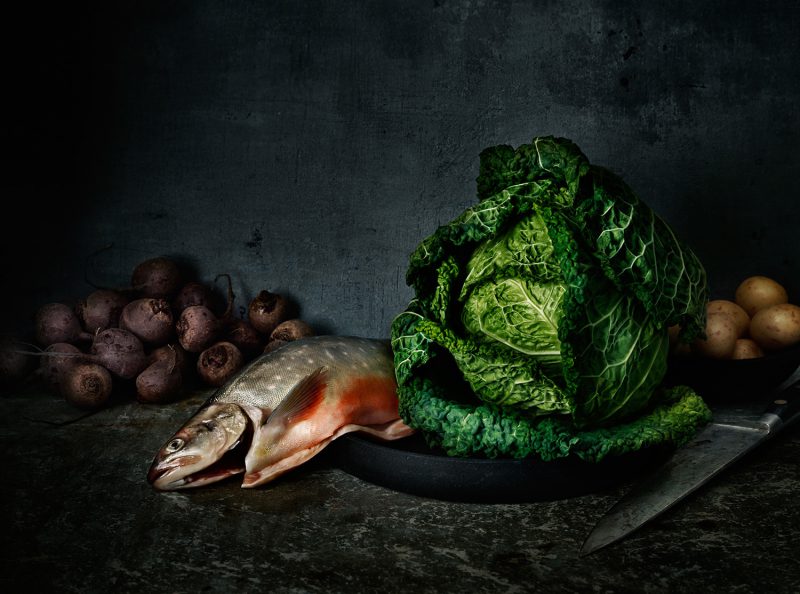 Let's take a closer look at the food photography by Roland Persson. This Swedish photographer with a focus on food is someone to be inspired by.
So let's check out some of the food photography by Roland Persson. Roland is a Swedish photographer based in Stockholm. As you know if you're a regular visitor here at Ateriet I'm always on the hunt for great food photographers to be inspired by.
Roland Persson is without a doubt one of those you can get inspired by. The food photography is often done in low light with stunning colors and contrast. He often uses dark backgrounds where the focus is only on the subject. What I personally love about his photography is how he makes the structure and texture of the food be so clear. It's like you almost can hear the toast crunching in your mouth just by looking at a photo of it.
So I compiled a small selection of some of the work made by Roland as today's inspiration. If you want to find out more about Roland you can visit his website. If you have some money to spend you can hire him via his agency Skarp. Enjoy!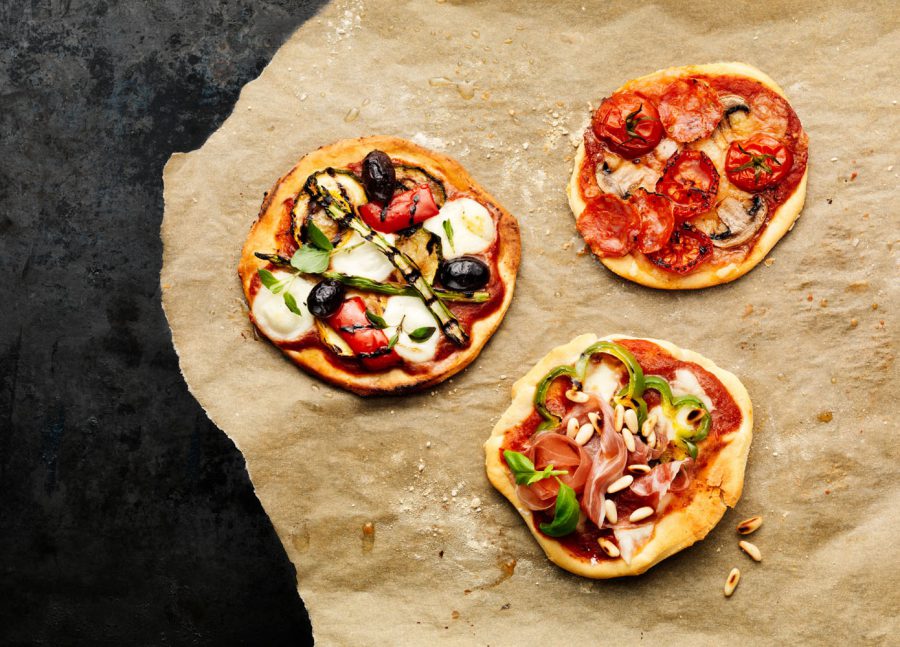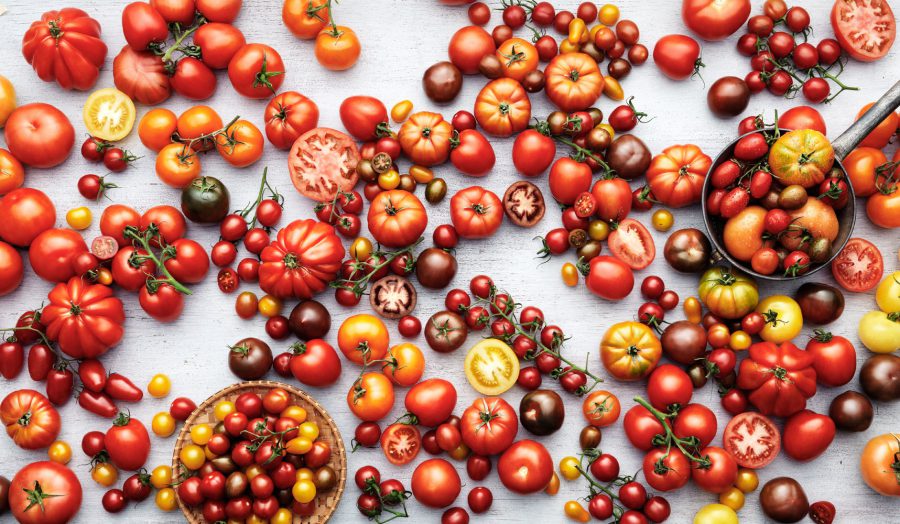 These first two colorful photos is made for ICA which is the biggest food retail chain in Sweden.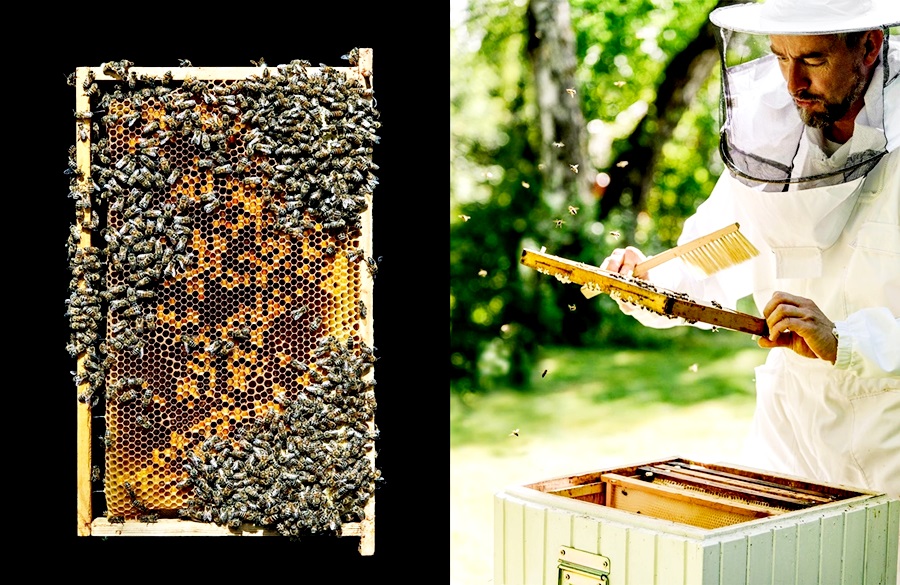 These two is from the book Bisyssla, a book about having and managing beehives. All photos in the book was taken by Roland Persson.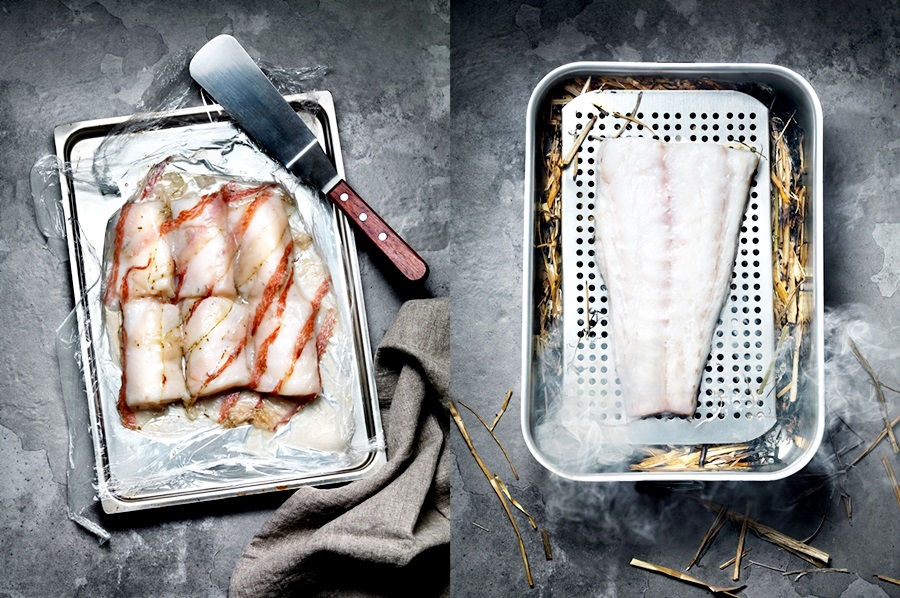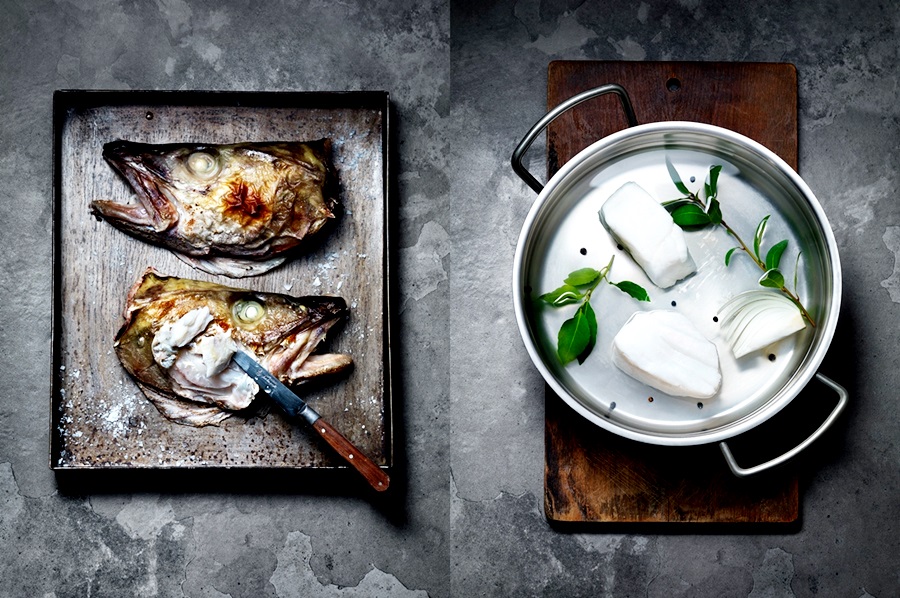 These four beautiful photos of the fish Skrei. Skrei is really cod but it's a registered trademark. The difference is that Skrei is what the cod is called when it swims down the Norwegian coast during the cold winter months to reproduce. The fish is sustainable and the meat is firmer and whiter in the color.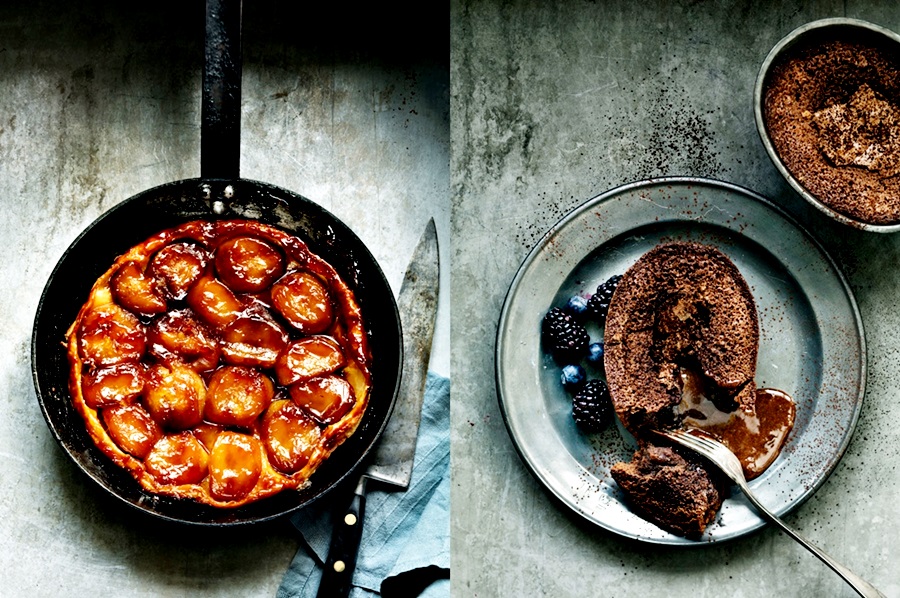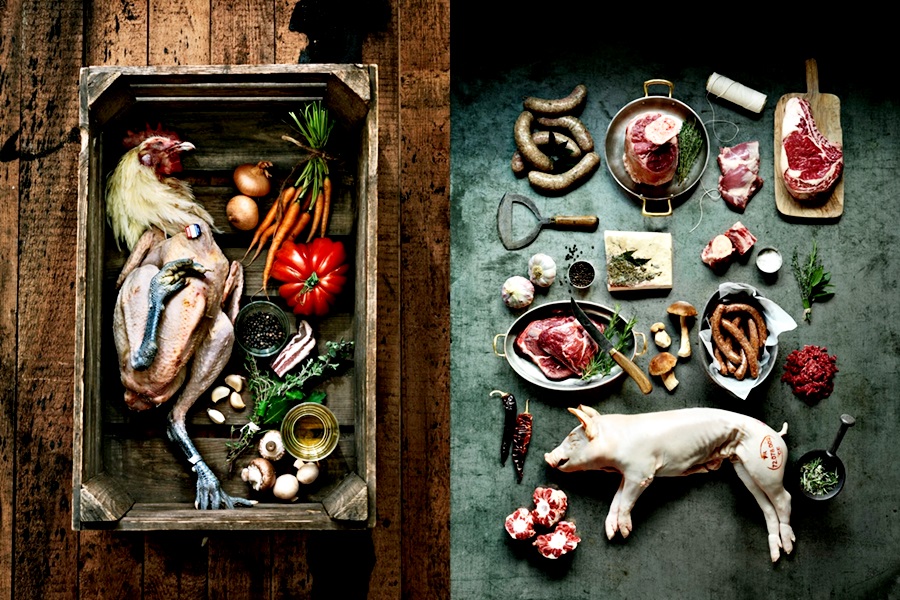 All four photos above is made for Le Rouge Restaurant in Stockholm.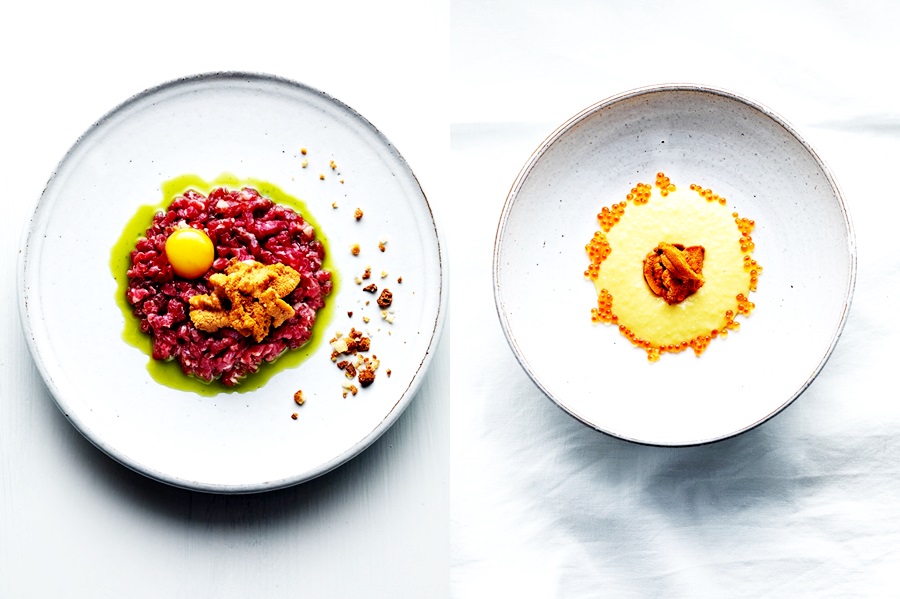 Even though many of Rolands photos are dark and shot with low light he does shoot food in other styles too. These two was published in the Swedish Gourmet Magazine which is one of the biggest food magazines in Sweden.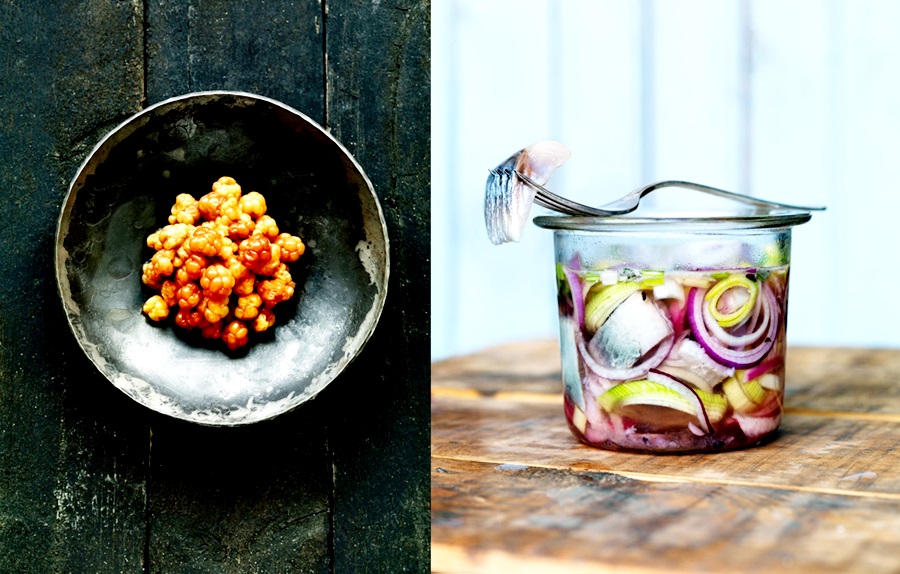 Two photos from the book "Mat att äta minst en gång i livet" which translates to "Food you have to eat at least once in a lifetime". Cloudberries to the left and pickled herring on the right.