20 Amazing Food Pool Floats That Could Be Yours

Summer is here and so is the food pool floats. That's right pool floats shaped like food. Check out my collection of 20 Amazing Food Pool Floats that could be yours.
So I made a collection of 20 really cool food pool floats. Just because it's summer of course. Just picture yourself floating around in any of these ones this summer with a drink in hand. Below each of these 20 food pool floats there is a link if you want to go on a shopping spree. Enjoy and make sure to look cool in the pool this summer.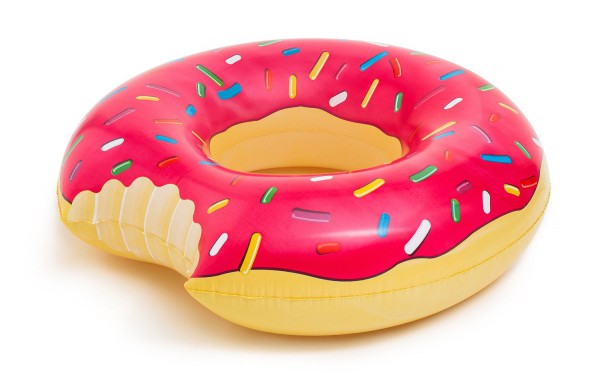 Let's start out with the classic donut with sprinkles, complete with a bite on the side. Go classic here.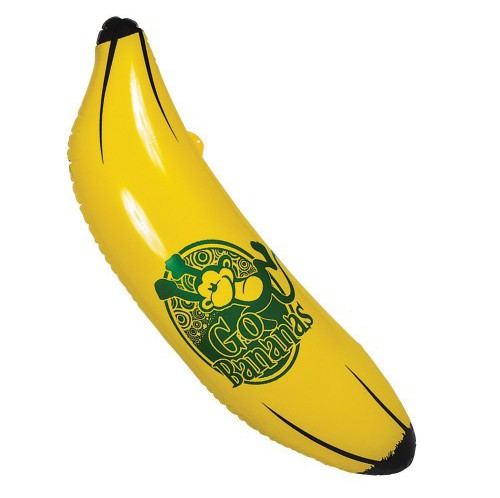 Go Bananas with this big yellow thing. Shop here.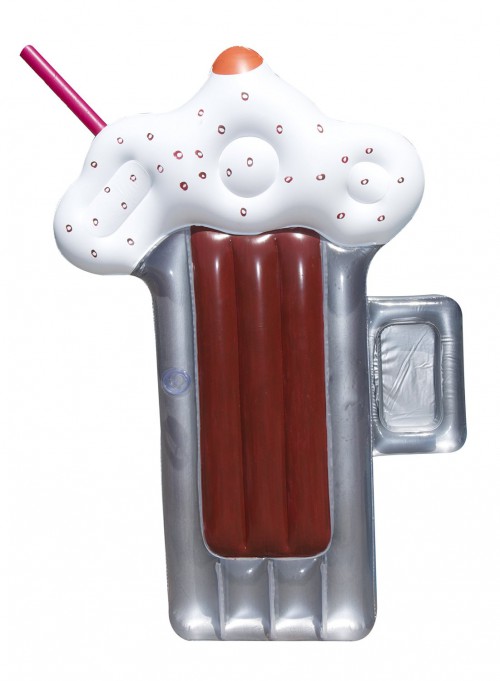 And this floatie floater will really make you stand out in the pool. Get floating here.
I love Junior Mints, why shouldn't I be able to float on top one of these this summer. Junior Mints is available here.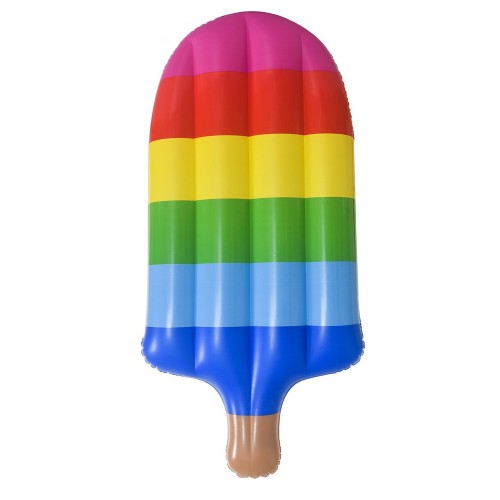 This popsicle delivers great color as well as a bit of gay pride. Get your pride fix here.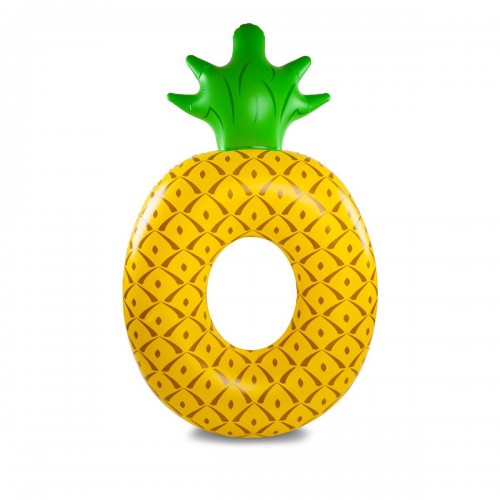 It's the pineapple ring. Available here.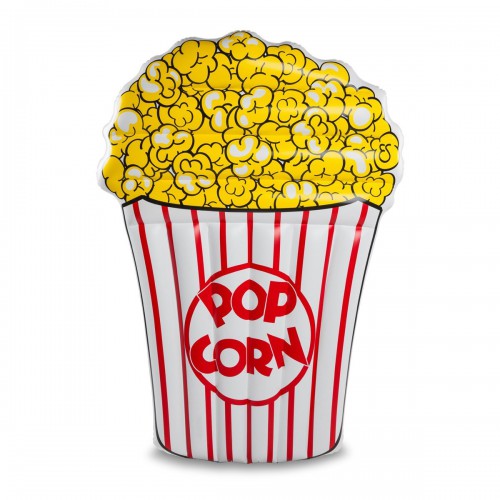 Nothing says hanging out poolside like popcorn. Get poppin here.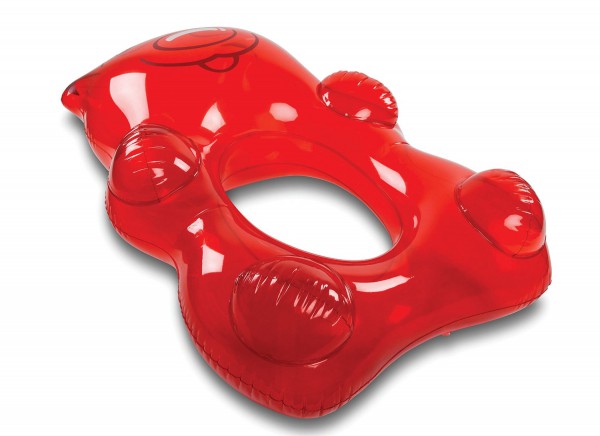 Or a giant gummybear. Get it here.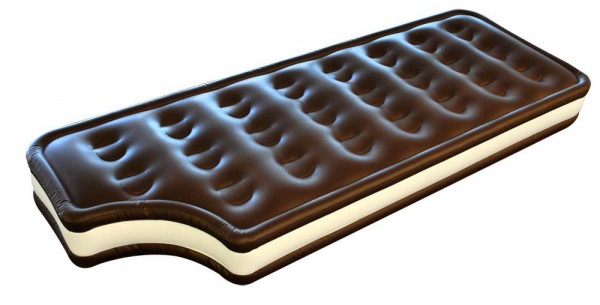 Here's one with some extra summer feeling. The ice cream sandwich. Now go shop.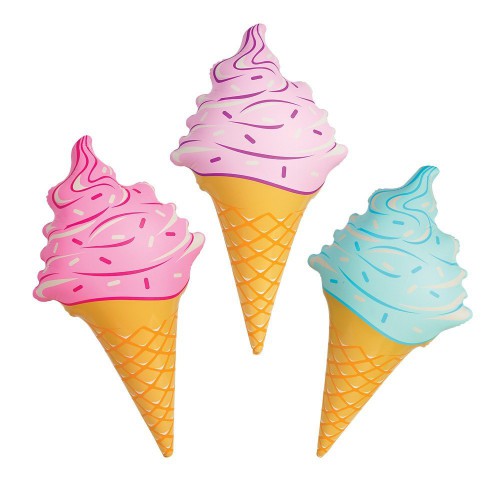 Triple the fun with this set of ice cream floats. Shop here.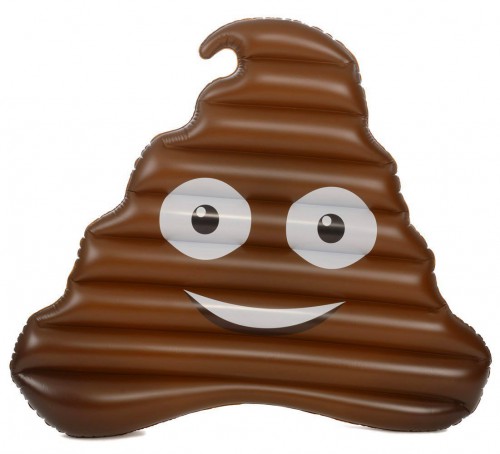 I know that the poo emoji float is not food but I had to let it in this collection anyway. Buy your enemy the poo emoji here.

This Tootsie Roll floatie might not be the easiest to rest on but it looks cool. Gear up for summer here.

Just like this Smarties one. Tube up here.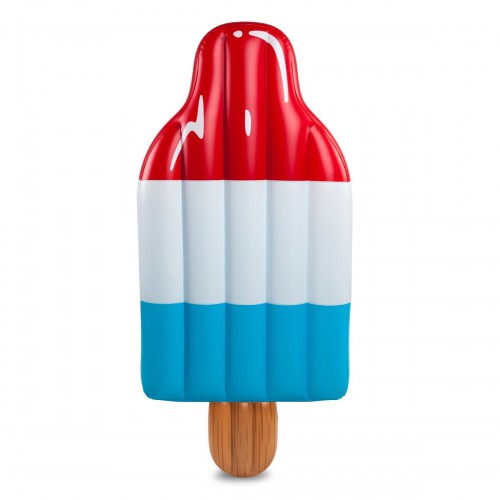 Love the color on this classic. The popsicle can be found here.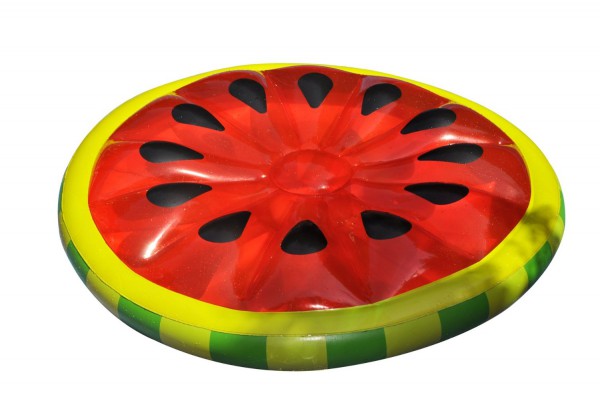 How about a slice of watermelon. Shop here.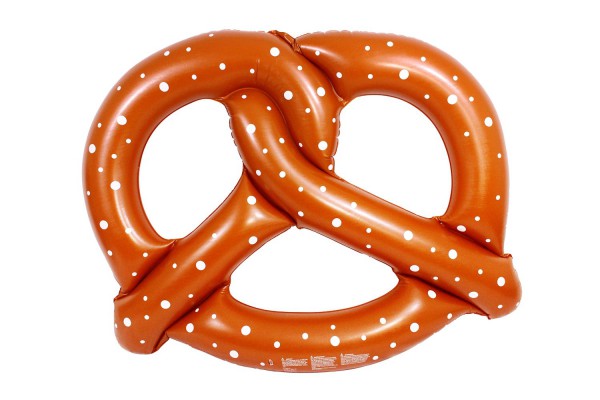 Pretzels baby! Pretzels available here.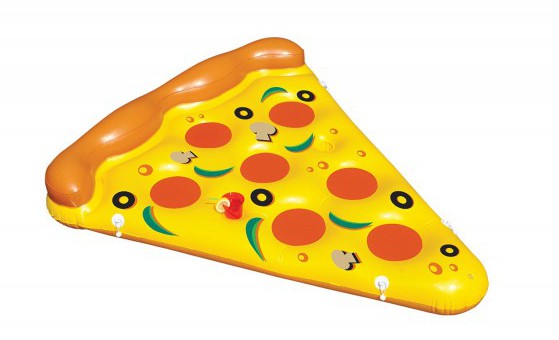 Of course there's a pizza floatie. Buy your slice here.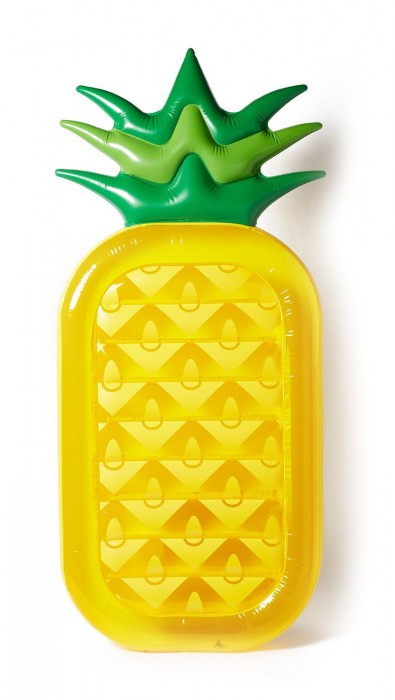 Love this pineapple, besides the donut this one is my favorite. Get this stylish pineapple here.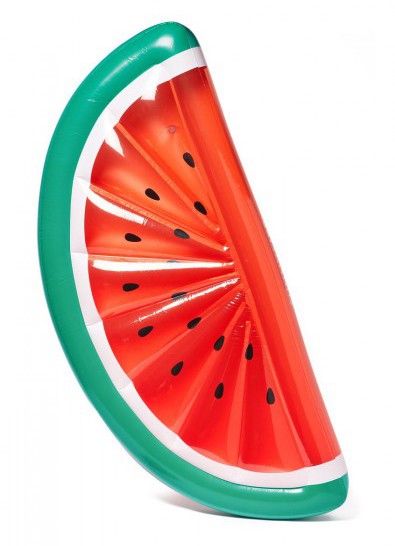 Another one of the great ones, watermelon wedge. Shop here.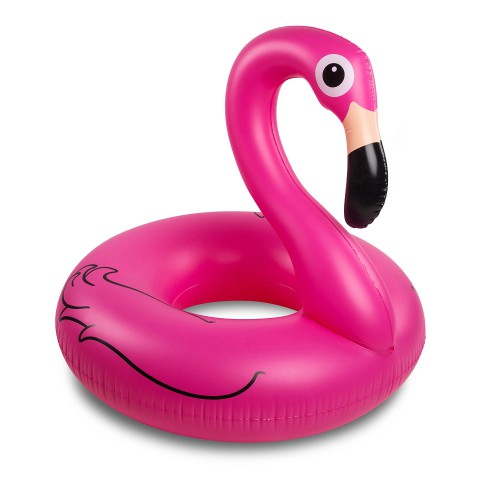 I know that a flamingo is not food (or is it?) but nothing says summer more than a flamingo. Get the flamingo here.