Great food pun photographs by designer Lizzie Darden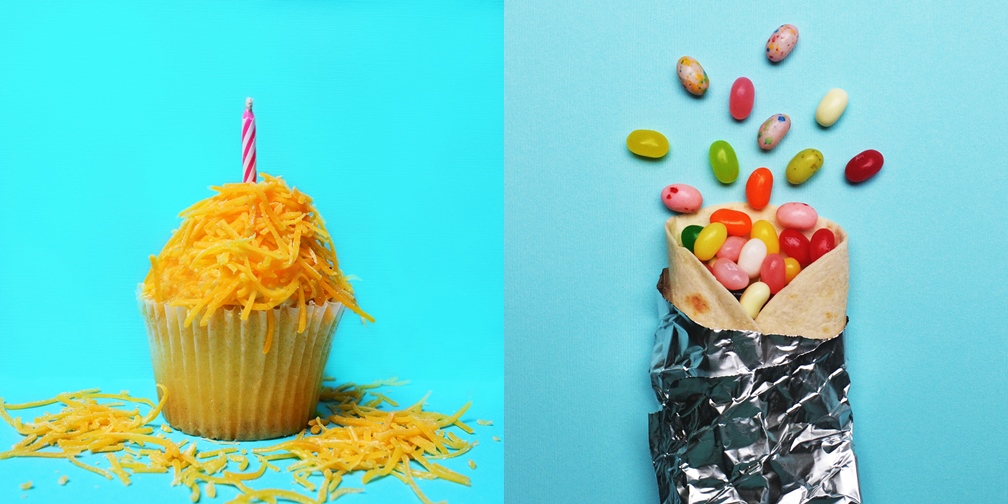 Lizzie Darden is a recent design graduate who is creating great food pun photographs, check them out.
Reading food puns is always a pleasure and if you're a regular visitor here at Ateriet you know that we have a love for great food photography as well. So if you combine those two then the work by Lizzie Darden is right up our alley.
Lizzie creates photographs of food puns in a really great way. You can see a small collection of her work here but the best way to view her work is to follow her at Instagram, you find her @lizzie_darden. (lizzie_darden).
But that is not all, Lizzie has also made some other great work with food so for more of her work you can also take a look at her Behance portfolio or visit her website.