Food Skyscrapers Made From Chocolate, Granola and Sugar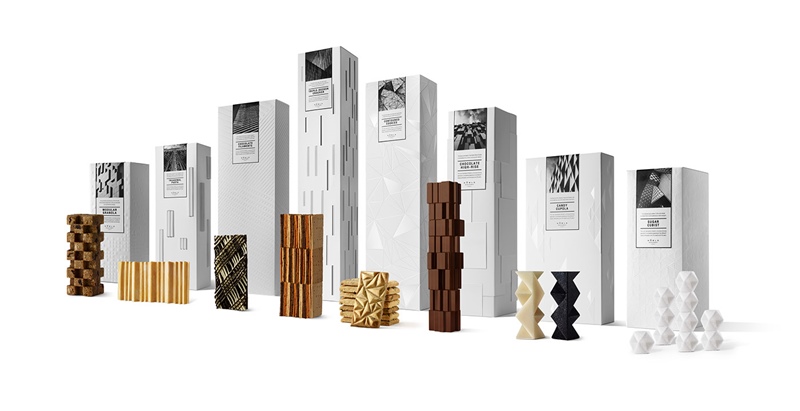 These Food Skyscrapers is one of the coolest projects I've seen for a while. Check out some great food architecture.
These food skyscrapers just went to one of the top spots in my wishlist for Christmas. They was made as a limited edition gift set for Noble Development and behind it is Puripong Limwanatipong from Bangkok, Thailand.
The project has been named Define The Difference and is made out of a set of food skyscrapers or at least materials to make food skyscrapers. There are 8 different types of skyscrapers or building materials in the set.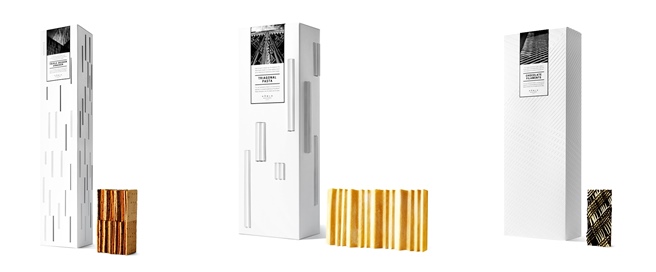 Since used as gift sets the project have been praised around the world and have been awarded several prices for packaging, promotion and design.
What I love about it is that they not just used chocolate. That's often the case with similar objects as this one. Sure chocolate skyscrapers is cool but pair it with one made out of granola and you've got yourself a project that really stands out. Just watch below and enjoy.