A Closer Look at Food Sneakers – A Big List of Food Sneakers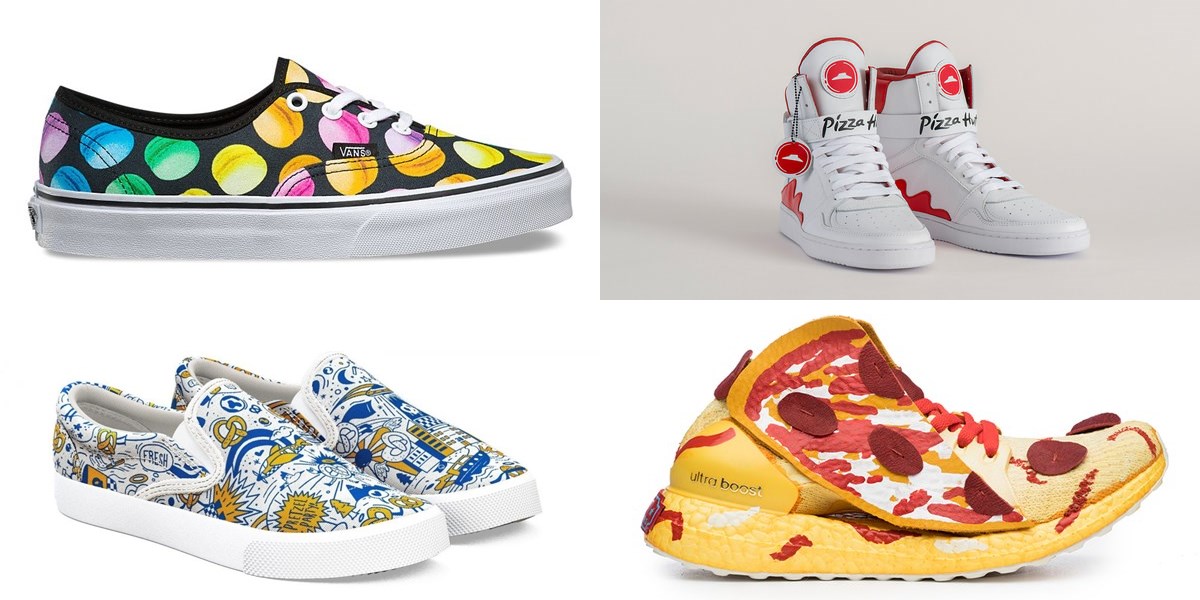 Food sneakers have become a thing for both food and shoe brands in recent years, but why and which are the best ones? Let's take a closer look at food sneakers.
I can't even remember the first time I saw a pair of food sneakers but one thing is for certain. Since then there have been popping up new examples on a weekly basis. Everything from limited editions from fast food chains to sneaker brands trying to attract what I'm guessing is the young and trendy food lovers.
What is Food Sneakers?
When I'm talking about food sneakers I do mean sneakers with a food related design, not actual food shoes, even though I found a few cool ones in that category as well. So just regular shoes but with food in the design. Not anything more complicated than that.
Why are companies making these shoes?
It all comes down to branding and marketing. I know we all, myself included are sick of hearing about ideas and projects where the idea is to attract Millennials, but that is why. The segment who are influencing others the most and who are most likely to want a pair of shoes with hamburgers on them are the young, the trendy and the food loving.
So if you as a marketer for a food chain can create buzz about your brand and getting those likes and shares on social media a shoe worth talking about is a good way.
It's quite obvious if you think about it. What other things are making people line up in front of stores like the opening of the latest hip restaurant or the release of a limited edition sneaker?
I can't think of that many others and from how it looks many marketers can't either. But it's not all about marketing between food companies and shoemakers. Many shoe brands like Vans and Converse have been making smaller lines of food-themed shoes without involving a second brand for a long time.
So to sum up it is a bit of a mix. Either food companies make them as a marketing campaign or shoe companies make them for basically the same reason. The goal is the same in both cases, attract the young.
It's not all about sneakers
Food sneakers are not the only thing released by food companies in a similar way though. Both KFC and McDonald's has released clothing lines in the past and the idea of mixing food into clothing is not new, just check out this line of pizza clothing.
What type of food are we seeing on food sneakers?
It's all about fast food, at least almost. For some reason burgers, hot dogs, in a few examples fruit, candy and ice cream. When we are talking food sneakers it's all about what's bad for you.
Now let's see some food sneakers shall we? I've collected shoes for this list for a while so sadly most of the shoes in the list is already out of stock. Hopefully, they can still be fun to take a look at and inspire your own shoe collection. If you want to find out more about each shoe on the list there is a link to my source in the cases where I could track them down. Enjoy!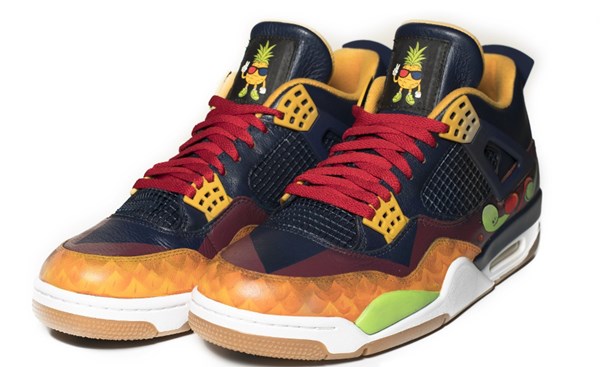 This is the Brisk Pineapple Passionfruit sneakers. A cool pineapple and a color themed design but I can't really say that it makes me think of ice tea. (source)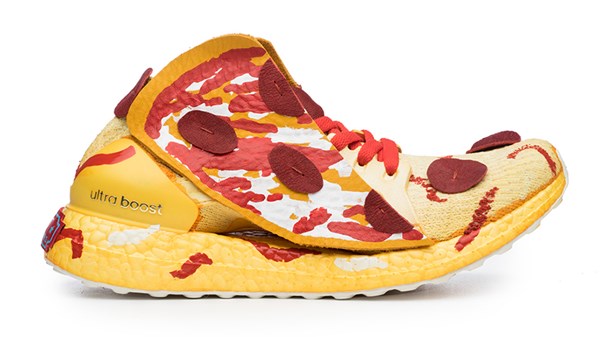 Adidas and Refinery29 teamed up with an artist to create this eye-catching pizza sneaker. You'll need to walk with some serious swag to pull this shoe off. (source)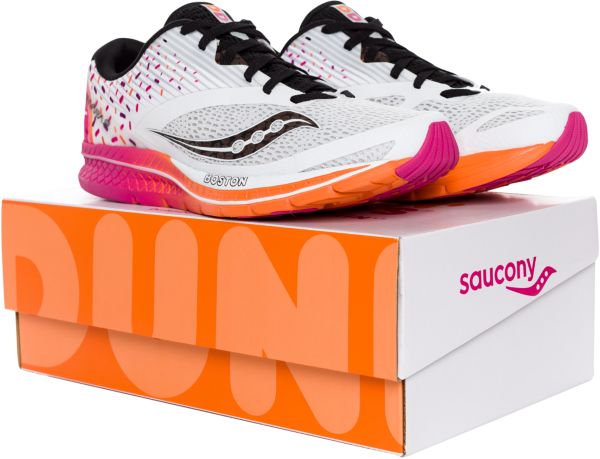 Saucony created these sneakers with sprinkles together with Dunkin Donuts. I like how the colors from Dunkin Donuts is easy to spot and the fun sprinkles on the back of the shoe. (source)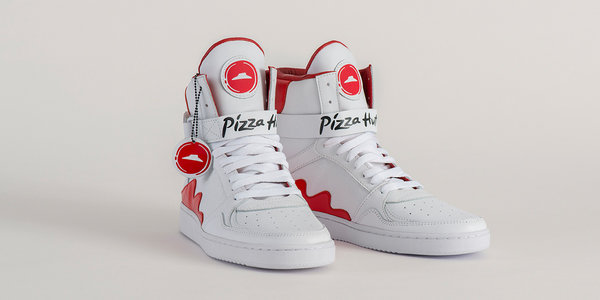 Pie Top pizza shoes from Pizza Hut. Press the button that is hanging on the side of the shoe and you'll get pizza delivered. To wherever you and hopefully your shoes are. (source)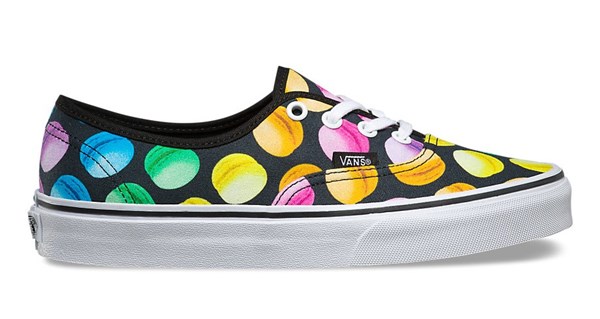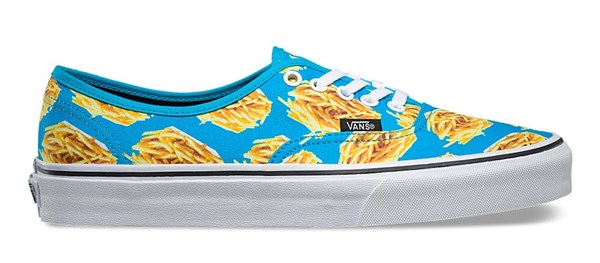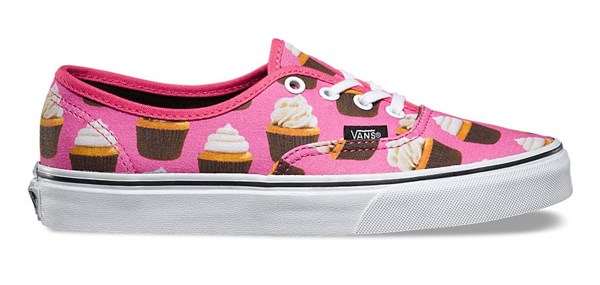 The three cool Vans sneakers you see above are all from a big food sneaker line that the brand released in 2016. These shoes have been getting plenty of recognition and well deserved in my opinion. (source)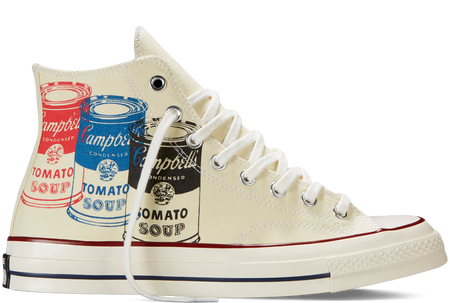 Converse has, of course, made some food-themed shoes as well. Or maybe we should call these art shoes? The Andy Warhol Converse collection came out in 2015 and I guess they got sold out quickly. (source)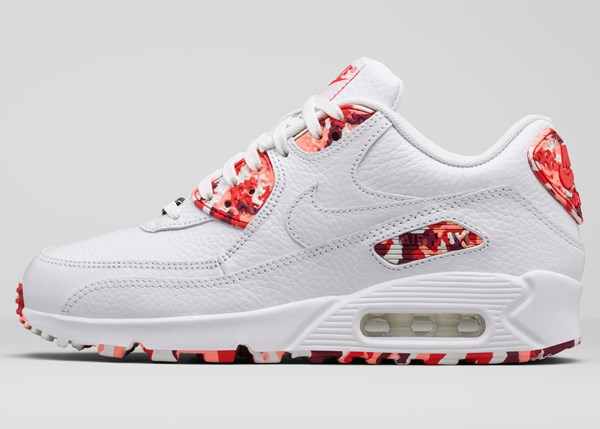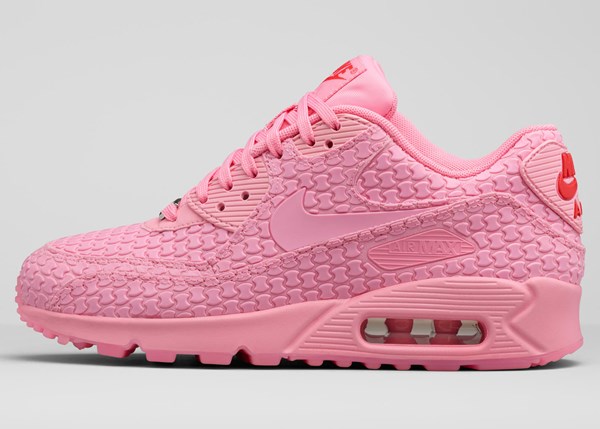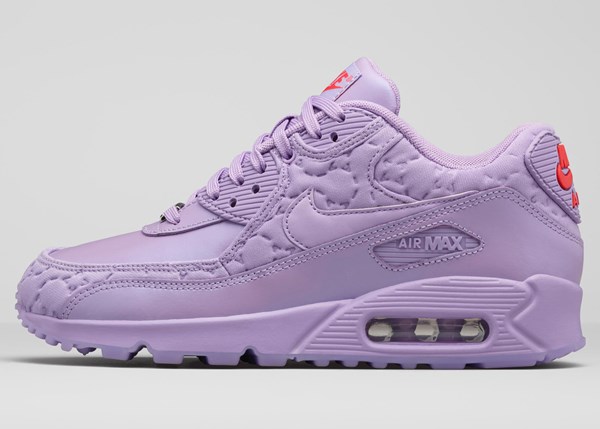 The three different Nike Air Max that you see above are all from a collection of six food and city themed shoes released by Nike in 2015. The design for each shoe is based on a city and something you eat in the city. From the top, we have the Eton Mess from London, in the middle Must Win Cake from Shanghai and the purple one is the Macaron Air Max 95 from Paris. (source)
Saucony Pumpkin Spice sneakers. This is when you know that a flavor trend has gone too far, way too far. (source)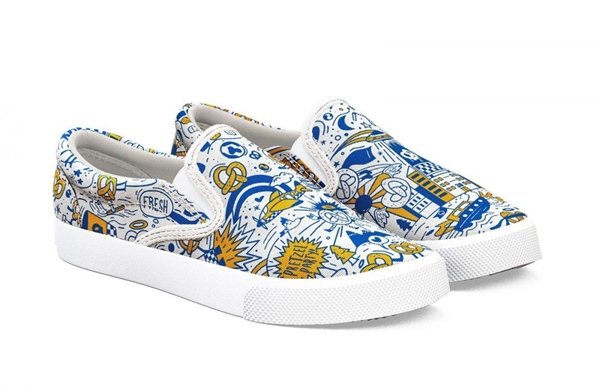 Auntie Anne´s created these slip-ins for Pretzel Day earlier this year. Fun design, perfect on a summer day, or maybe Pretzel Day. (source)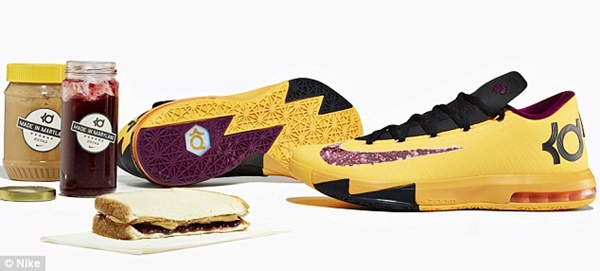 Nike is making this Peanut Butter and Jelly sneaker. I kind of like this design. It's like you need to know to know. (source)