Social Media Logos Made Out of Food, I think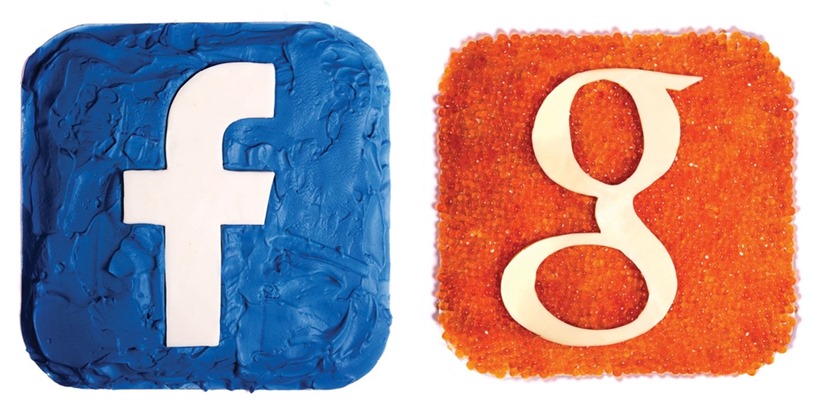 See the most popular Social Media Logos made out of food, at least I think so.
It's always fun to blend food with other stuff, this artist have turned out some of the most popular social media logos using food. Well some are at least made out of food, some are made with something blue that I'm not sure is actually food.
See the full series of logos below. All are made by Musya Qeburia in a project named Art Menu.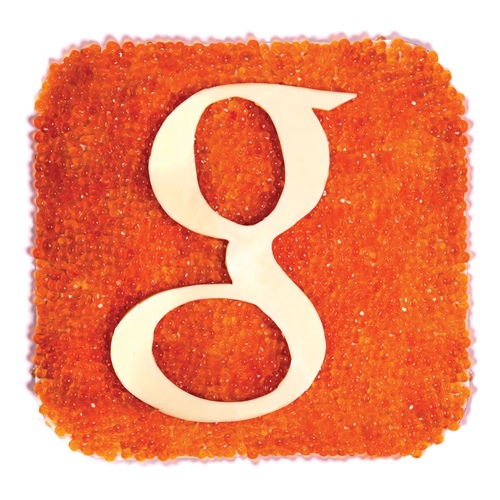 Google made out of trout roe.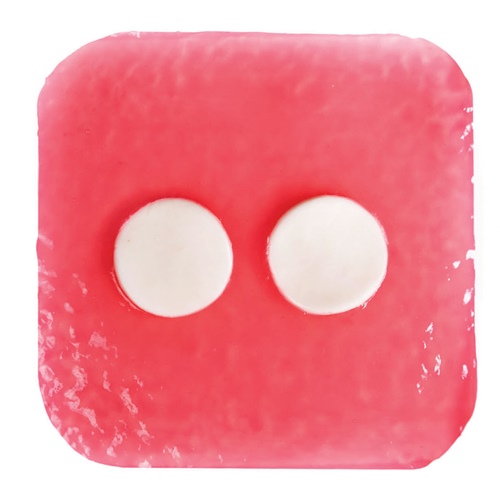 Flickr made out of… something.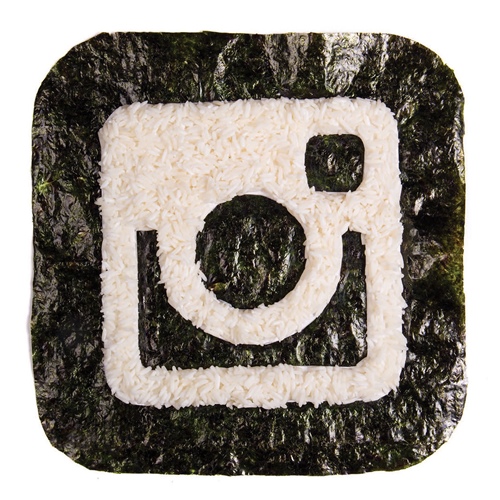 Instagram made out of rice and seaweed.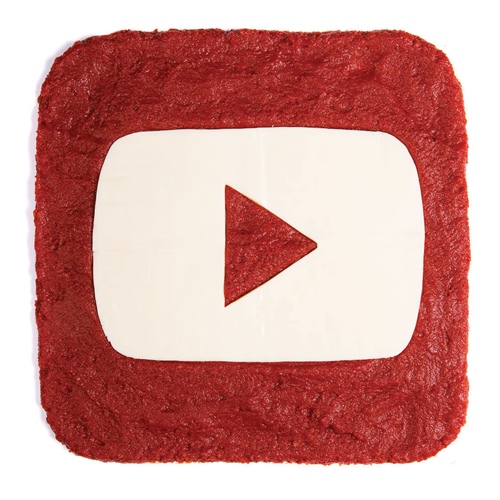 Youtube made out of tomato paste.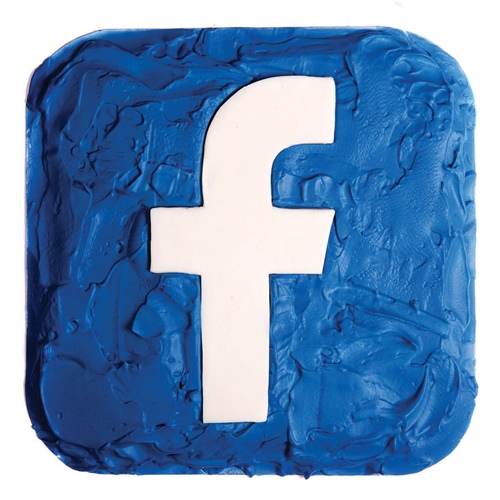 Facebook made out of something blue.