Learn how to up your Food Styling game with this video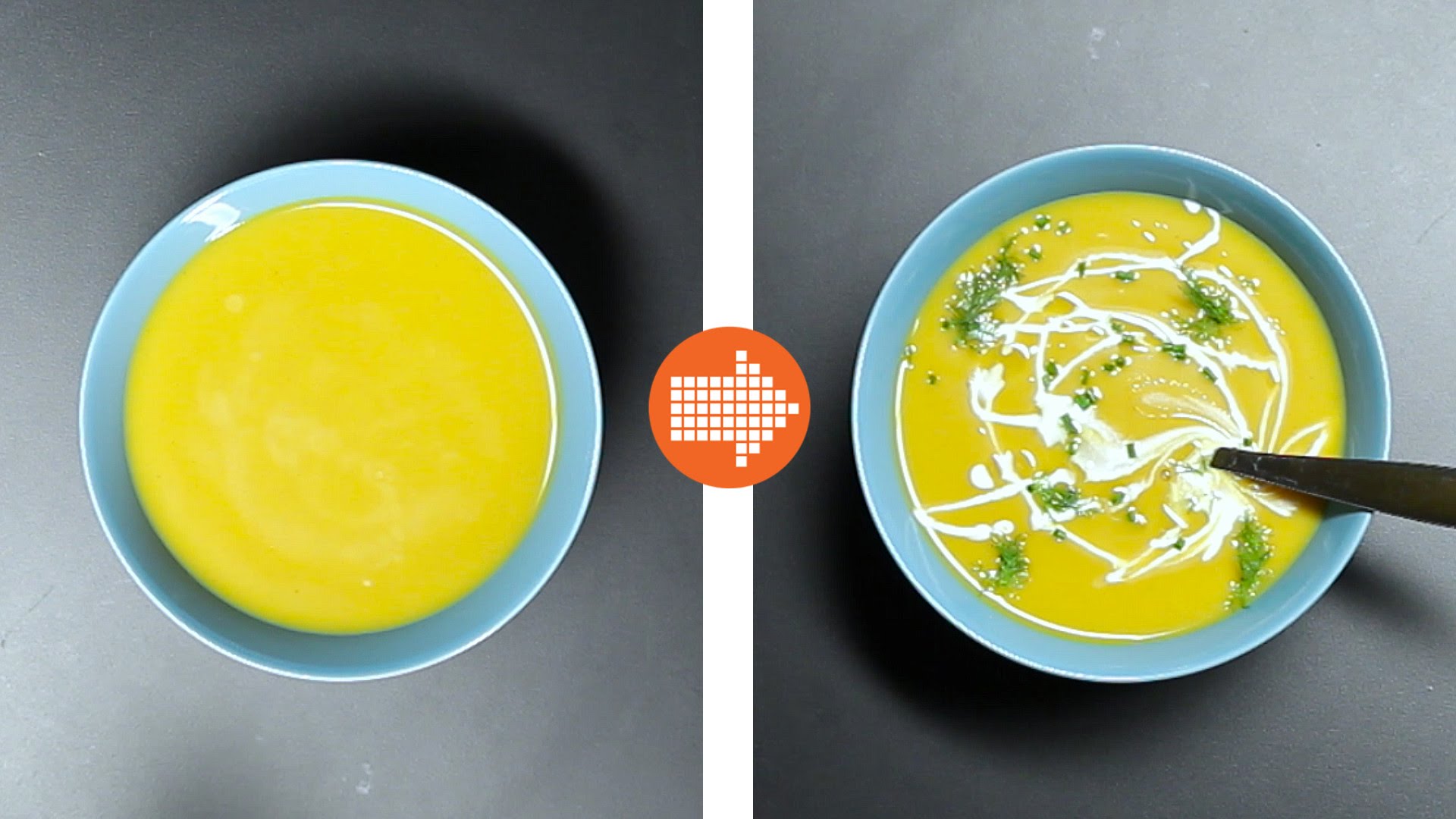 Food Styling could be a tricky task if you're haven't been doing it before. Watch this video to get some basic tips that will improve your food styling game.
Making food look great has become a big thing and not only for professionals and chefs. Now everybody wants to share some good looking food to their friends and followers on social media.
I like this but you still see a lot of poorly styled food that will make nobody happy. If you want to up your food styling game then watch this video. It gives you some good basic tips that are used by almost anyone who has started to improve their skills.