Food Truck Packaging Design – The Do's and Dont's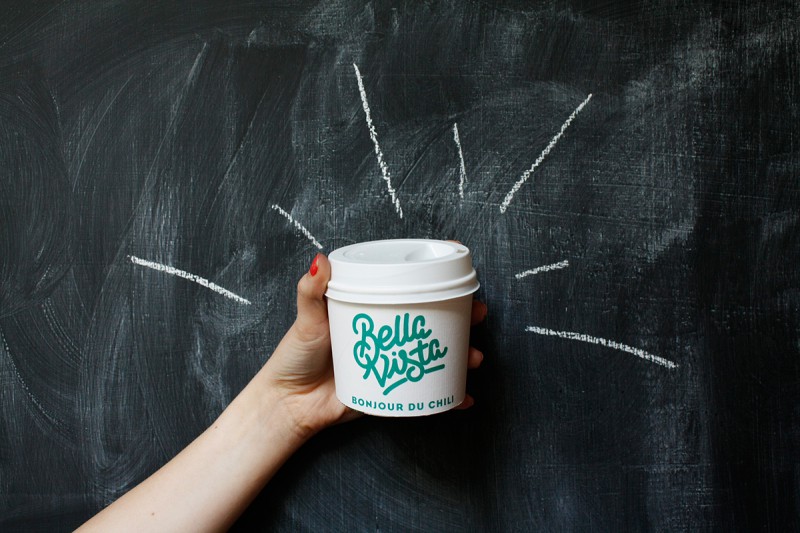 Let's take a closer look at some food truck packaging design and what I think are the Do's and Dont's when it's time to package the stuff you're selling.
Food truck packaging design can be a troublesome thing and one that can easily be forgotten when you're about to open up a food truck. Sure you have a great idea for what to serve and you're doing it great. You've also came up with a cool sounding name and had a designer friend create an awesome design for the actual truck. But when you're about to start selling your tasty food you remember that you haven't really decided on what you will be serving that great food.
If that is the case you could end up ruining your brand and your idea by serving up your delicious food in an standard food container that is most likely not designed for your specific food.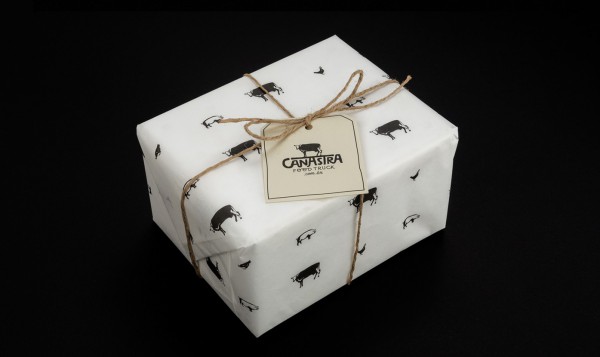 Just because you have a fun startup food truck does not mean that your guests will demand less of your packaging than with anything else they buy. You need to make it work, for both you and your customers.
Below I have chosen some points that I think you should have in mind when starting out. Now I'm trying not be an asshole here, I understand that for most food trucks the budget is slim and you can't use a good chunk of it to make your own custom designed packaging. I totally get that but if you have thought things through you could at least do what you can with what you can afford. And make a plan for when your wallet might be a little bit thicker.
Don't use standard packaging
So let's start here. Try to avoid standard packaging, these are different depending on what you are serving and where you are in the world. But imagine this, if your competition are all serving soup and you are about to start out with soups as well. Don't sell your soup in the same container as everybody else.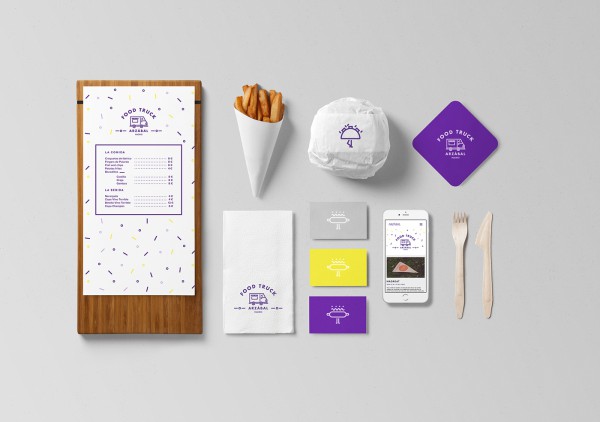 If you can't make it custom then see if you can find a different supplier. People usually buy what they can find nearby. But with some help of the internet there are often way more options than you might think. Many suppliers that are producing for big fast food chains might not be as inflexible as you think. Shop around and try to be different.
Do: Look for alternative suppliers, be different.
Don't: Use standard packaging or what everybody else are using.
Unless you can do something cool with it
But maybe there aren't any better packaging around or you don't have the time or budget to find anything better. That might be the case and even though I am taking food packaging serious it should not stop you from starting your business.
Then go for the standard packaging, but do something cool with it.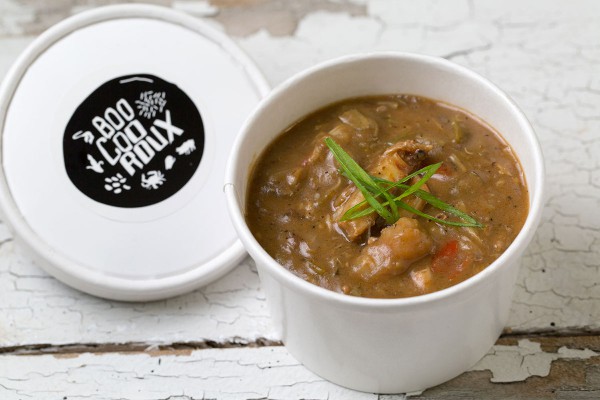 So you have to use a standard soup container, then make sure to design it. I'm not talking expensive printing or anything like this here. We are down to the basics. So brand it, in any way possible. You can write a fun message with a Sharpie on the side of the cup, draw simple smileys with a message, get some stamps and stamp your food truck's name, add a string with a note on the side, draw a heart on every single cup and your website address.
Just do something, many of your customers will not eat right by the truck, some will go back to the office, head over to a park and they need to remember where they bought that great tasting soup.
Do: Brand your packaging, in any way that works for you and that you can afford.
Don't: Leave your packaging unbranded.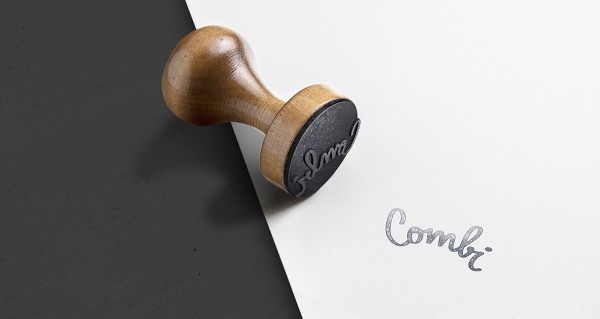 Make sure it's branded with your great design
If you do have a budget to spend then creating the packaging will be way more fun. When it comes to the design things are simple. Make sure the packaging is branded with your great design from the food truck. The logo and contact information is a must. If your truck have a specific color then the packaging should use the same colors, at least for the most part.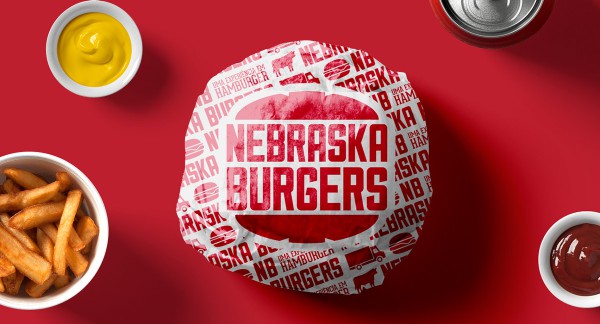 If you have put your truck at a food event where there are lots of other competition it is a good thing if other potential guests see other people eating the food from your truck. That will not happen if you are using a standard packaging without any branding. Making you lose potential guests and the sales you need to stay in business.
Do: Match your packaging design with your food truck design.
Don't: Forget to get logo and contact information on your packaging.
Make sure the packaging matches your brand
Another important thing is to make sure your packaging matches your brand. This is a well known fact for everybody who is working in retail. You don't want to sell a designer bag in a cheap plastic bag but you don't want to go the other way either and sell something cheap in a luxurious packaging.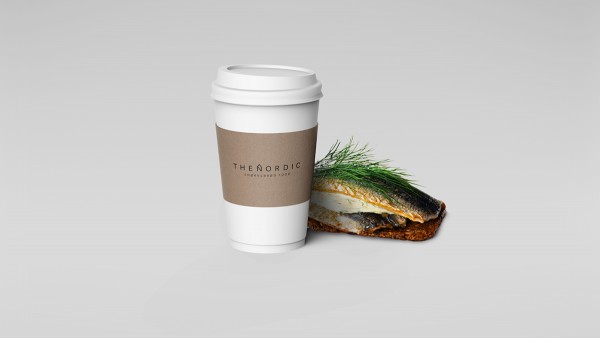 You need to match your food with the packaging. That means if you are serving Southern fried chicken you might not want to serve it in a gold packaging. And if you're serving foie gras with Iranian caviar you don't want to be serving it on a napkin.
Do: Make sure the food matches the packaging.
Don't: Use too luxurious or cheap packaging.
Make sustainable or at least low weight
Your packaging will need to make as low environmental impact as possible. This means that you should always work with eco-friendly and/or sustainable packaging at all times. Recycled paper is a good start. There are also many exciting options for plastic that have been introduced the last few years, often those are plastics that have been mixed with other materials or paper products coated with plastic. Check your market to see what is available.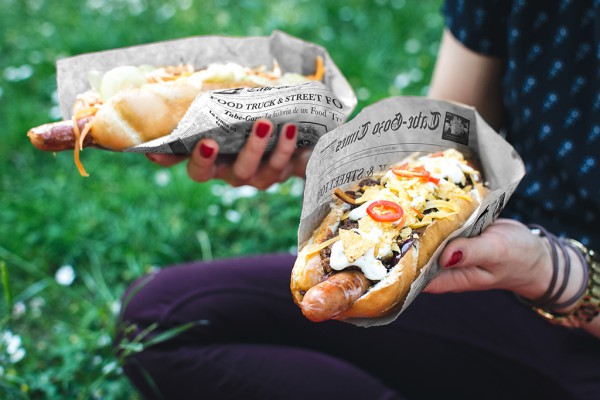 Now for some food and markets eco-friendly might not be available or even an option. In that case at least try to use a little material as possible. This will save you both time and money.
Do: Make it environmentally friendly.
Don't: Add extra packaging only for design purposes.
Make sure it works
Make sure the packaging works, that means it needs to keep your food hot or cold for a reasonable time. It can't leak, it should be easy to transport and easy to throw away. The best way to try this is to simply test the packaging.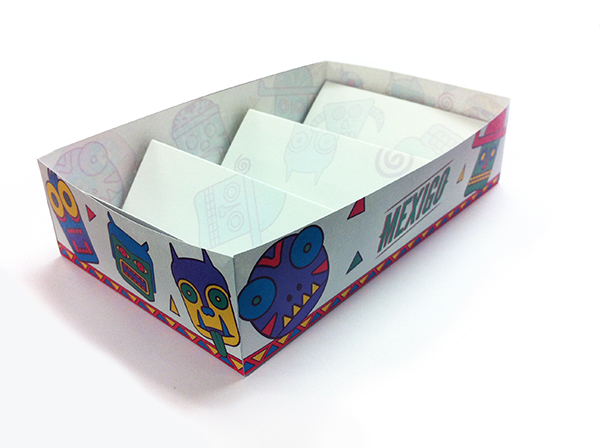 Get the different packagings you have in mind and cook and fill them, then make your friends use them and see what works best for both you and your guests. Your own little focus group, and make sure you listen to them because they come from a different perspective and often come with great insights that you might not have thought about.
Do: Listen to your guests and test the packaging
Don't: Think you know best, you don't.