Some of us struggle hard to find the perfect ugly Christmas sweater. Some find just the right one and some of don't. But if you pick any of these food-themed ugly Christmas Sweaters you can't lose. It is time to check out some great foodie Christmas sweaters. Enjoy!
So let's check out a few foodie Christmas sweaters. What are those? Well, it's what we as food lovers or food nerds have always been looking for, without even knowing it. Just listen.
Imagine a warm, comfy sweater. One that lets you stuff your face with fat, alcohol and candy for a week or so. These shirts offer something unique. Let's list just a few of the benefits of these foodie Christmas sweaters.
There are zero chances of any old girlfriends/boyfriends trying to hook up with you if you are planning a visit to your old hometown.

You will stay warm.

You'll also be sweating, but since you're at home eating it doesn't matter.

You can spill food on the Christmas sweater without having to change, it will just blend with the pattern.

You can slowly be getting fatter and the sweater will adjust, try that with a slim fit shirt.

You will be cool in a sort of early 2000's kind of way.
So as you clearly can see there is nothing to lose here. Now go shop any of these shirts, or a cooler one if you can.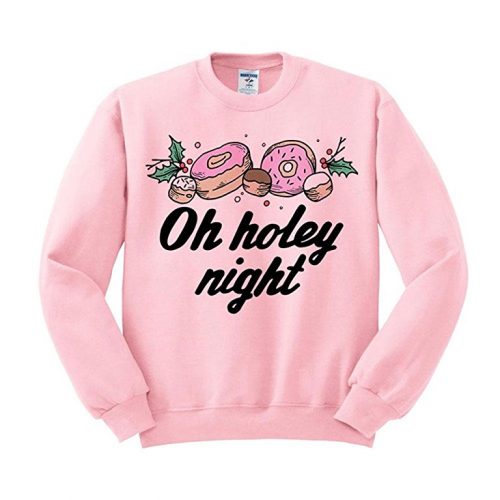 Oh holey night, donut night that is. (source)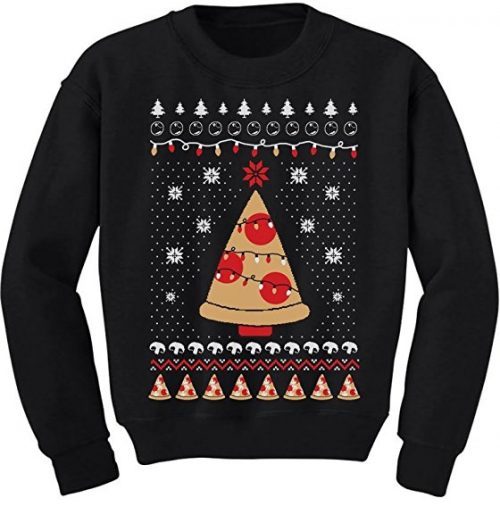 Pizza Christmas Sweater, we want it. (source)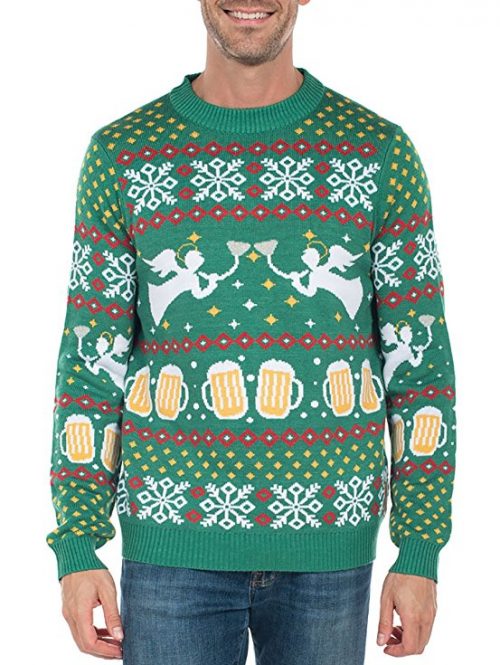 This year listen to the angels and enjoy your beer. (source)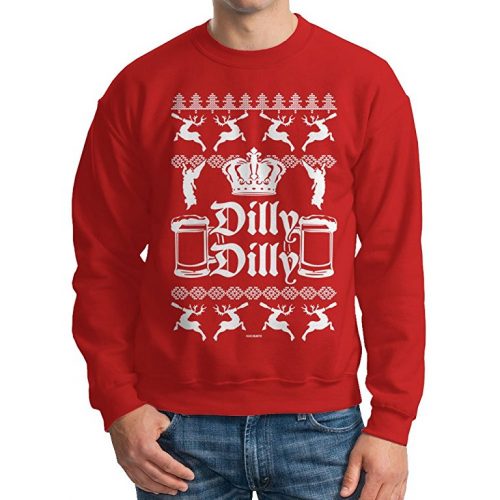 Dilly Dilly, don't know what that is? Check online, get the sweater here.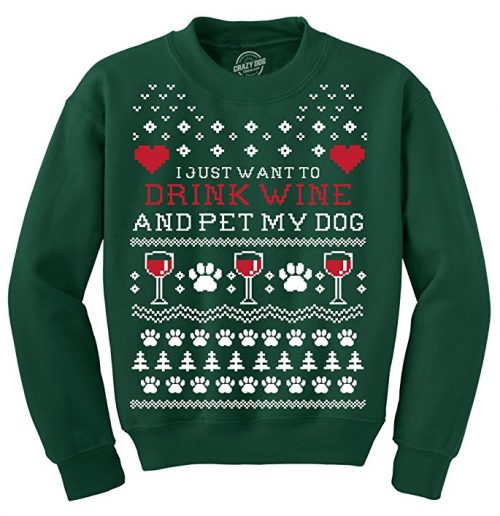 For wine and dog lovers. (source)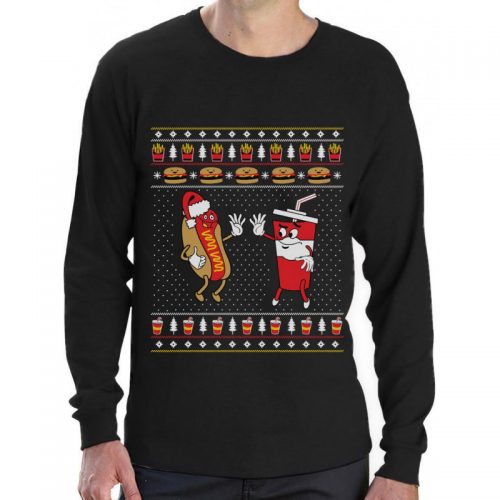 Fast food Christmas sweaters. (source)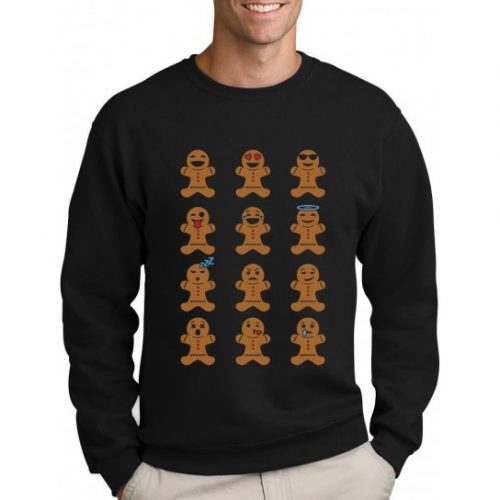 Gingerbread emoji Christmas sweater, great one. (source)
For the fisherman or woman. (source)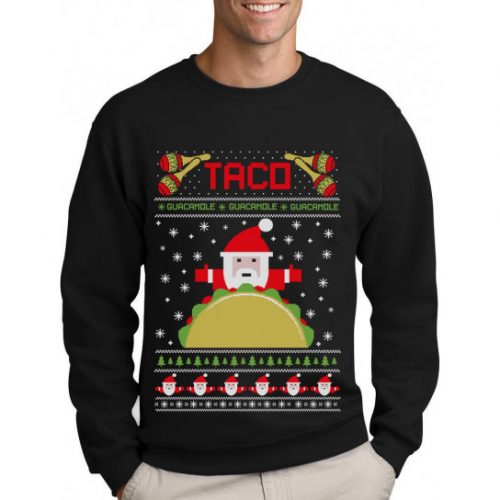 Santa loves tacos, you love tacos. We all love this Christmas sweater. (source)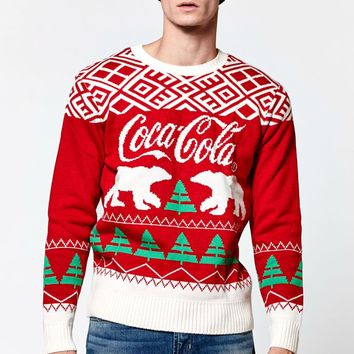 Coca-Cola Christmas Sweater.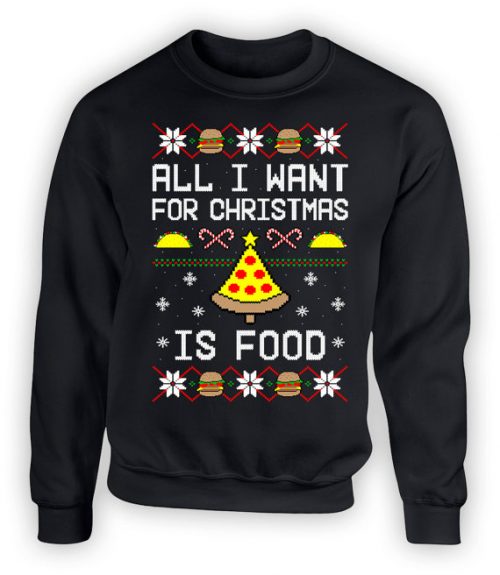 We all do. (source)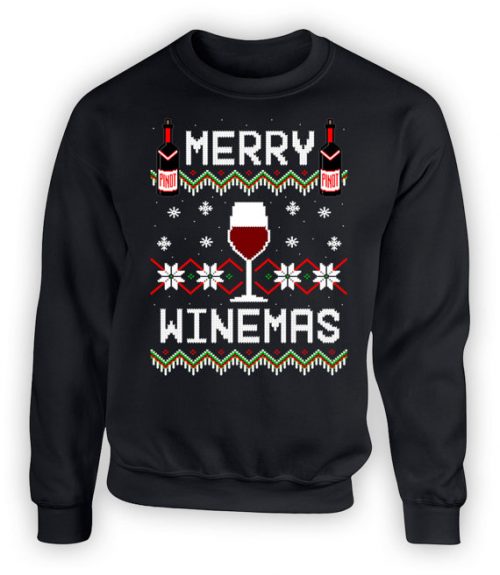 The last one, now have a  Merry Winemas. (source)