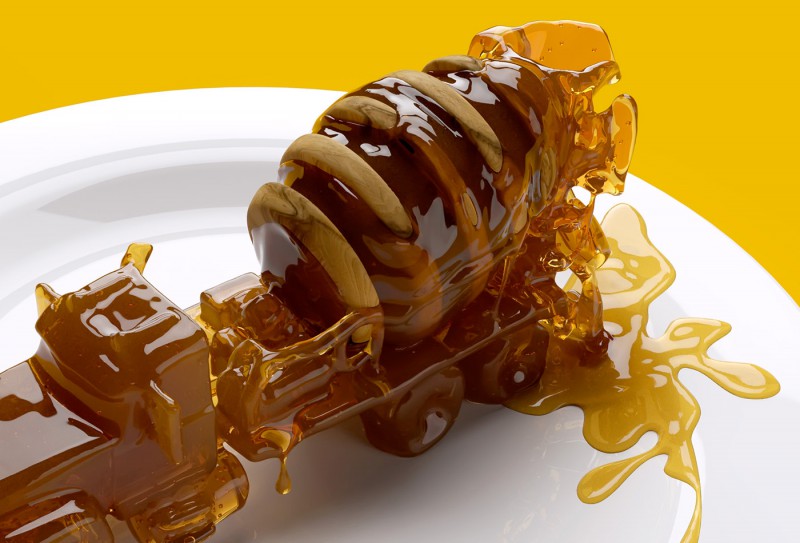 Check out Foodwheels, in this cool project Paul Trakies makes real food trucks. Vehicles out of food.
We all know how popular food trucks have become, you can't even take a walk around the block in any given major city without finding a line of foodies queuing up for the latest hyped food truck. But artist Paul Trakies have created a different set of food trucks.
With his project Foodwheels Paul Trakies have made real food trucks. Well maybe not real but he have created different vehicles made out of food. A cheese winnebago, a honey cement truck and a yogurt tank.
Very cool project and very well made. You can check out more of the work by Paul Trakies here. And for more food art and design make sure to check out our full coverage.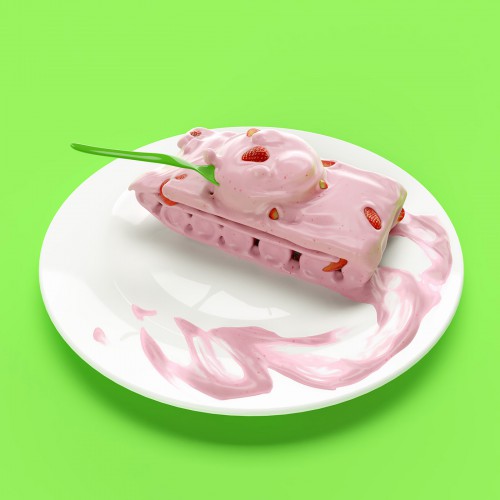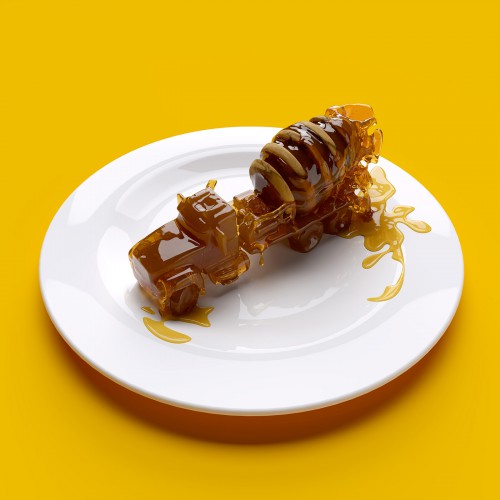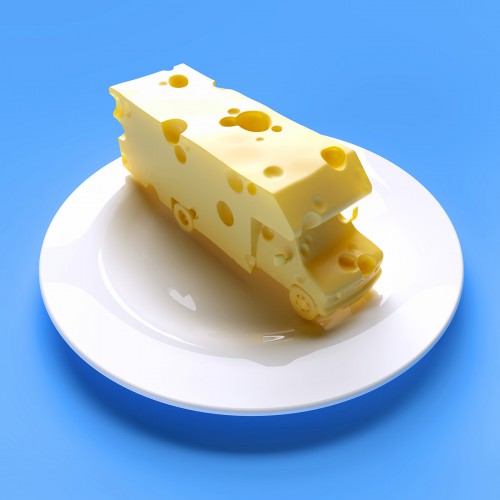 Tags: cheese, honey, strawberries, yogurt