For Grace – food documentary with Curtis Duffy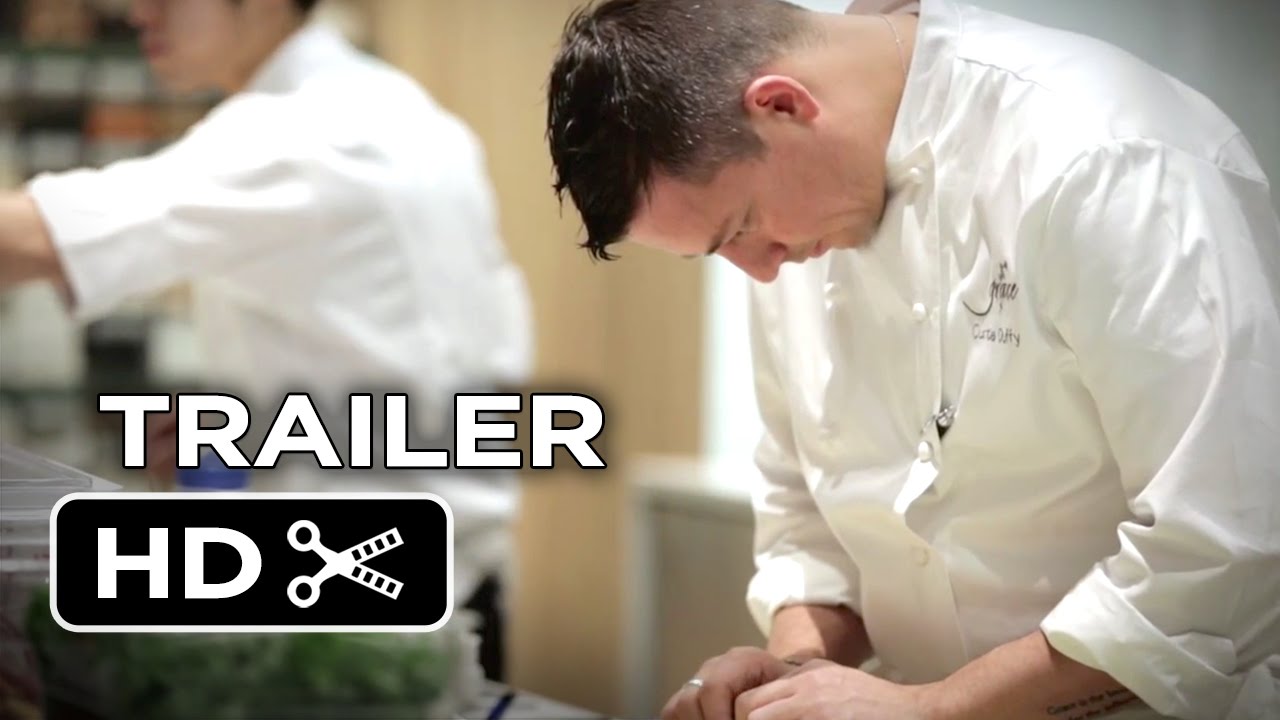 Food Grace is the full length documentary about the opening of Curtis Duffy's Chicago restaurant Grace.
Curtis Duffy, one of the most renowned chefs in the US is building his restaurant Grace after leaving Avenues where he gained two Michelin stars and now he is on a mission to build the country's best restaurant, a task that comes with costs in Duffy's personal life.
For Grace follows the building of grace from the early steps to its opening night and the crazy amount of sacrifice that needs to be done to be cooking at the highest level. In the film we also get to revisit Duffy's childhood as well as family members and previous colleagues.
For Grace is made by Chicago Tribune dining reporter Kevin Pang and filmmaker Mark Helenowski who spent more than three years filming and producing the documentary.
For Grace premiered at SXSW this year and are touring film festivals all over the world. In 2015 Grace was awarded its third Michelin star by Guide Michelin.
Below you can watch a 60 second tasting menu from Grace in Chicago, made by Eater. We have posted some of the other 60 second tasting menus here before, worth a watch.
About The Filmmakers
Kevin Pang is a staff writer at the Chicago Tribune. He is a four-time nominee for the James Beard Foundation Award, including a 2010 win for his television series "The Cheeseburger Show." Kevin also writes for Lucky Peach magazine, and has contributed to "This American Life."
Mark Helenowski is a Chicago-based filmmaker. He received a Student Emmy from the National Academy of Television Arts & Sciences, and he has created commercial web content for Gatorade, Nike, Virgin and United Way. This is his first feature-length film.
About Curtis Duffy
Curtis Duffy was born and raised in Columbus, Ohio. After completing culinary school he relocated to Chicago and worked at Charlie Trotter's. He left Charlie Trotter's to work at Trio alongside Grant Achatz and they later opened Alinea together. Duffy later left Alinea for Avenues where he gained two Michelin Stars.
Duffy opened Grace in the end of 2012. Grace have been awarded many accolades since opening, including a third Michelin Star from Guide Michelin. Alinea and Grace are now the only two 3-star restaurants in Chicago.