Frank and Brut Hot Dogs & Champagne Design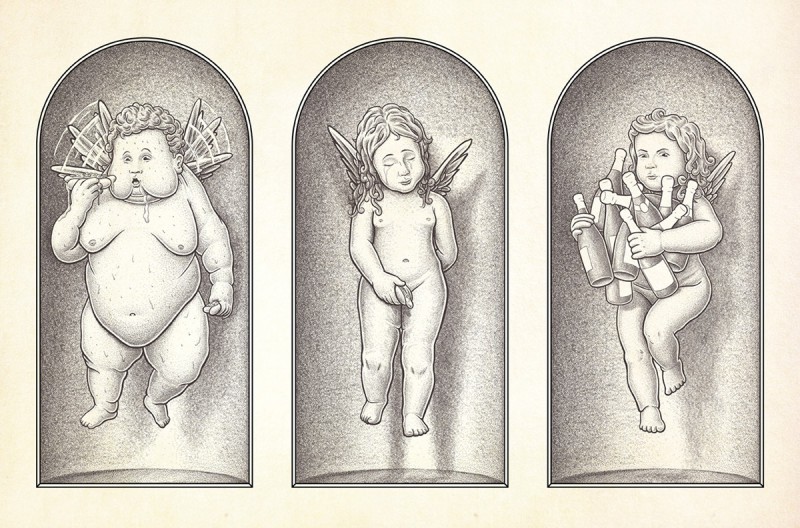 Check out the great design for Antwerp restaurant Frank and Brut Hot Dogs & Champagne, the design alone will want you go here for some hot dogs, and champagne of course.
Frank and Brut is a restaurant in Antwerp, Belgium. The restaurants serves gourmet hot dogs with toppings alongside champagne. This concept is not a new one, it has been tried in some other places and we sure it's great at Frank and Brut as well.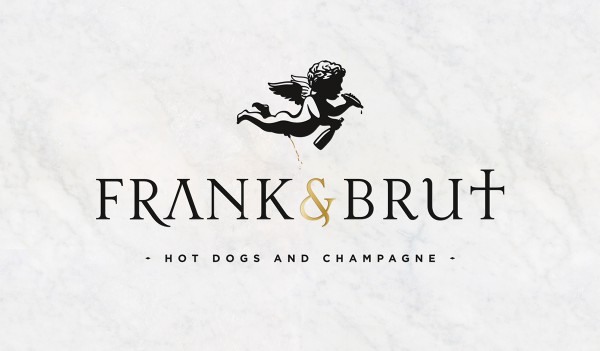 But the thing that stands out with Frank and Brut is not the hot dogs or the champagne, it's the branding design that surrounds it all. The design idea is based on the seven deadly sins and with lots of humor and great design the Studio Pinkeye really have made some great stuff.
A series illustrations of angels that represent each deadly sin is the highlight of the design and the illustrations is used in the branding as well as in the interior design.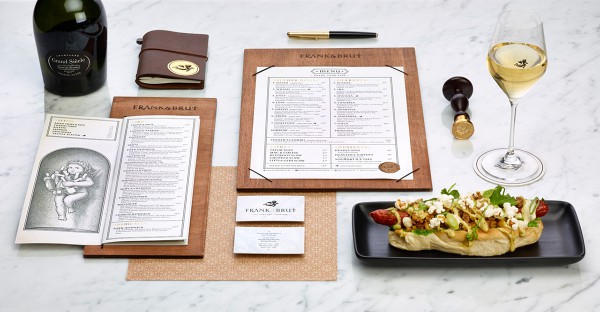 You can see and read more on the Frank and Brut project here. The studios behind the project is Eltipo and Pinkeye. And to actually enjoy some hot dogs and champagne visit the restaurant here.
If you love design in combination with food make sure to browse through our full coverage.