French Chocolate Packaging – Le chocolat des Francais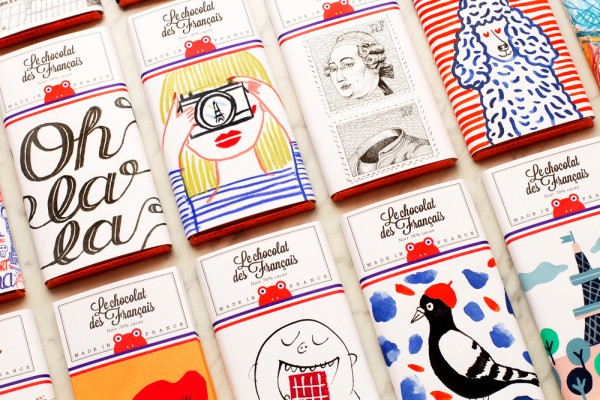 Take a look at some stunning French Chocolate Packaging Design, after seeing these great looking designs we don't really care how the chocolate taste. But it's probably good, it is chocolate after all.
French chocolate is not something you stumble upon everyday, although the neighbours in Switzerland and Belgium are very well known for their chocolate craft the french have never really become famous for their chocolate. This is about to change.
Le chocolat des Francais is a new line of French made chocolate that have used different artist to capture what is truly French, so the artists took the elements of France and made it their own with cool illustrations.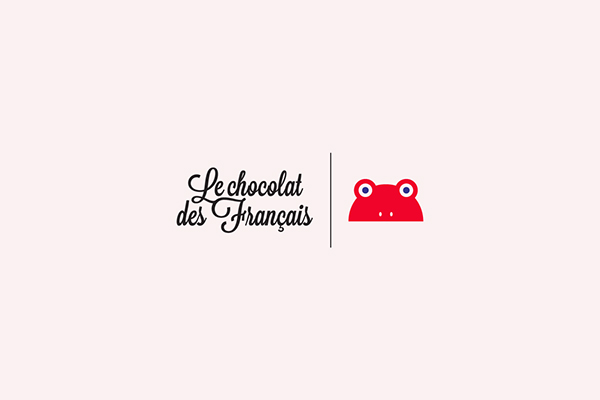 To keep things really french the logo is a frogs head which is curiously looking up from the chocolate. Some of the illustrations have used the most well known things about France like the eiffel tower, the rooster and the phrase Oh la la!
Since this is a collaboration you can check it out by a number of artist on Behance, easiest way is to do a search on Le chocolat des Francais.