This French Liqueur Packaging Would Make Even Me Drink Liqueur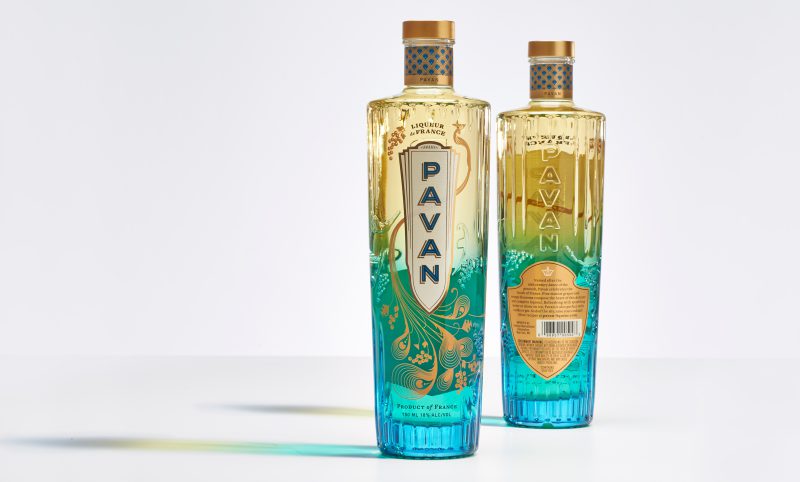 Check out a French Liqueur Packaging that would make even a non-liqueur drinker pick up a bottle. It's the Pavan French Liqueur Packaging by Werner Design Works, let's take a look.
I wouldn't have guessed that a French Liqueur Packaging would be thing that got me buying liqueur. I have to be honest here, I rarely drink liqueur on its own. Drinks is usually where my liqueurs end up (check out some great recipes here) but I haven't sipped on some on its own in years.
The French liqueur Pavan could change that and it is all thanks to the packaging. Just take a look at it and you'll know what I mean.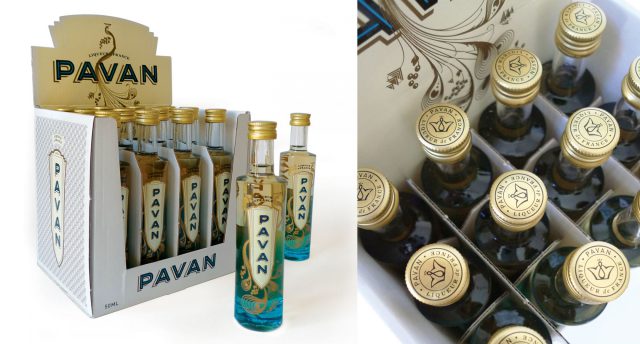 The Design
The design is beautiful and very elegant. The name Pavan comes from a 16th century dance done by peacocks and that fact have been used in the design. The golden colors represent the sun of the South of France. The green and blue comes of the tail of the peacock. There is also a discreet golden peacock which spans its tail all over the bottle.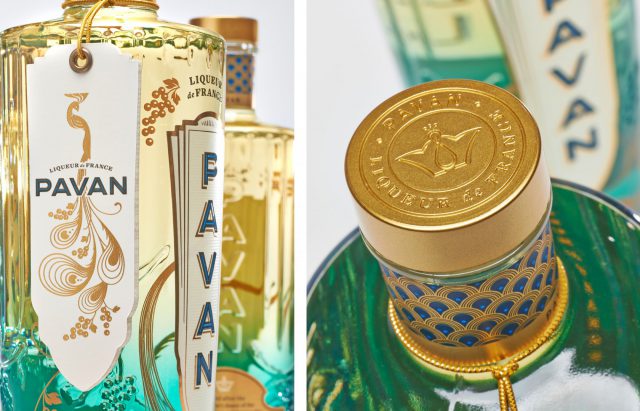 The Liqueur
Sadly I haven't tasted Pavan but it is made out of muscat grapes and orange blossoms so how bad could it be? Like I mentioned I'm not a big fan of liqueurs but I hear that it goes perfectly with vodka, gin, tequila and champagne as well so I'm sure we can work something out in the future.
We can thank Werner Design Werks for this great French Liqueur Packaging, do check them out.